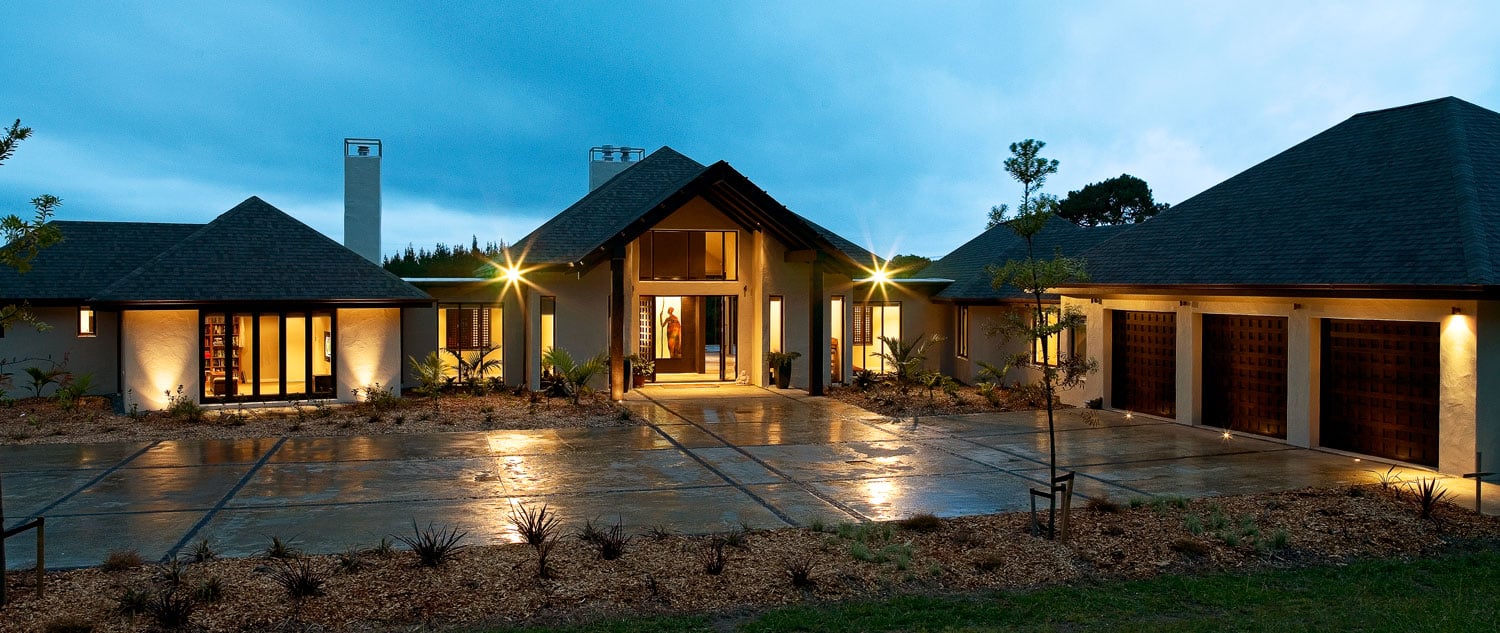 Cleaning and maintenance of your concrete.
In addition to colouring and protecting concrete, we have a range of easy-to-use products to clean and maintain your concrete.
The perfect product to clean your concrete – inside and out.
PFL Concrete Cleaner is a specifically formulated cleaner that can be safely used on any concrete surface. This highly built liquid detergent effectively emulsifies fats and oils, and remove inorganic soils and other contaminants from concrete. Sold as a concentrate, PFL Concrete Cleaner can be diluted as required – stronger for stubborn stains, or more dilute for an economic cleaning solution. The cleaner can used on interior and exterior surfaces, sealed or unsealed concrete. The cleaner is biodegradable approved by the and PFL Concrete Cleaner is biodegradable and is approved New Zealand Food Safety Authority.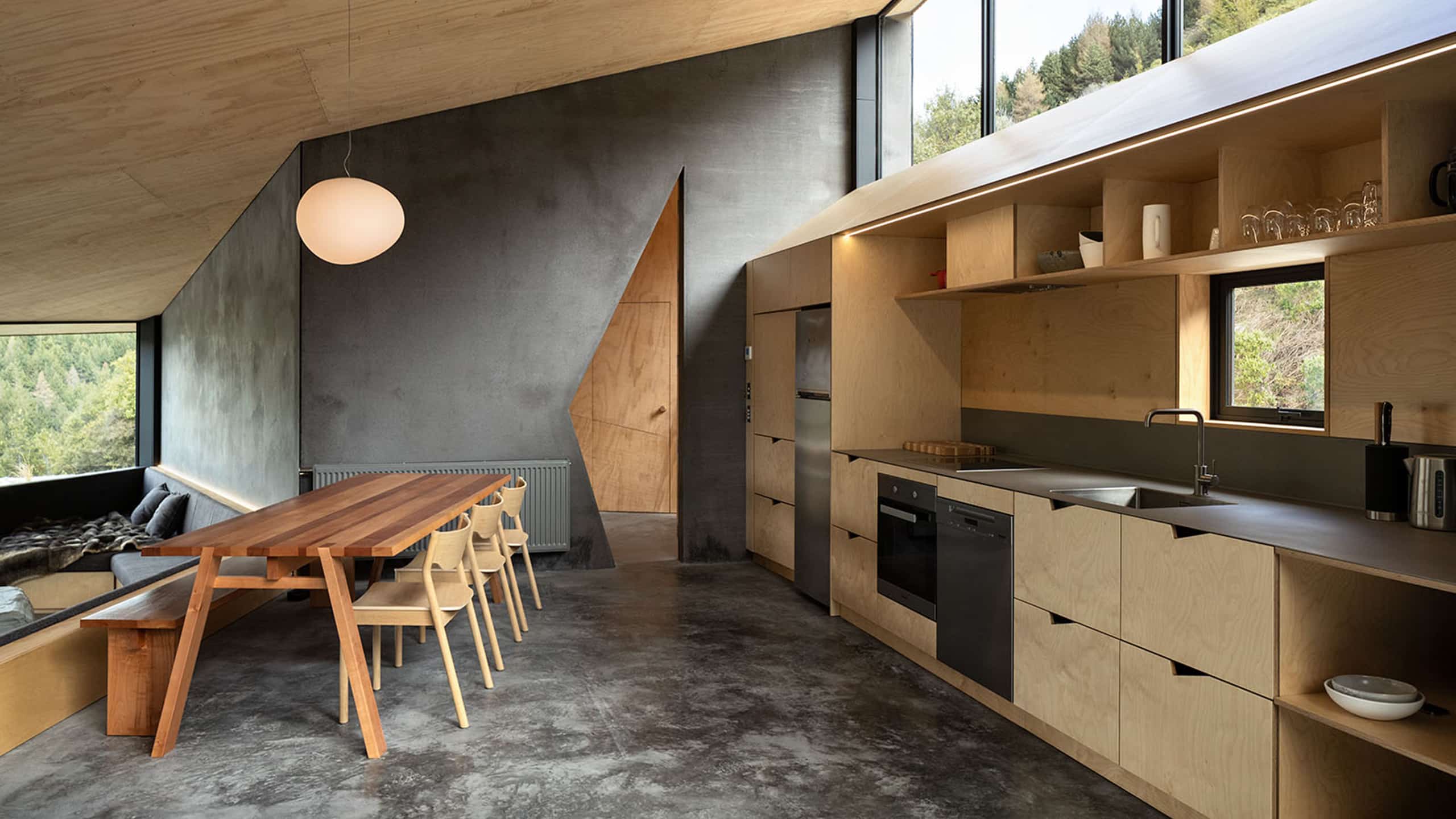 How to clean off moss and algae.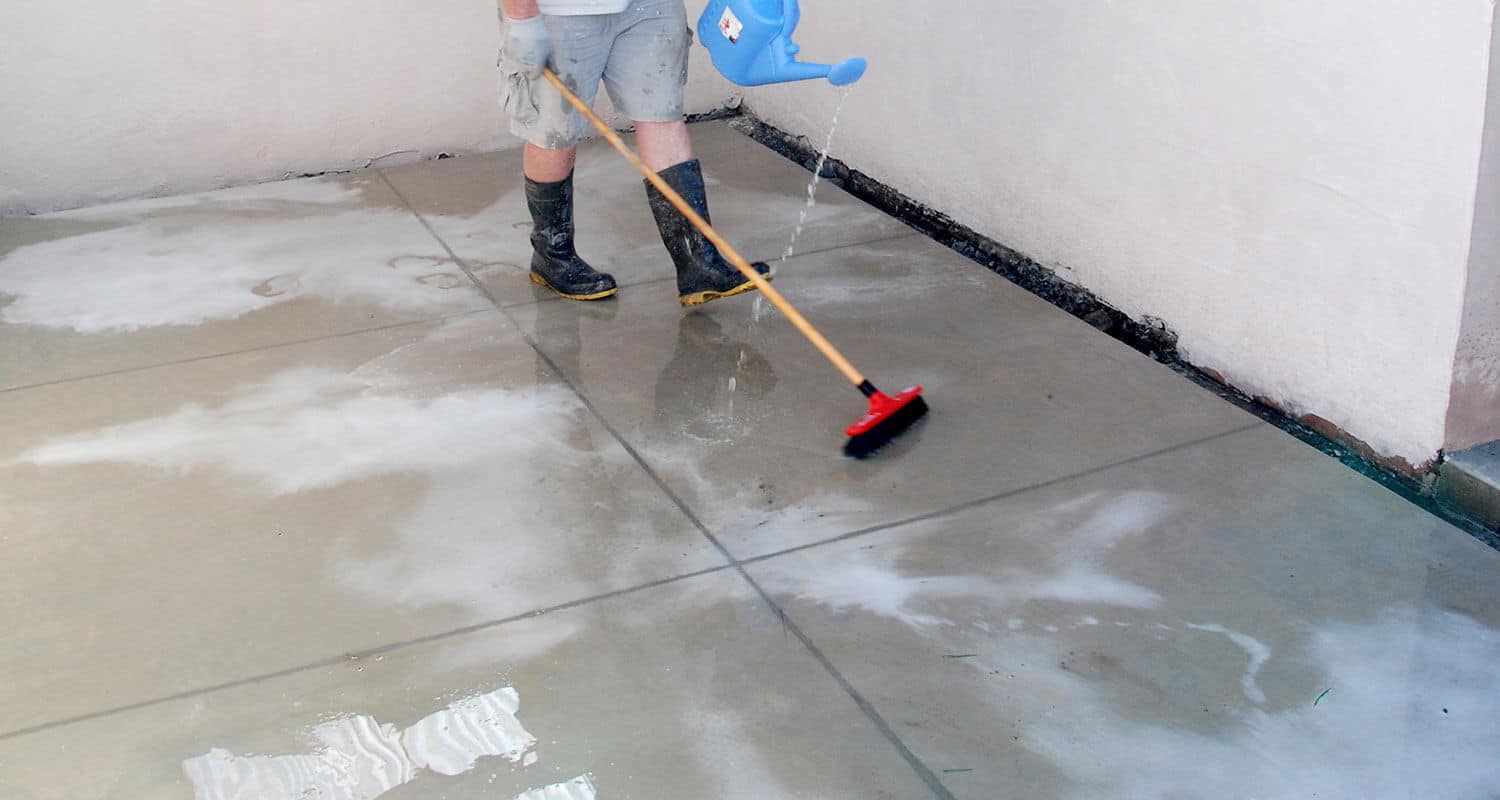 PFL Moss Kill removes algae, moss, and lichen from concrete surfaces, remaining active on the surface for up to 6 months.
While waterblasting will remove moss, algae and lichen from concrete surfaces, it won't stop them from coming back and may damage the concrete surface. PFL Moss Kill is designed to eliminate living algae, moss and lichen from concrete surfaces – removing the need to water blast. This product will stay active on the surface for a period of two weeks to 6 months depending on the type of moss or lichen. The easy application and long-lasting action make PFL Moss Kill the ideal treatment for driveways, paths, pool surrounds and patio's.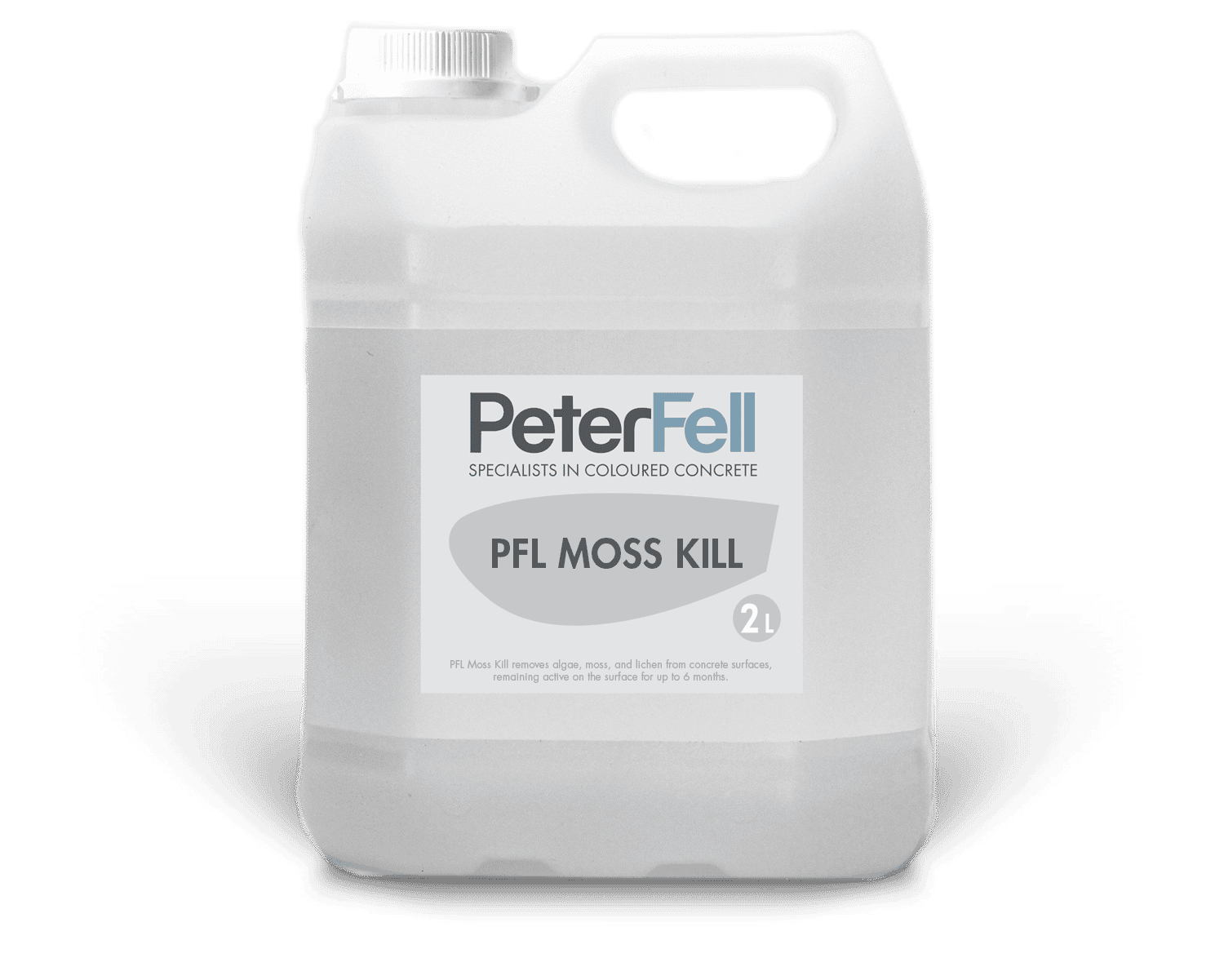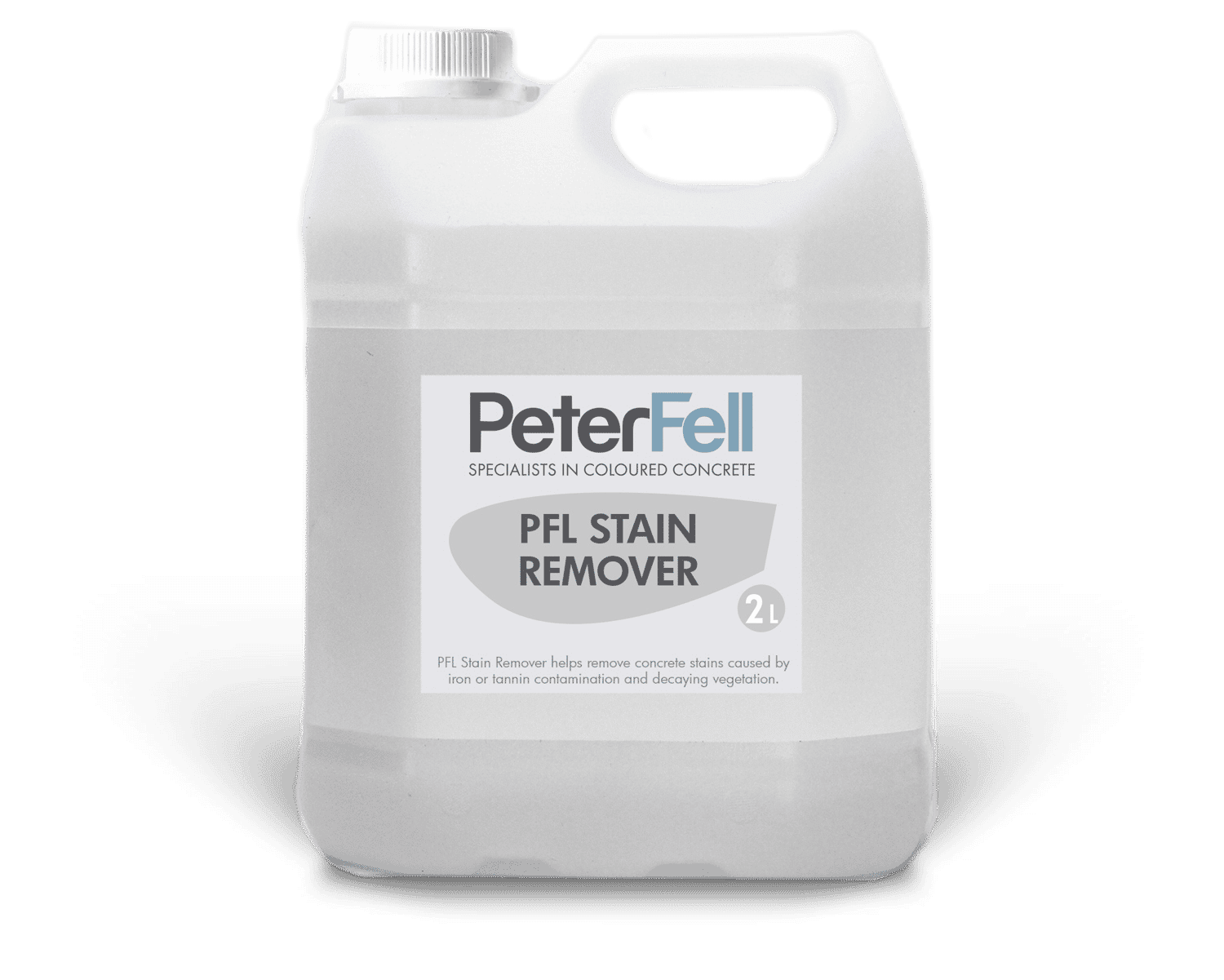 Remove rust and tannin marks from your concrete.
PFL Stain Remover helps remove concrete stains caused by iron or tannin contamination and decayed vegetation.
PFL Stain Remover has been developed to remove a variety of common stains in concrete. This stain remover can be used to treat contamination from tannin leaching from outdoor furniture treated with hardwood stains, run-off from rust objects, and decaying leaves and foliage. This stain remover can also be used to remove light rubber marking from driveways.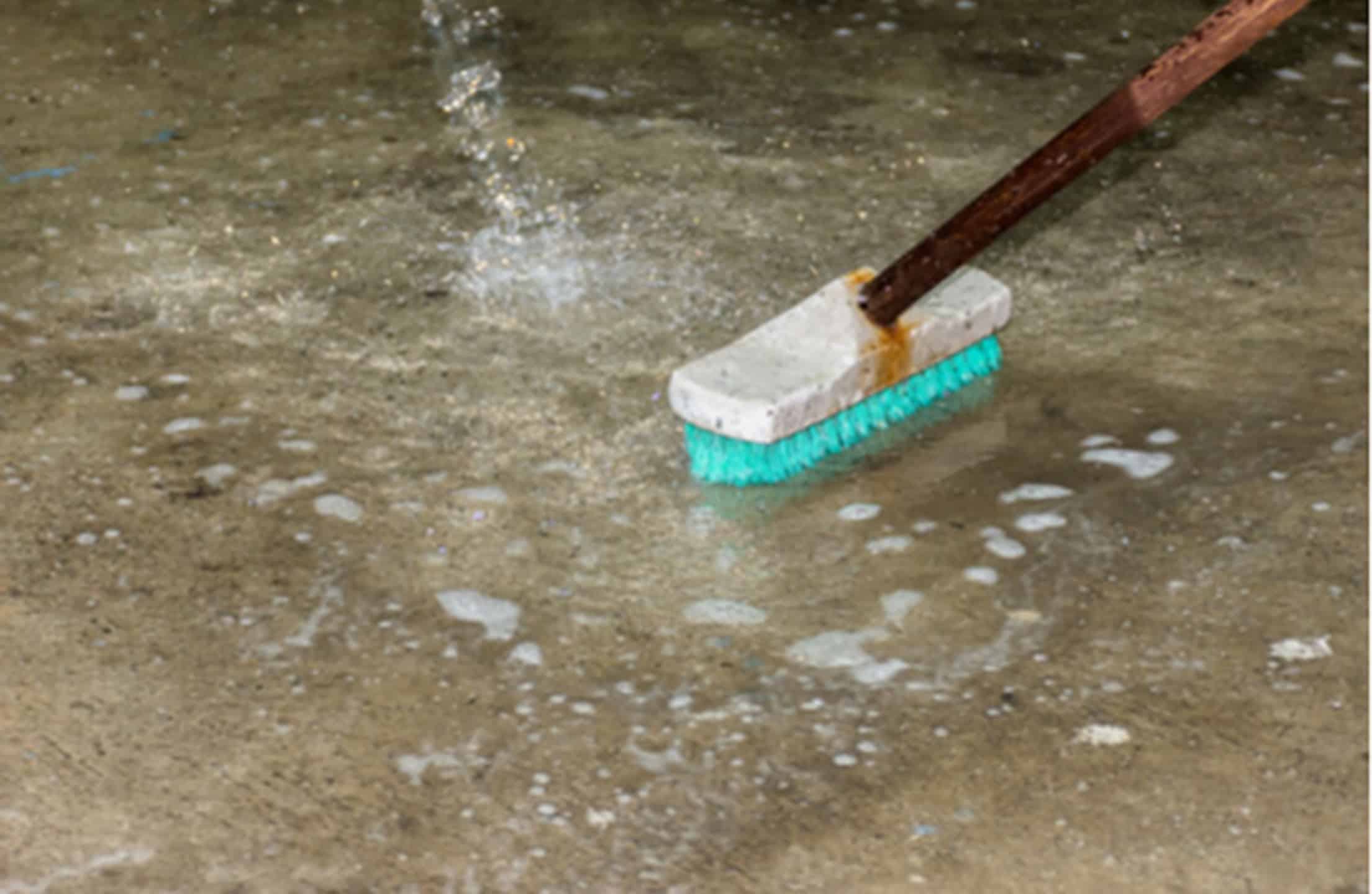 Tackle oil stains with this biological cleaner.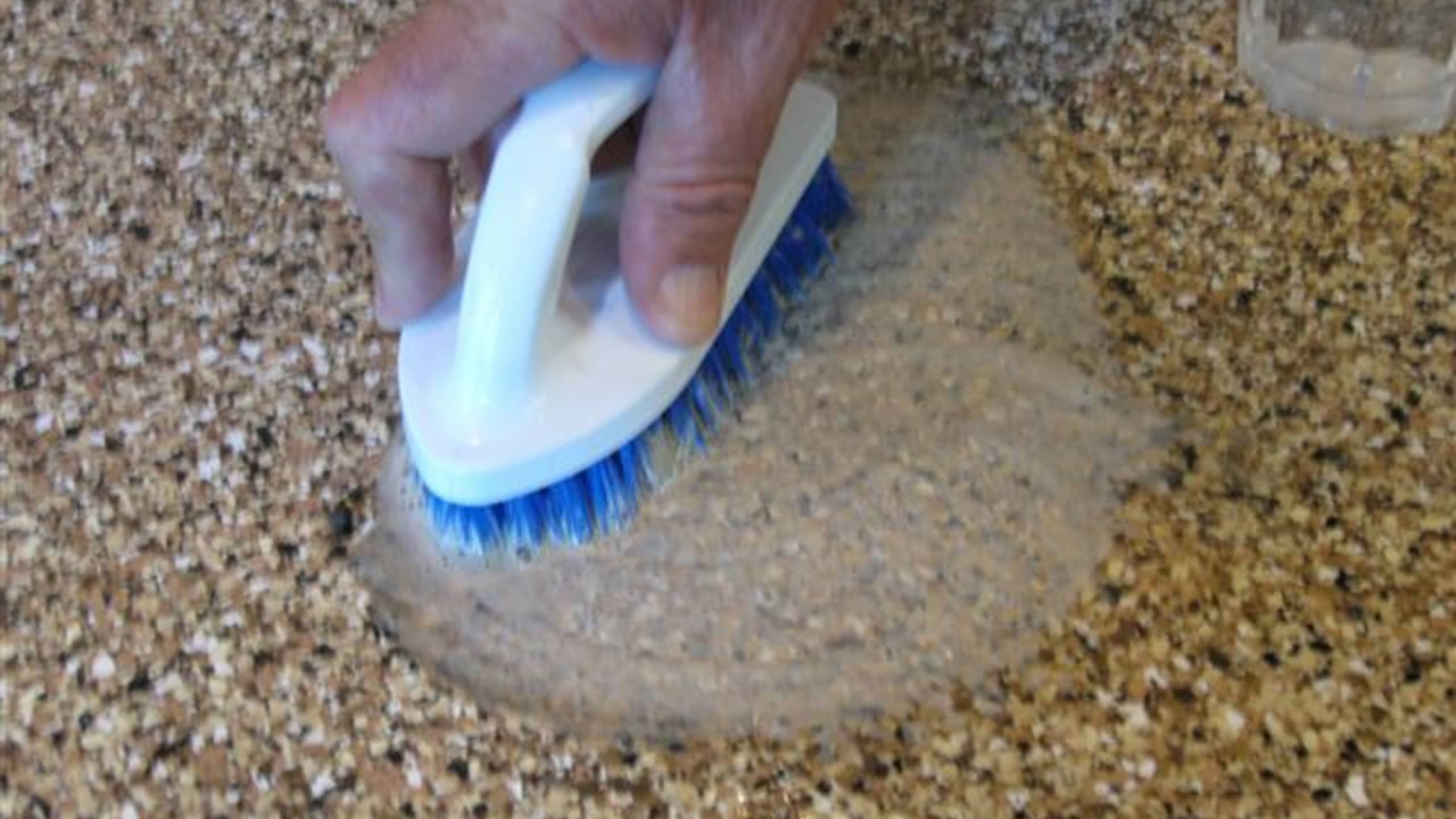 PFL Bioactive Oil Stain Remover is a unique biological cleaner designed to remove residues of oils and greases by enhanced bacterial degradation. PFL Bioactive Oil Stain Remover is composed of an aqueous suspension of selected natural bacteria, nutrients and cleaning agents. This product cleans by bacterial oxidation to carbon dioxide and water, with no adverse environmental impact or harmful residues.
Works quickly and effectively, removing and digesting oil stains.
100% natural – biological solution that digests oil converting it to harmless CO2 and water.
Easy to use – no mixing of hazardous chemicals.
Safe to use and completely biodegradable.
Water based – no odour and VOC free.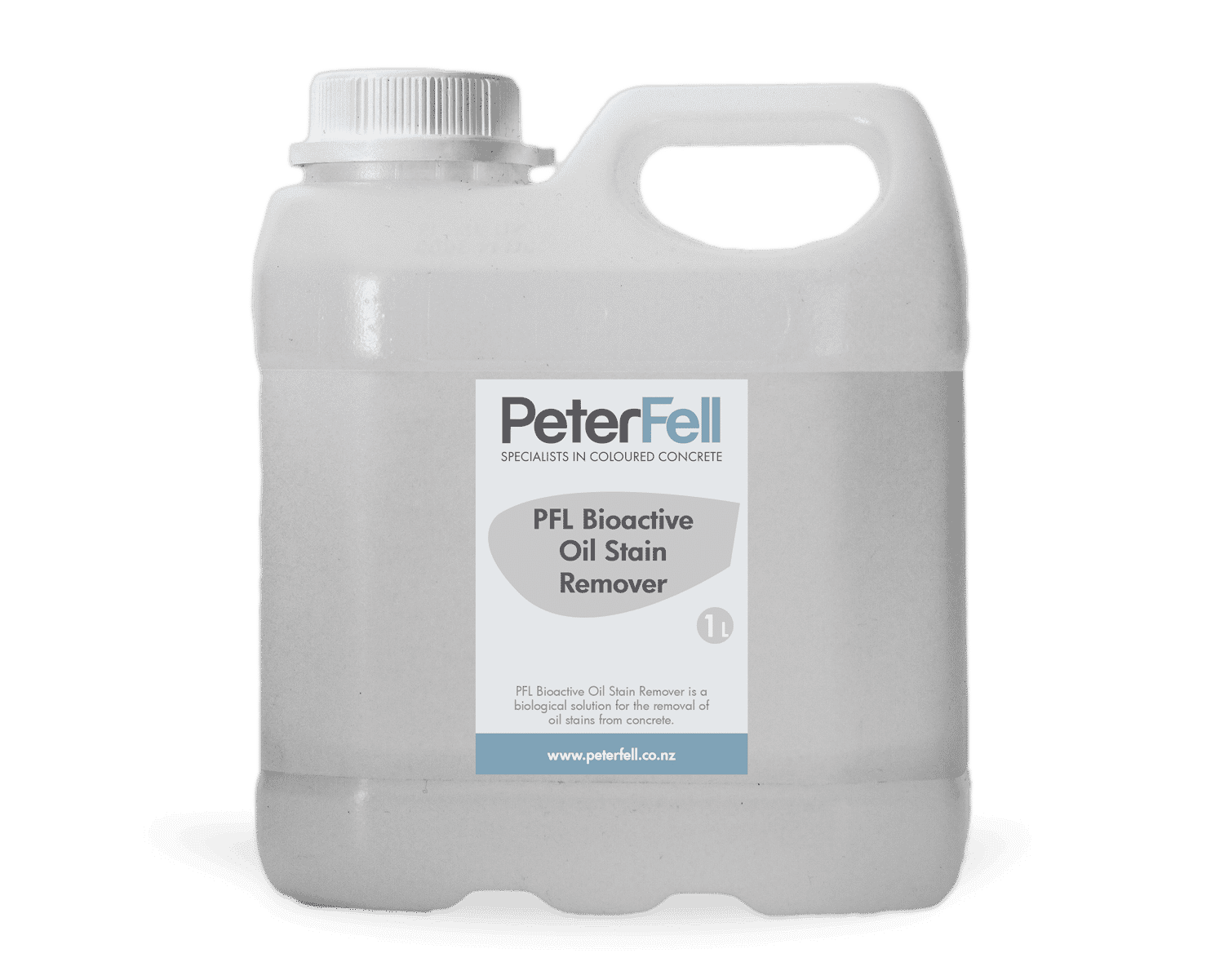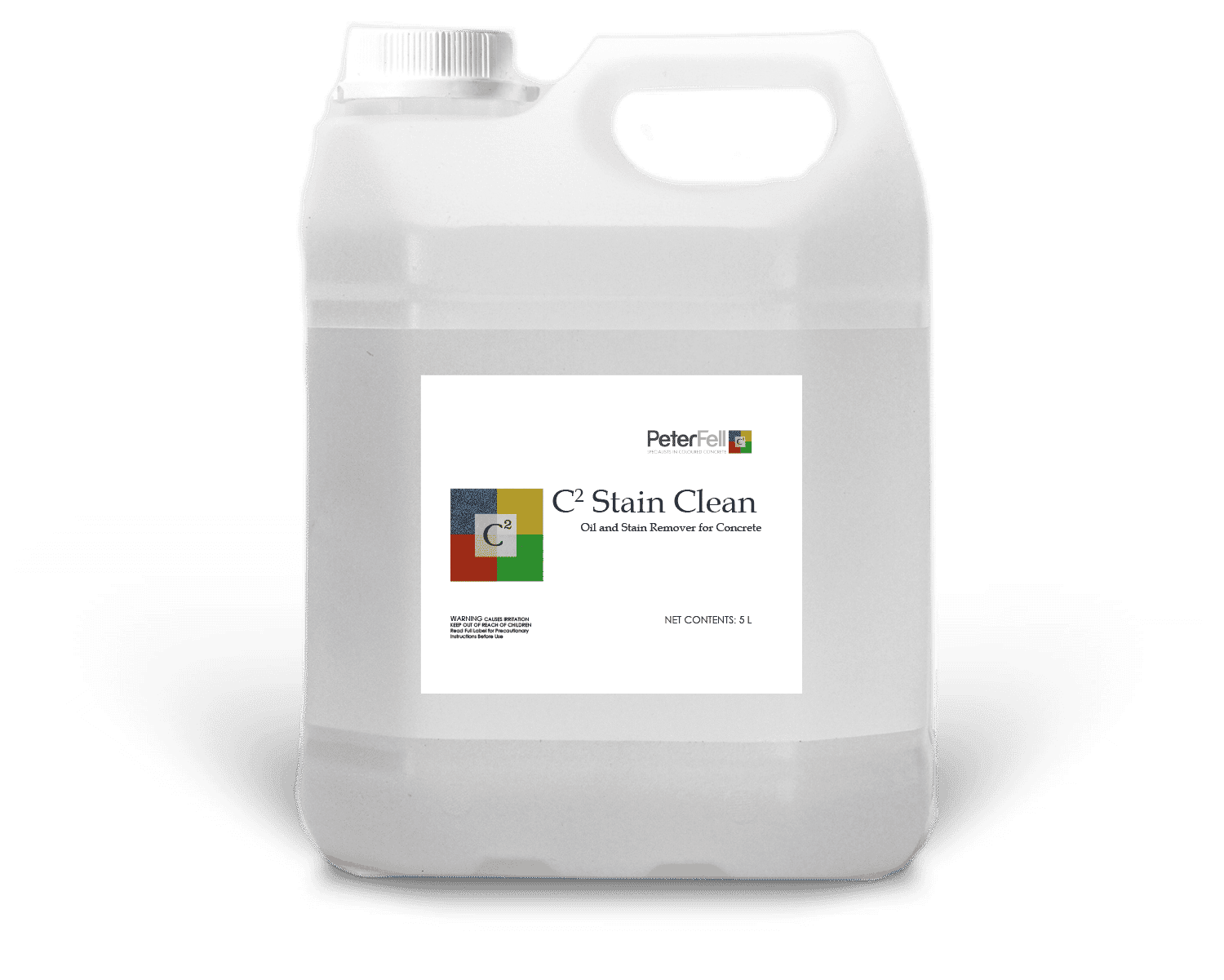 Draw those grease stains out of your concrete.
C2 Stain Clean is a poultice that draws a wide range of contaminants from concrete.
C2 Stain Clean is the most effective poultice cleaner for removing the toughest oil and grease stains from concrete, pavers, stone and other porous surfaces. When C2 Stain Clean is poured on the embedded stain it penetrates into the porous surface making an immediate poultice. No mixing, scrubbing, trowelling, or plastic covering is needed. As the poultice dries, it pulls the contaminants out of the substrate, capturing them in its highly absorbent blend of batter-thick surfactants, solvents and powders. After a 5 – 8 hour settle, simply sweep up the dried poultice and its absorbed contaminants.
Effective on old, deeply embedded stains.
Easy to Use, just pour on the surface. No need for scrubbing or mixing.
Practical, will not leave residue.
Universal, works on concrete, blocks, pavers, bricks and tiles.
Comprehensive, removes brake and power steering fluids, motor oil, hydraulic fluids, anti-freeze, cooking oils, food grease, and other oil and grease stains.
Unique, it will not discolour concrete.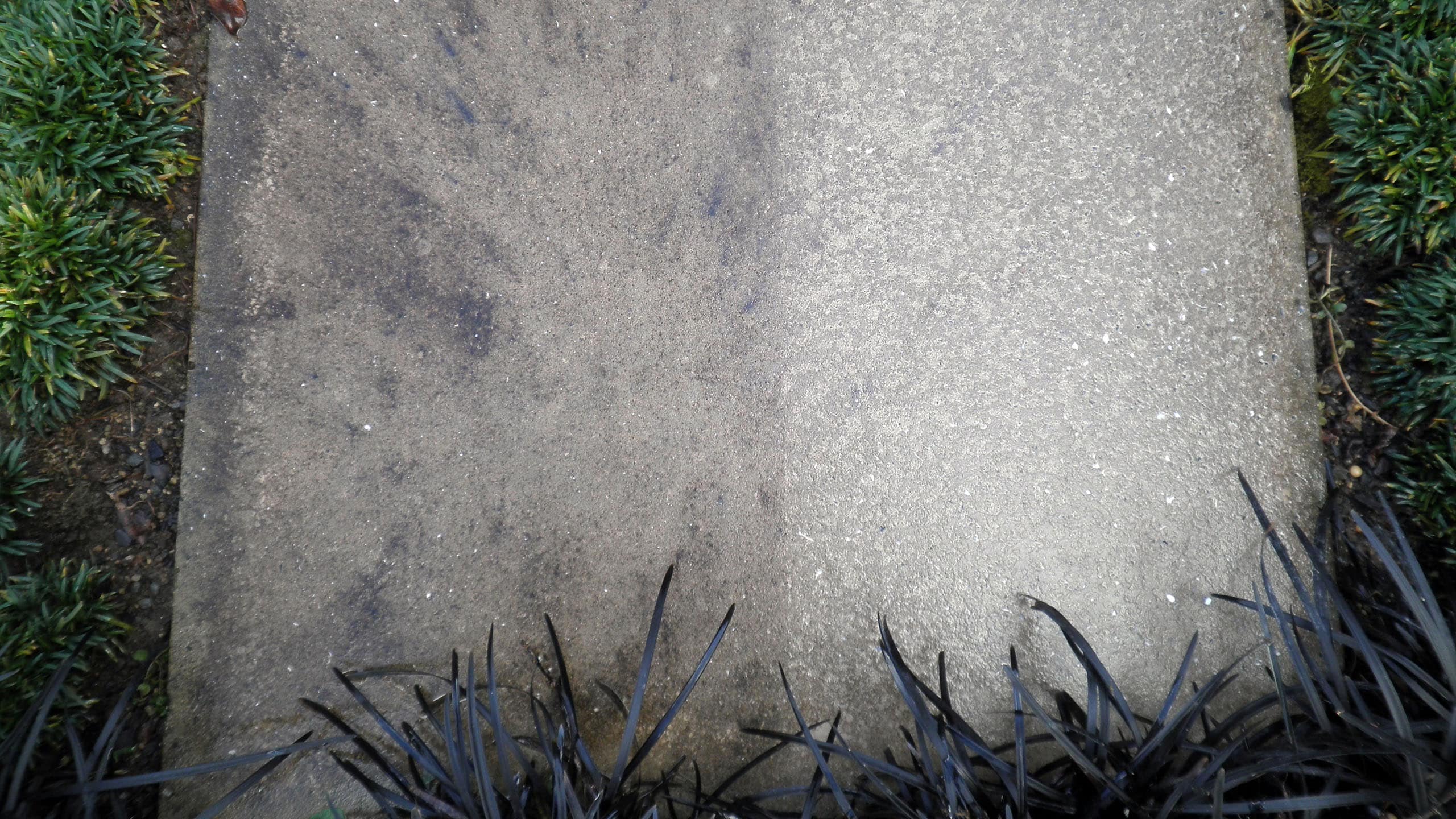 Return the shine to your house floor.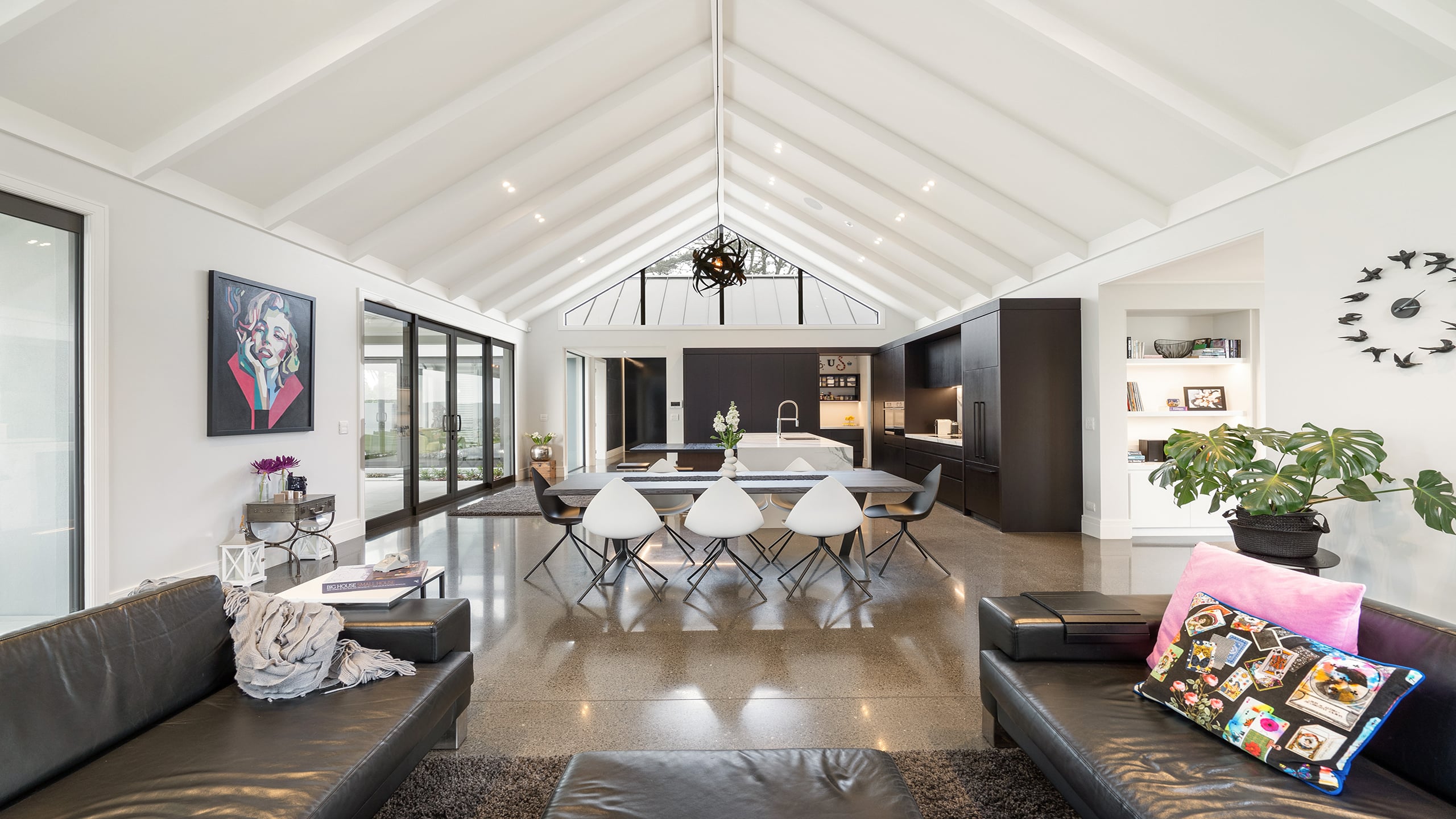 PFL CoverSeal is a water-based protector applied to sealed house floors to provide increased gloss and stain resistance.
PFL CoverSeal gives a high gloss, non-slip, and stain resistant finish to interior sealed concrete floors. A unique stain blocking additive provides increased resistance to most common stain causing agents, while a cross-linked metal additive provides increased slip resistance. Meets static co-efficient friction requirements of ASTM D-2047. Routinely applying CoverSeal prolongs the life of the sealer.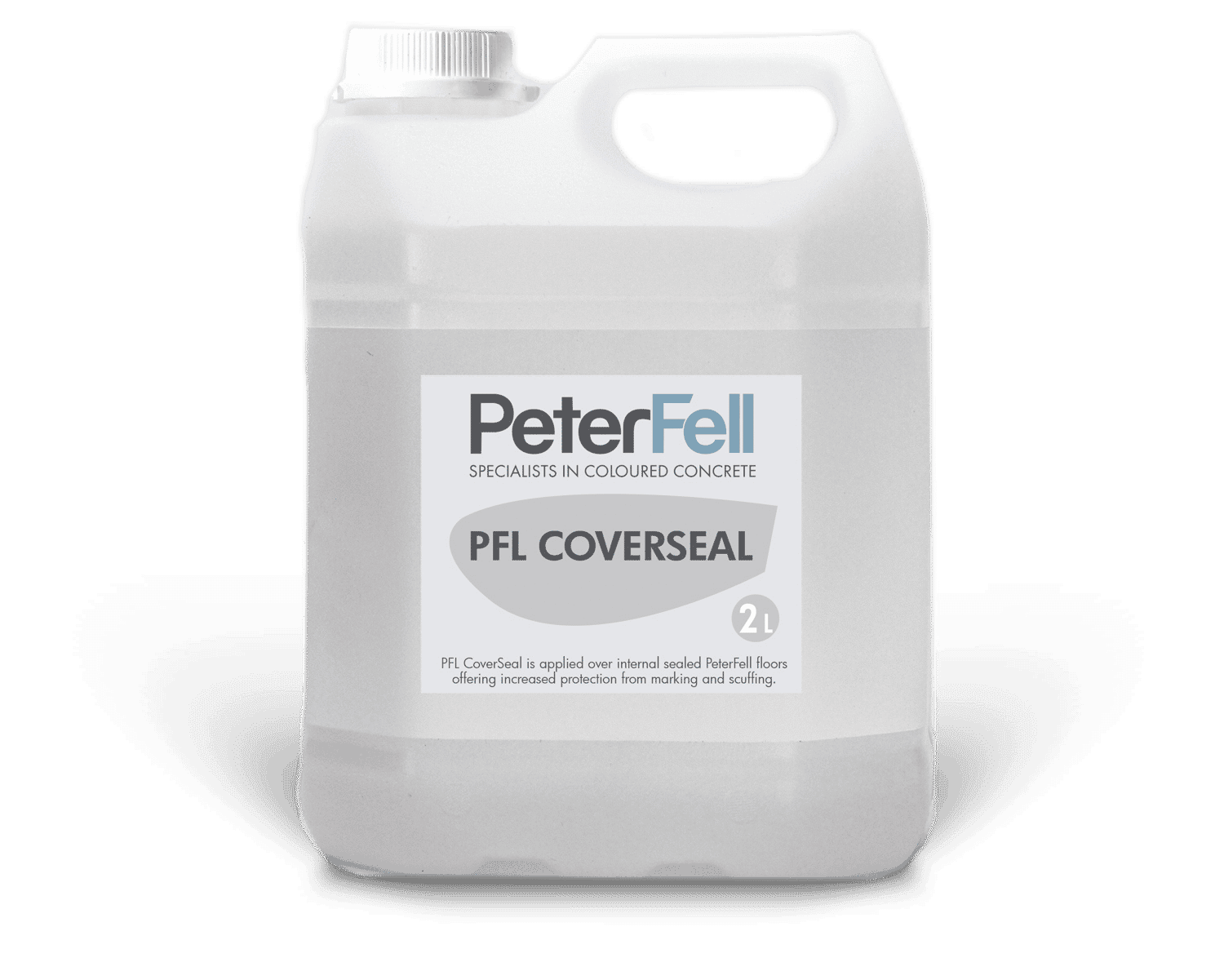 Which cleaner to use where.
Indoor or out, we have a cleaner to suit.
Each has been designed for specific applications, so it's important that you use the right cleaner for the right application. Use this handy guide below to help you – or contact us to talk through your project.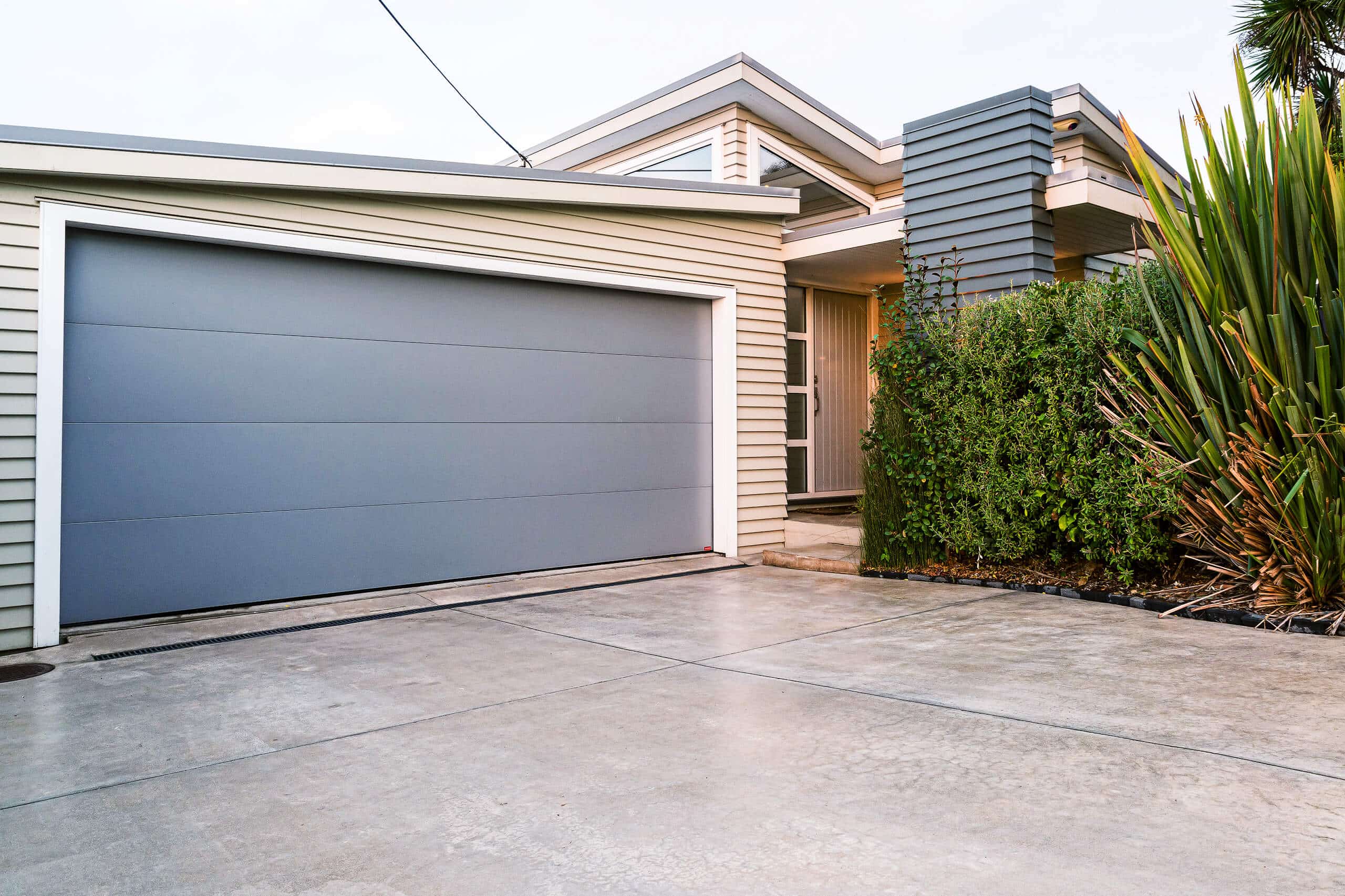 | | | | | | | |
| --- | --- | --- | --- | --- | --- | --- |
| | PFL Concrete Cleaner | PFL Stain Remover | PFL Moss Kill | PFL Bioactive Oil Stain Remover | PFL C2 Stain Clean | PFL CoverSeal |
| Target | General concrete cleaner. | Rust, tannin and decayed vegetation | Moss, mould and algae | Fresh motor oil | Embedded oil and grease | NA |
| Concentrated / Dilute | Dilute | Use concentrate | Dilute | Use concentrate | Use concentrate | Can dilute |
| Action | Alkaline cleaner | Acid derivative | Quaternary Ammonium Chloride | Bacterial | Poultice | Polymer |
| Result | General cleaner that can be used on any concrete surface | Spot clean rust, tannin or decayed vegetation | Kills moss mould and algae, remaining active for up to 6 months | Spot clean of fresh oil stains which are broken down by bacterial action | Poultice forms on stain to draw out contaminants | Rejuvenates interior sealed floors, increasing gloss, slip resistance and sealer performance |