Declare labels prove our commitment to sustainability.
The sustainability of our products has always been a key driver behind everything we do here at PeterFell. That and being both socially and environmentally responsible.
Our Declare labelling provides tangible proof of that commitment.
Declare labelling has been developed by the International Living Future Institute™. It's objective is simple – but dramatically so. It makes it easier for designers and consumers to create healthier, more sustainable and environmentally friendly buildings.
The labelling achieves this by providing full transparency around:
Where the product comes from;
What it's made of, and;
Where it goes at the end of its life.
If the product doesn't meet the stringent criteria set by the International Living Future Institute around sustainability and social and environmental responsibilities, it doesn't get the Declare label.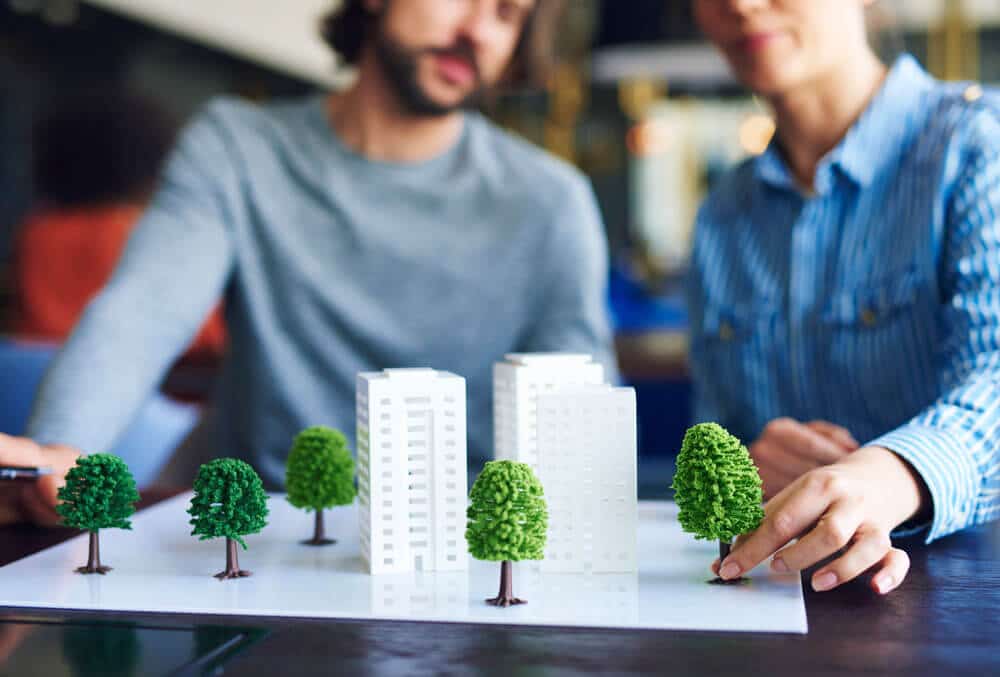 Helping you create a better environment.
Our Declare labelling gives designers, builders and home owners the peace of mind of knowing our colours are completely safe – not just during the construction process, but for the entire life of the building, and the planet we live on.
It also makes the specification process a lot easier, particularly with the growing trend towards building homes, schools and workplaces with non-toxic construction materials.
Peter Fell's Declare labelling aligns perfectly with Concrete NZ's goal of having the whole industry being recognised as a sustainable and socially responsible participant in the construction sector by 2030.