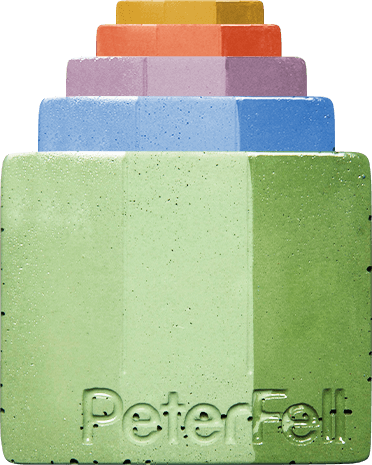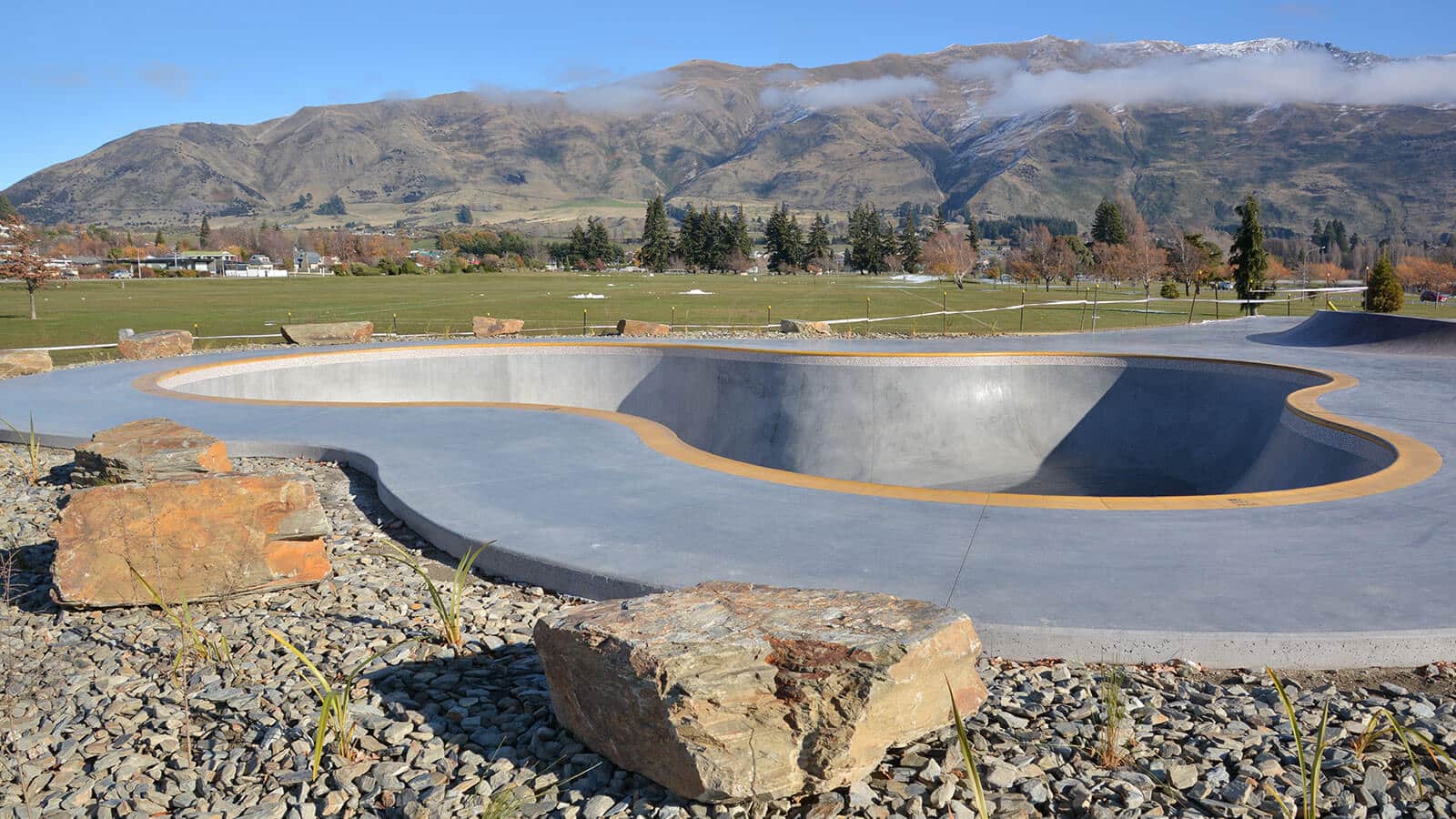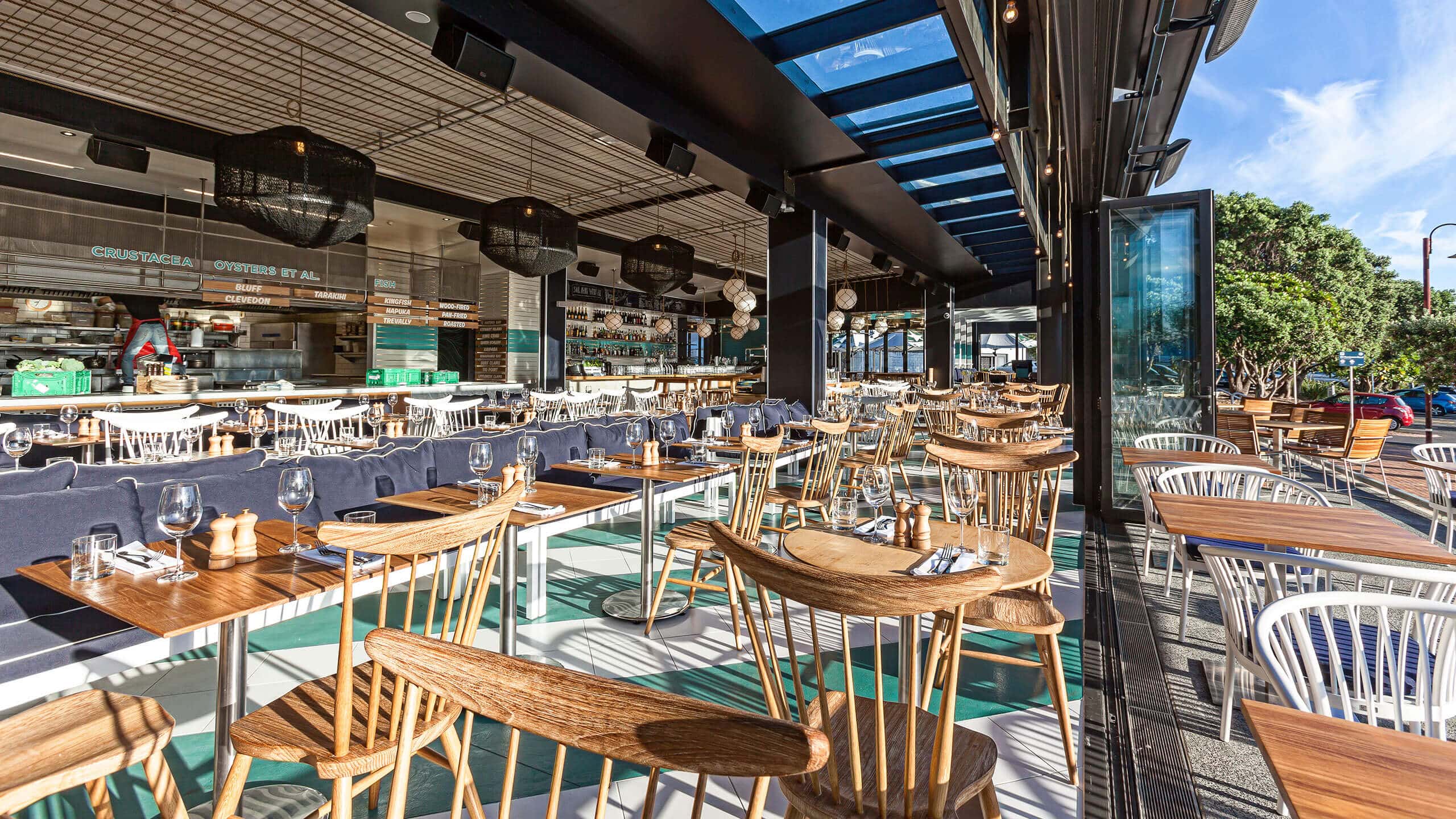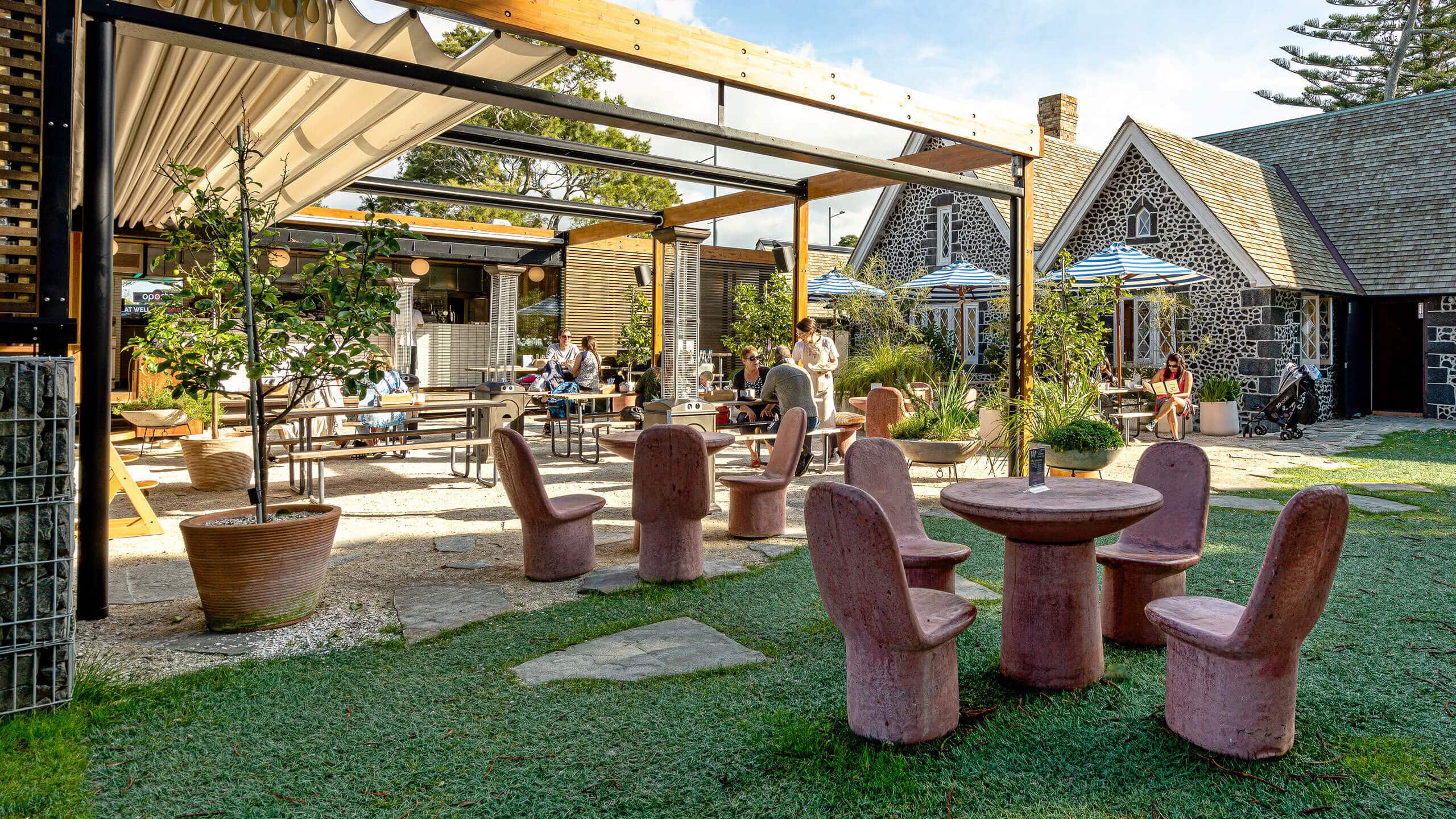 Gelato coloured concrete range.
Bright, bold colours that will last for generations.
The Gelato range of fresh, vibrant colours gives you even greater design freedom for the space you're creating. You can use it wherever you use concrete – patios, driveways, flooring and benchtops.
Gelato is created with the same high quality Lanxess oxides that we use across all our PeterFell range, so you can be confident that the intensity of colour will last.
Prices vary depending on the colour. They come at a premium, but the end result will justify your investment.
Our Gelato range is made using Aalborg® white cement. While white cement allows lighter and brighter colours, it adds extra cost and is not available from all concrete manufacturers.
Contact us for more information on Gelato concrete.