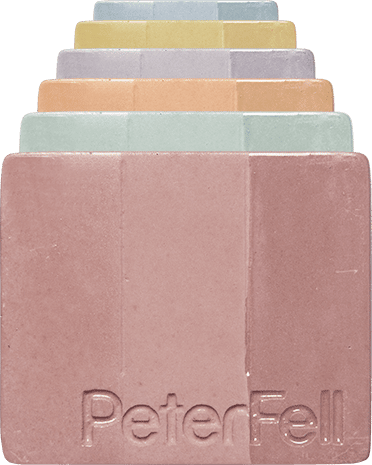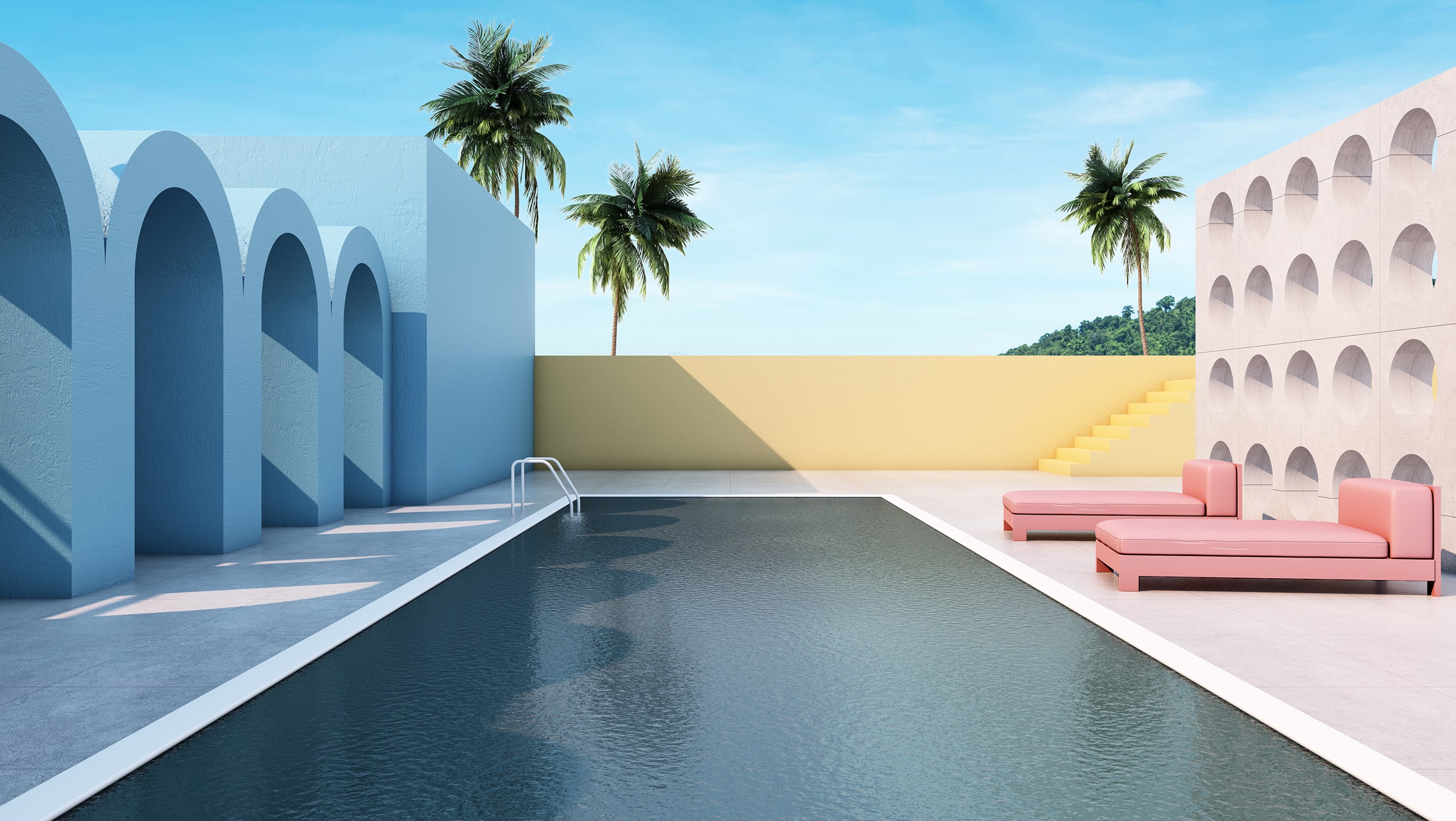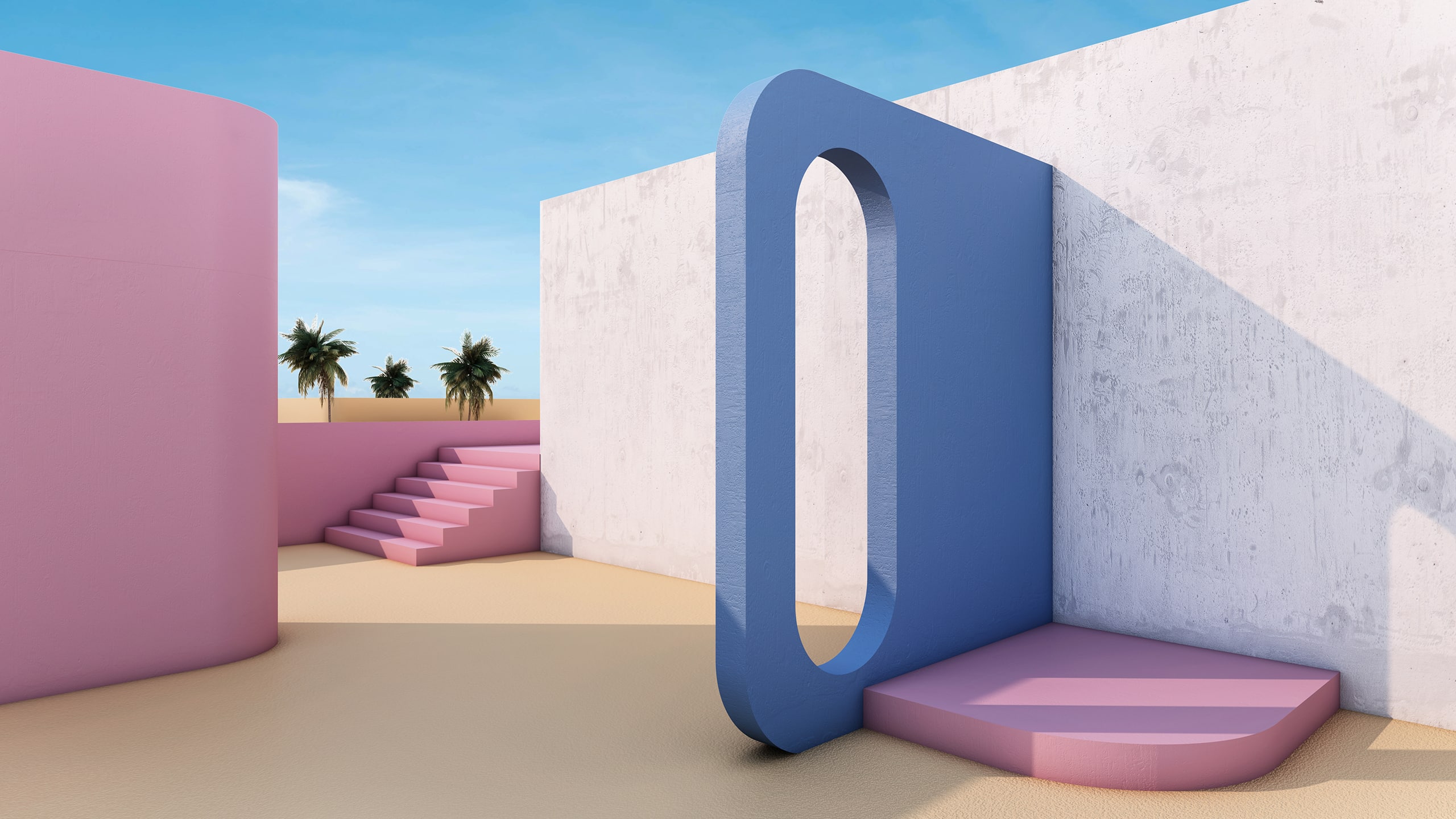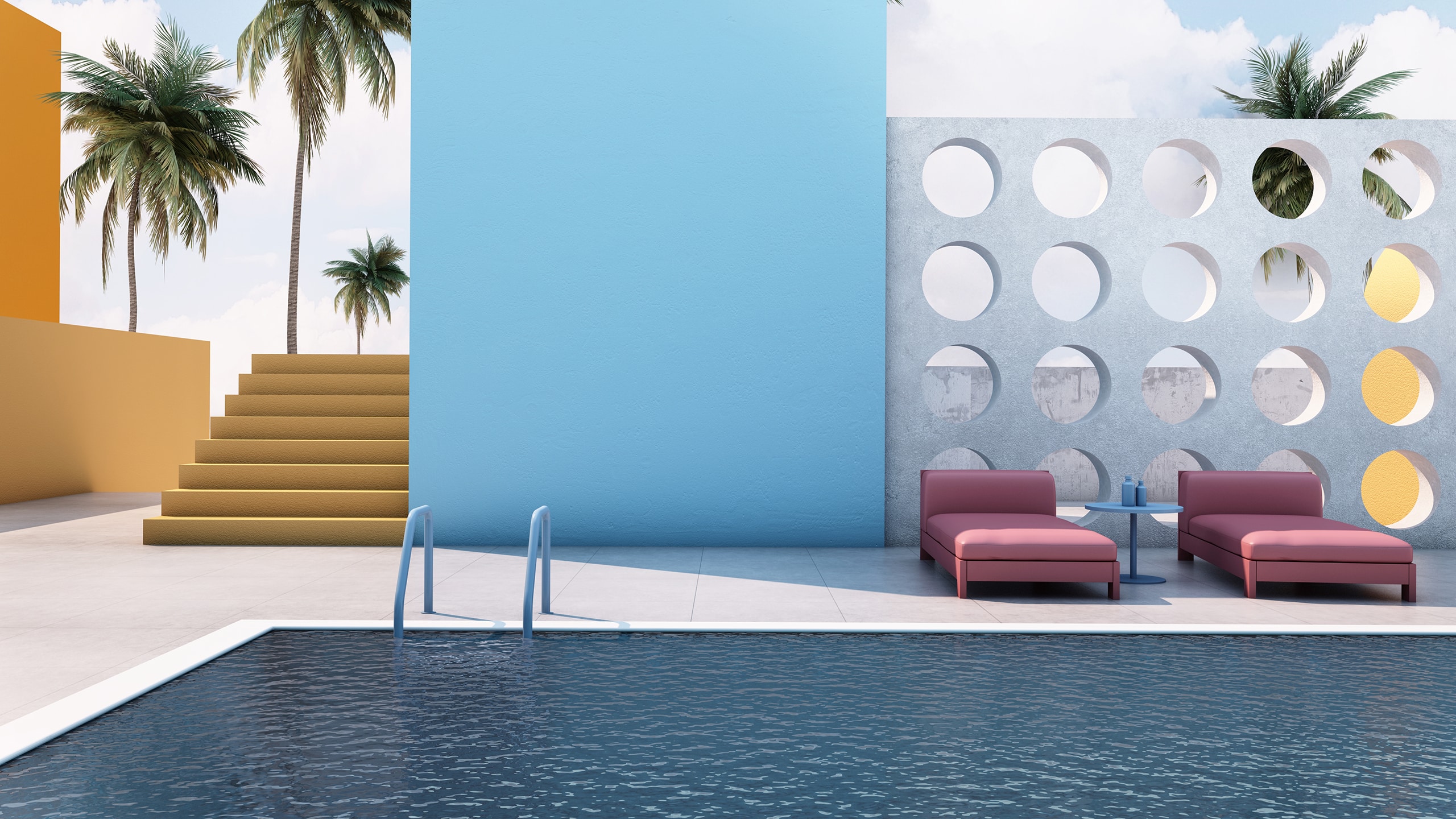 Pastel coloured concrete range.
Soft, delicate colours that will create a unique space.
Do you want a unique and soft-looking space in your home? Then you should look at PeterFell's new pastel coloured concrete range.
Pastel colours are a cultural obsession. Founded in the late 1800s, pastel was a word created to describe "soft shade".
We all love pastel colours because of the charismatic charm that they can deliver. Getting those colours around your home will truly create a distinctive space that you can call your own. And here at PeterFell we will be able to provide all the support you need to execute that idea.
The pastel coloured concrete range is made with Aalborg white cement. This cement comes with enhanced whiteness. It is this light background that allows the creation of these soft, subtle tones. The pastel colour you get along with concrete is permanent and it will never fade.
Prices vary depending on the colour. They come at a premium, but the end result will justify your investment.
Please note our Pastel Range is not available from all concrete manufacturers.
Contact us for more information on Pastel Coloured Concrete.