Coloured concrete for any space.
Using coloured concrete can take a space and make it special. With over 80 colours to choose from, you'll find the hue that's a perfect match for your plans.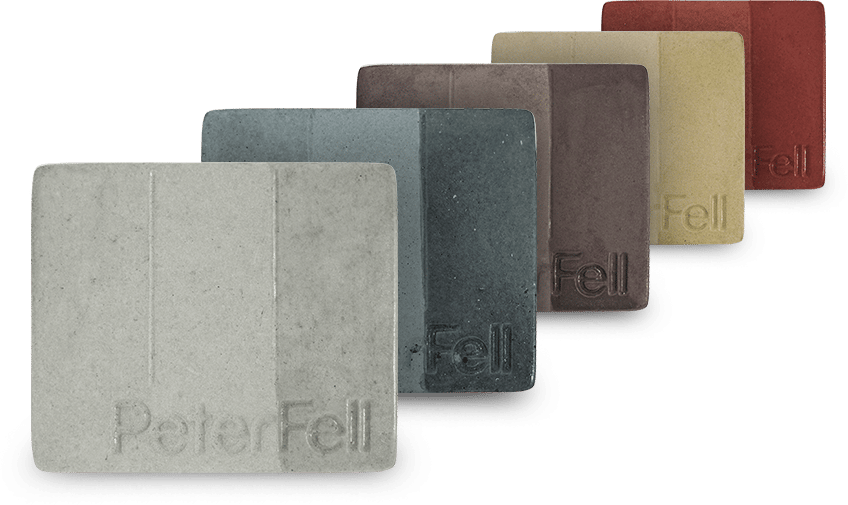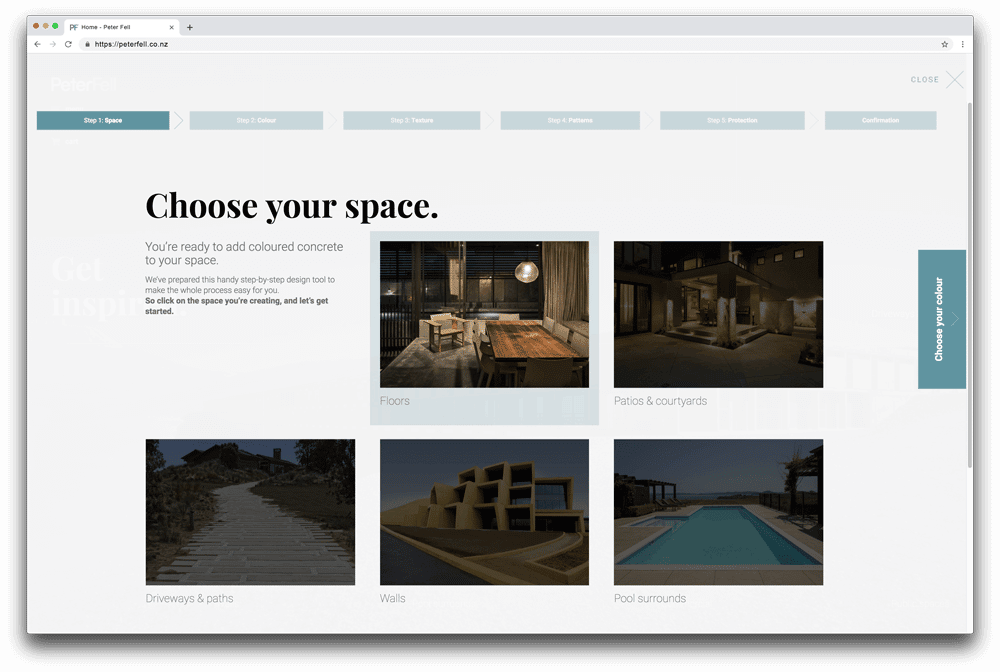 Create the look you want.
We've developed a step-by-step design tool that will help you create a space that's right for your lifestyle. So, let's get started.
We've been helping New Zealanders create their dream space since 1991. Find out more about how coloured concrete can create the design statement you want indoors and out.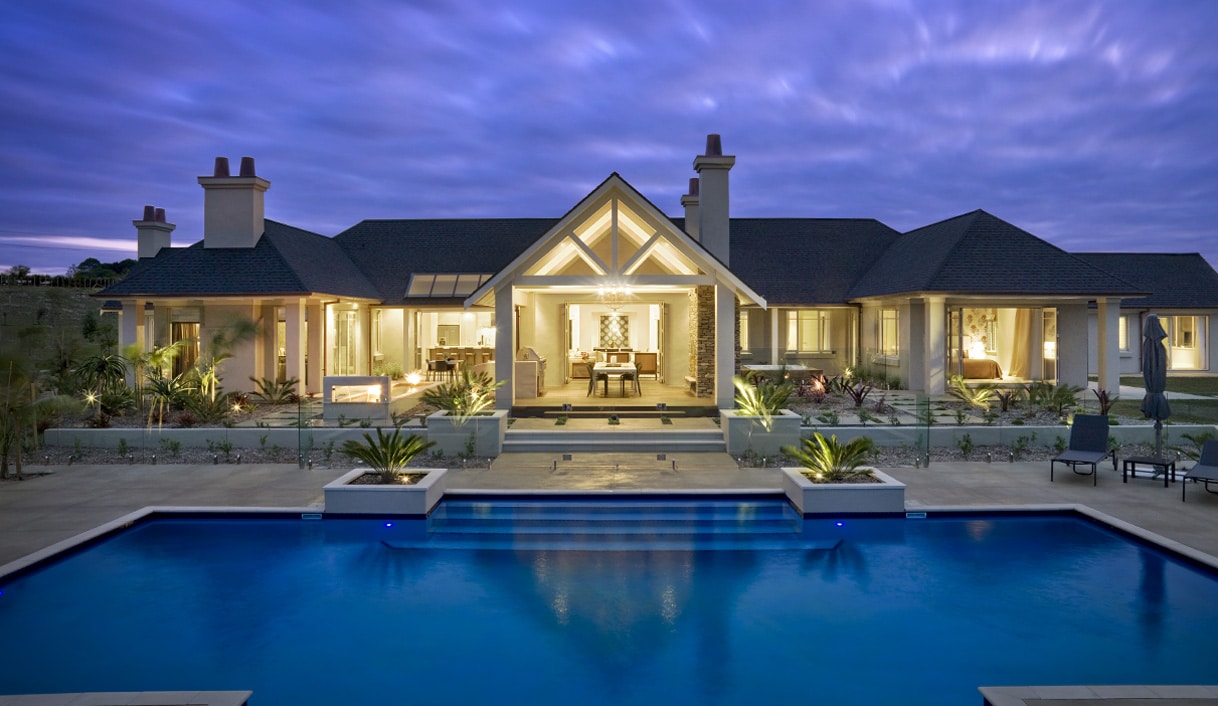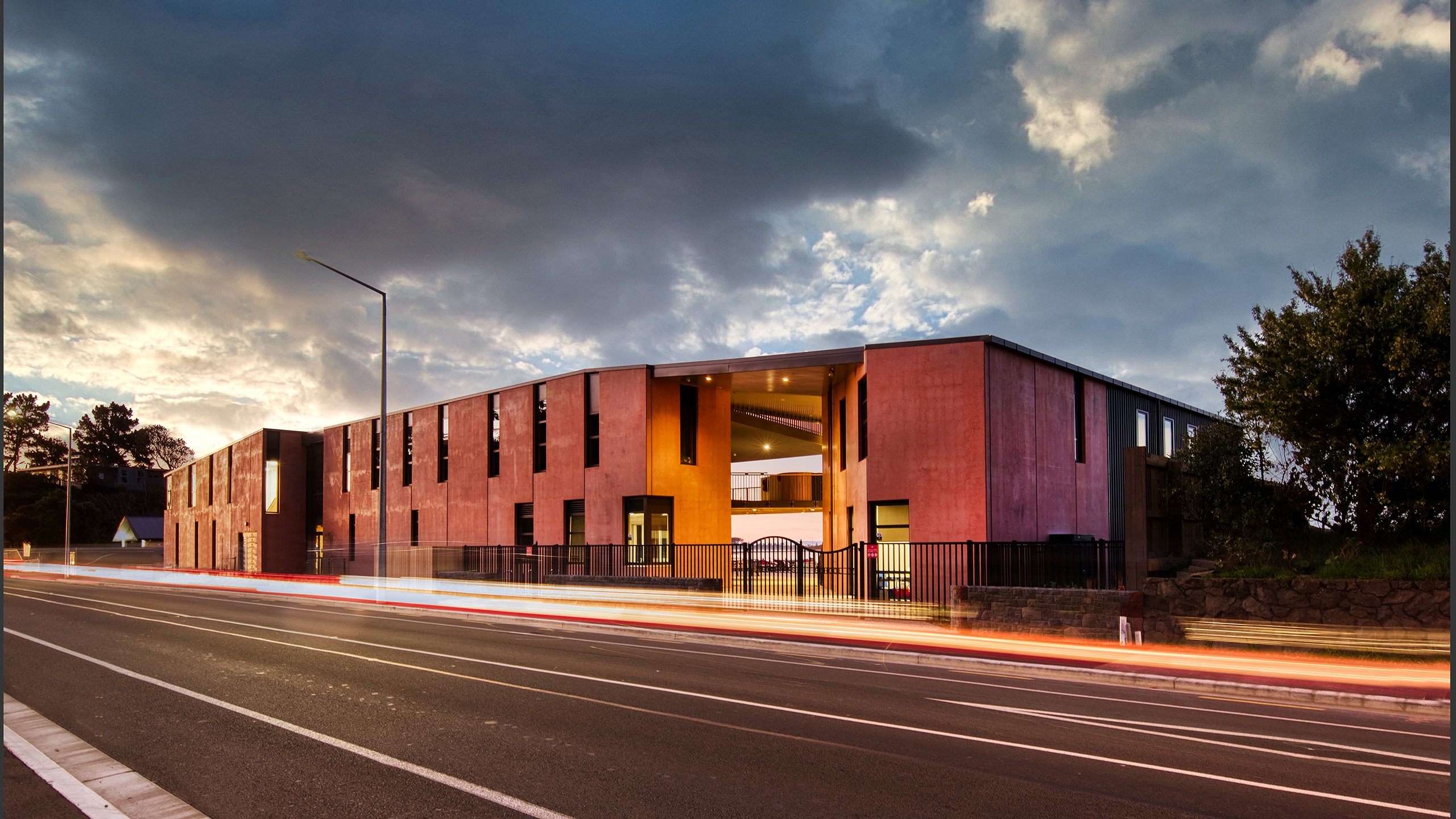 Te Raekura Redcliffs Primary School
A design that incorporates a precast coloured concrete facade, creating a dramatic main entry to the site.