Coloured
concrete.

It's a family tradition.
Coloured concrete was not always a common architectural feature in New Zealand. Back in 1991, when the business was created, Peters 10 years' experience in the concrete industry working mainly in the admixture field, was what inspired him to design and develop systems using coloured oxide.
Peter would go to his back shed in Point Chevalier and experiment around with messy bags of iron oxide. It was here that the technical processes for adding colour were created.
Since then PeterFell has become a leading specialist supplier of coloured concrete, with a team of over 17 longstanding team members, a purpose-built Auckland showroom and a product range that's always growing.
Back in those early days, it was just Peter and his wife Mary. They handled everything from selling, producing, packing, invoicing and accounting – with Mary also managing to hold down a second job keeping the household afloat.
Their passion for coloured concrete flowed through to their children, Shannon and Brennan.
The kids started young. There's the story that still does the rounds about how Brennan, who was just a schoolboy at the time, served customers while his father Peter was being rushed to hospital with a heart attack in 1992.
Brennan finished his degree and went on to achieve a PhD in Cellular and Molecular Biology. After completing a post-doctoral research posting in the USA, he returned home (plus a wife and first child) and re-joined the family business. Brennan's background has made him a valuable key member in the technical team and also gave structure to a steadily increasing number of staff.
Today, Brennan is the Managing Director of the business.
The team continues to maintain the commitment to quality that all began in Peter and Mary's shed back in the nineties. It's a commitment that drives exceptional customer service and the delivery of the best coloured concrete products for New Zealand.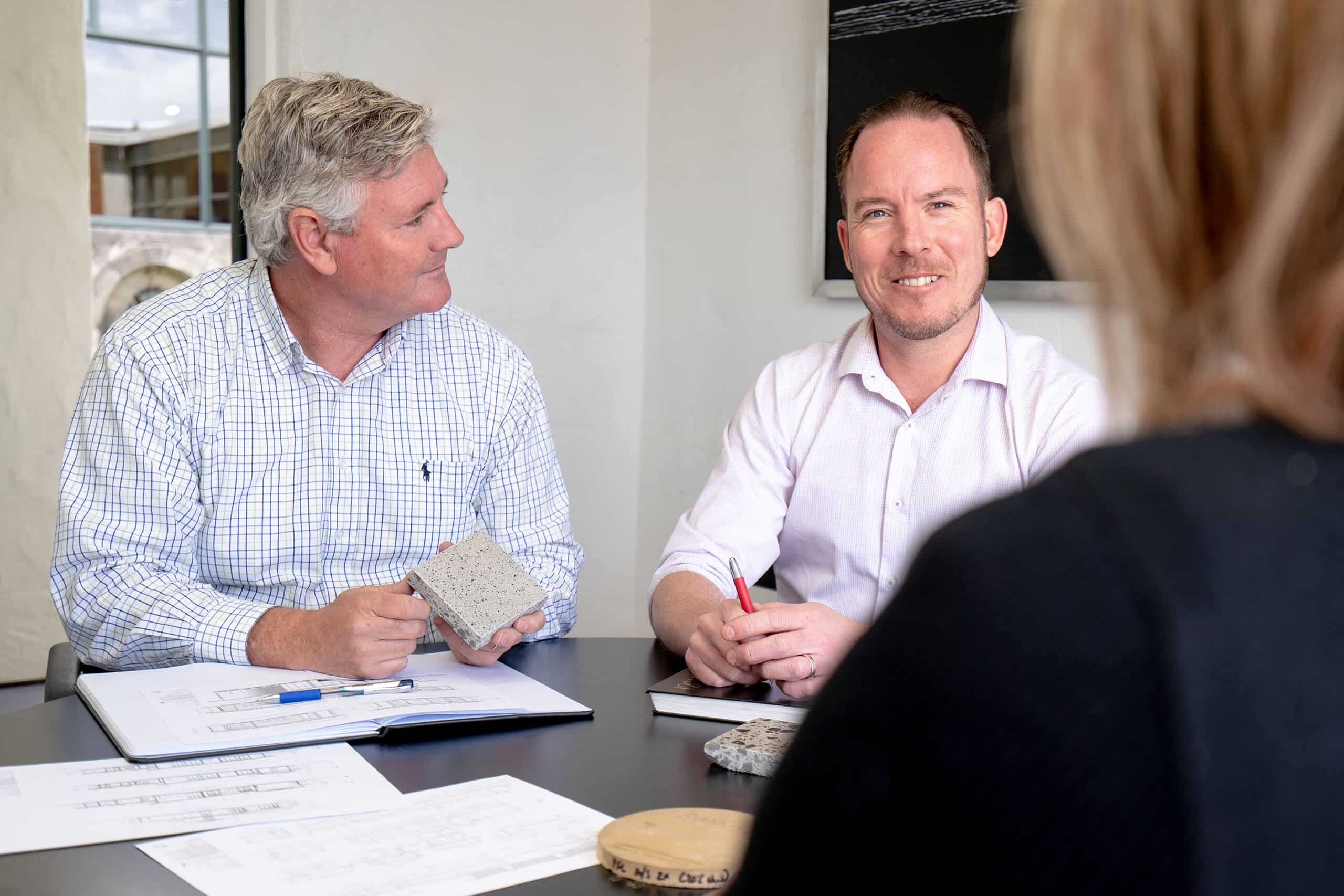 The PeterFell team.
Quality and service second to none.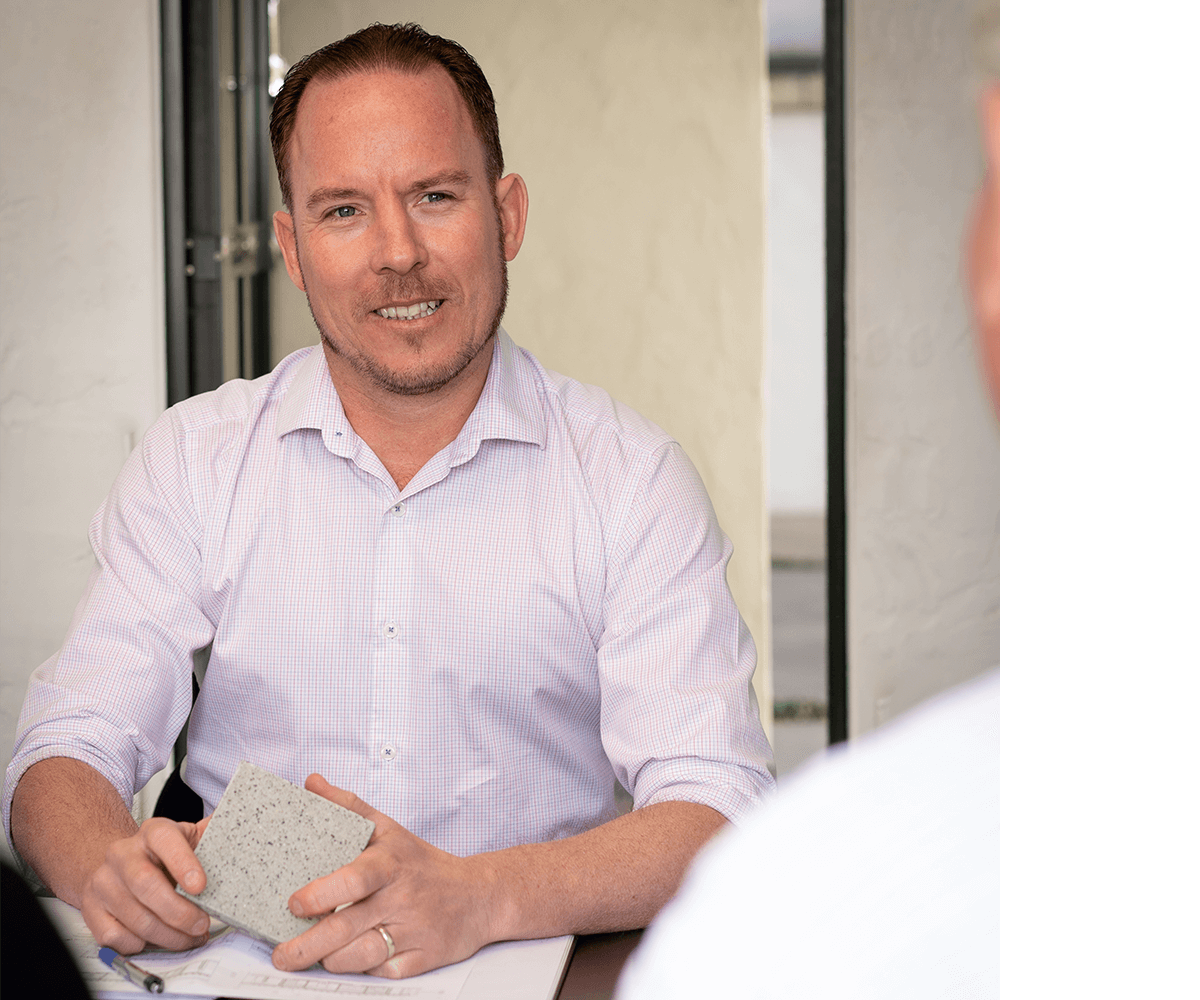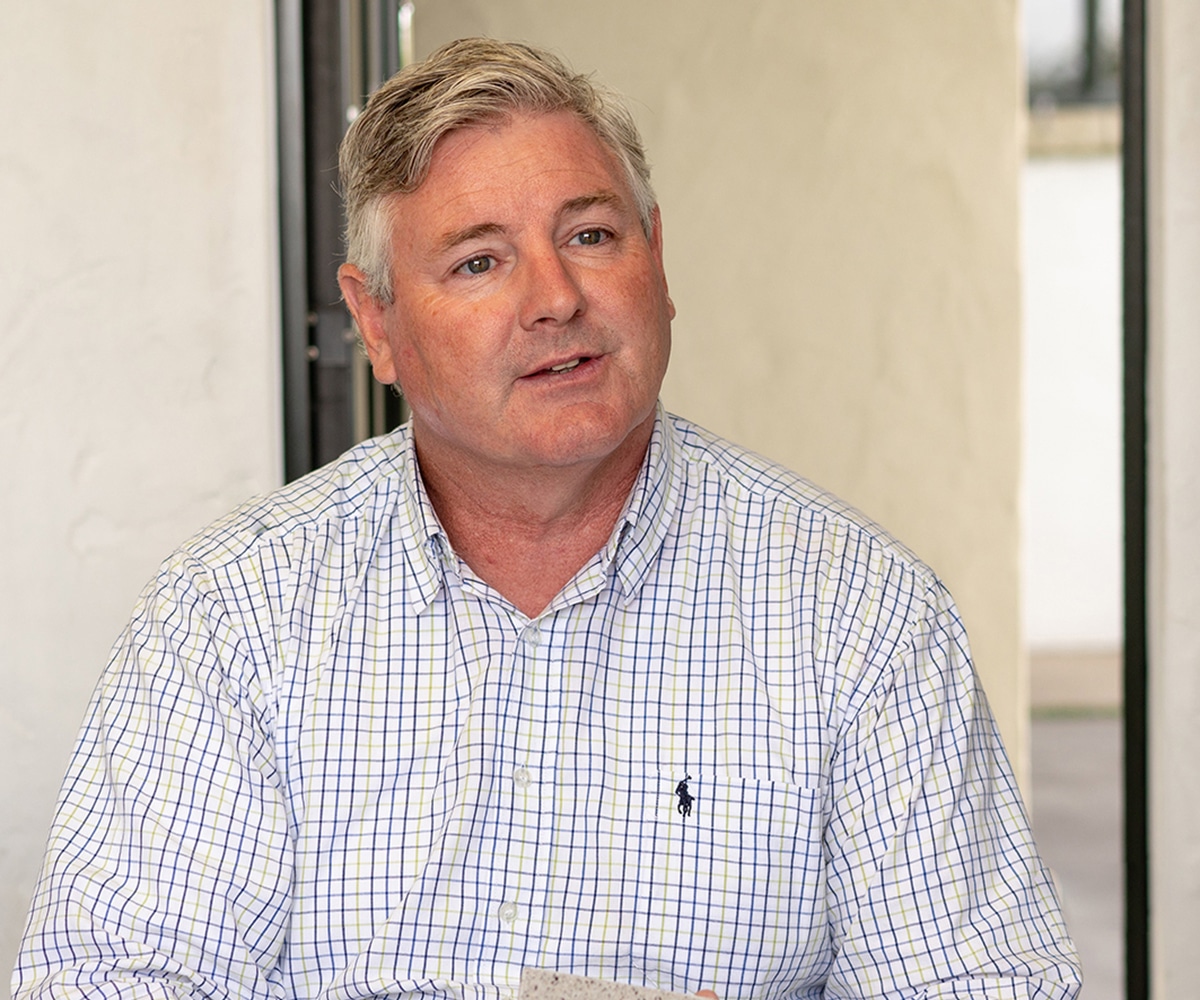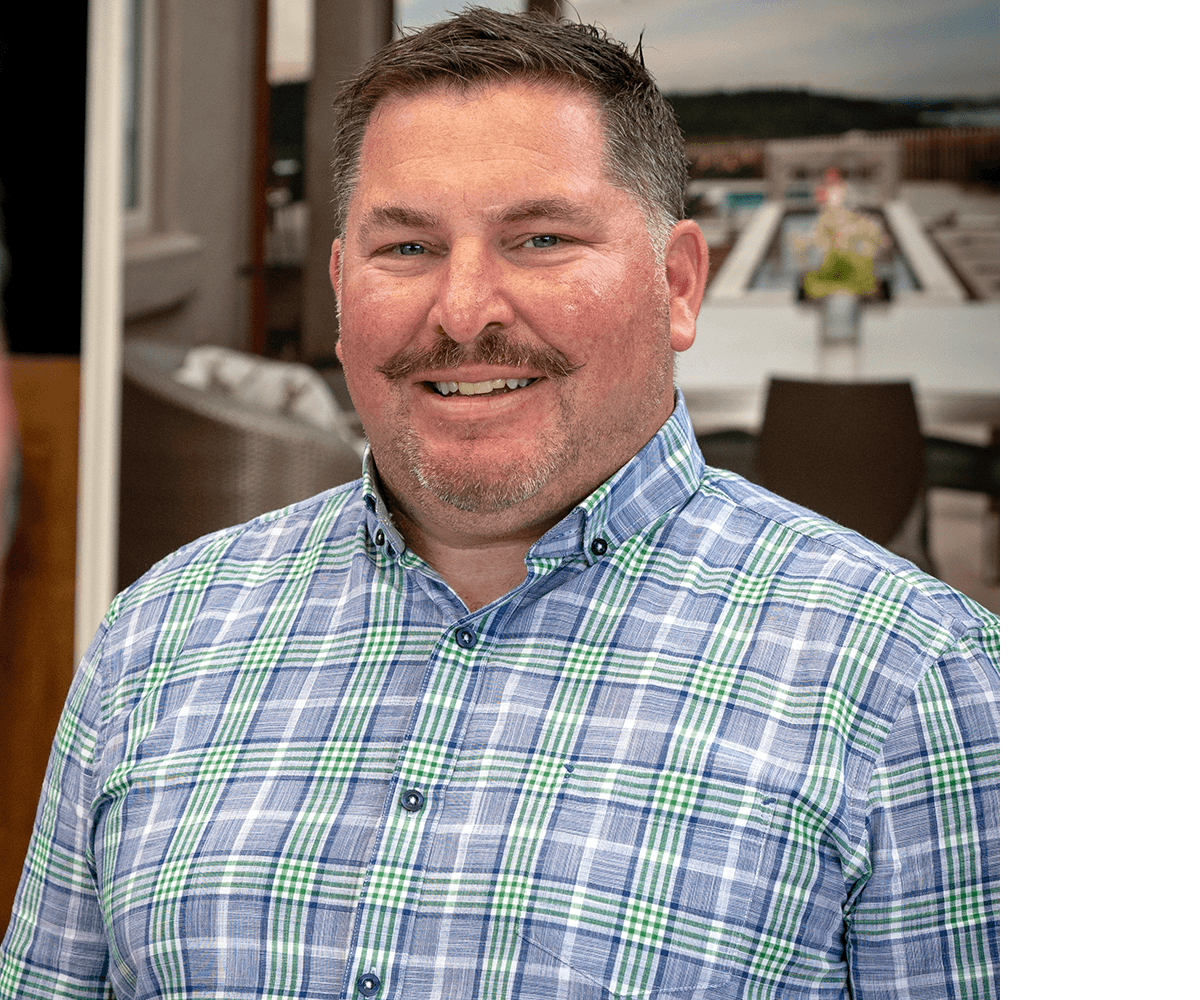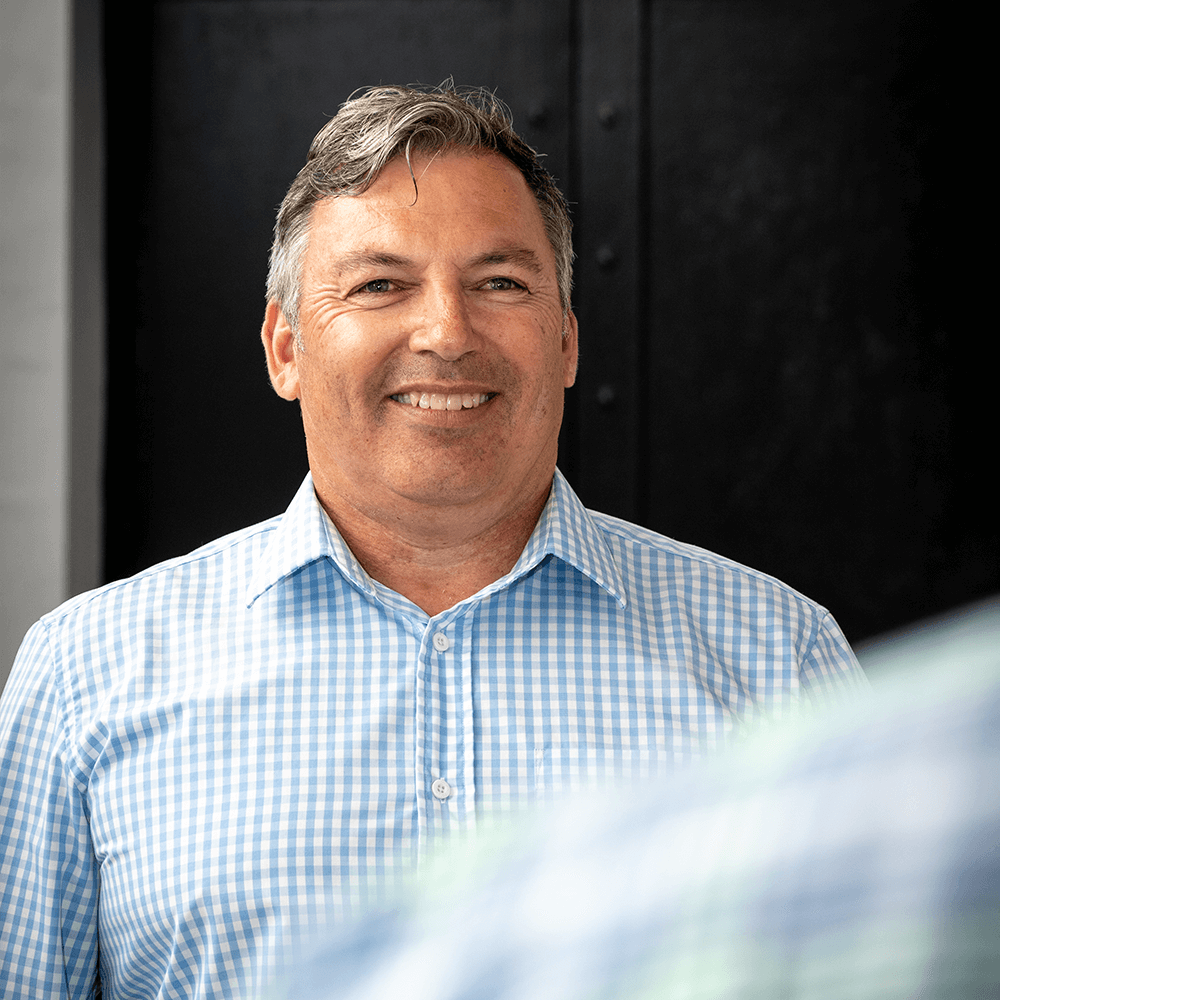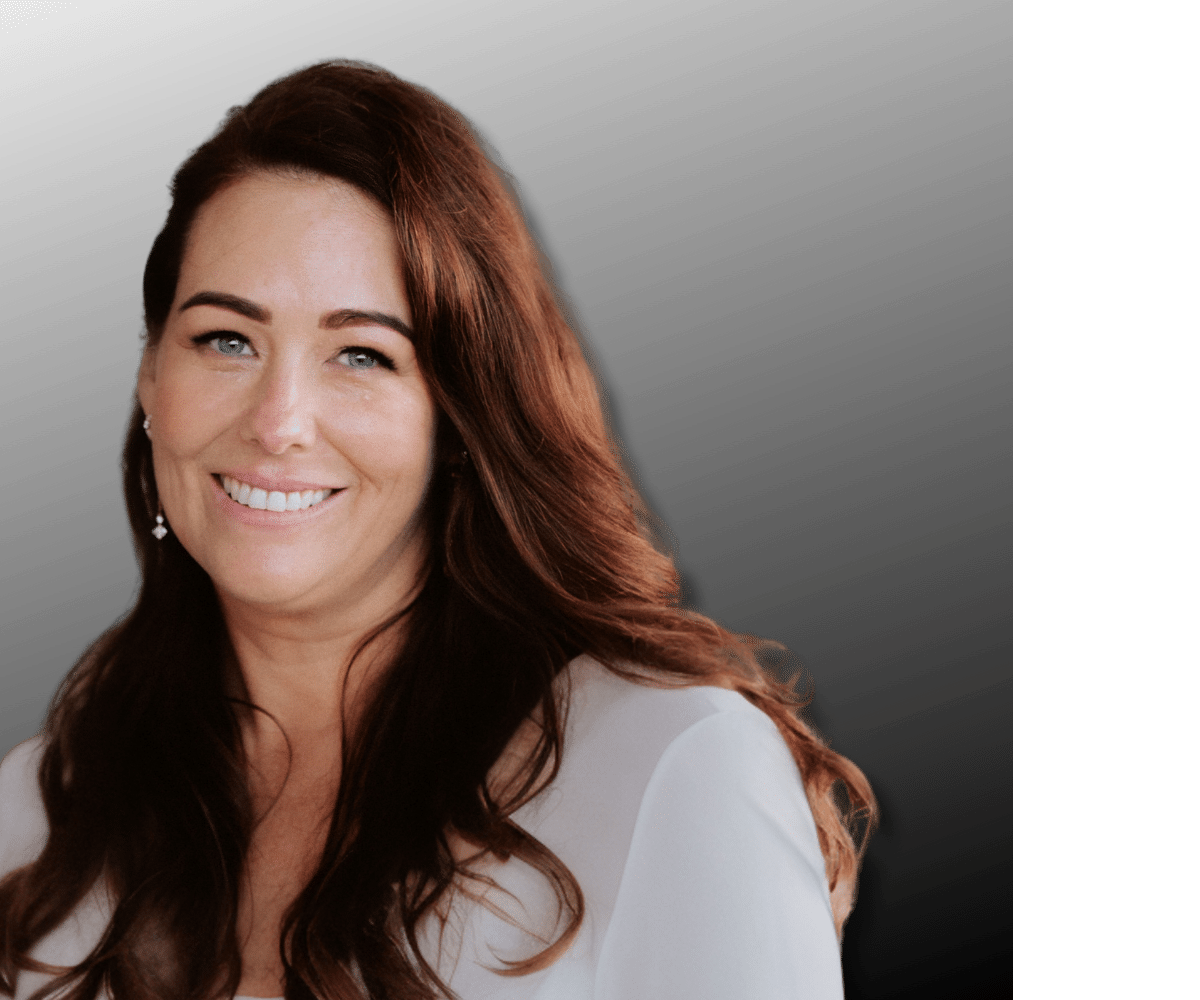 Architecture and Design Consultant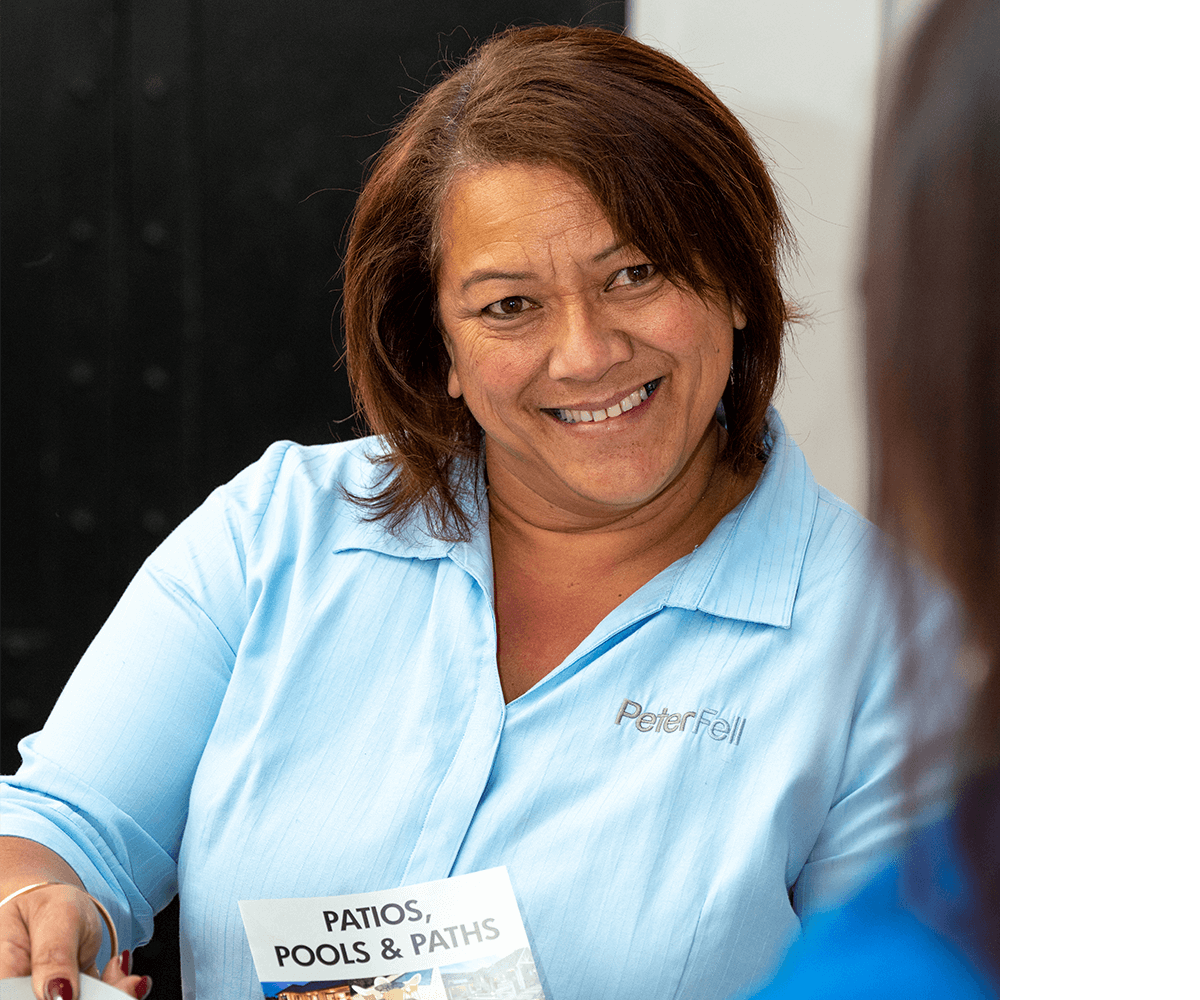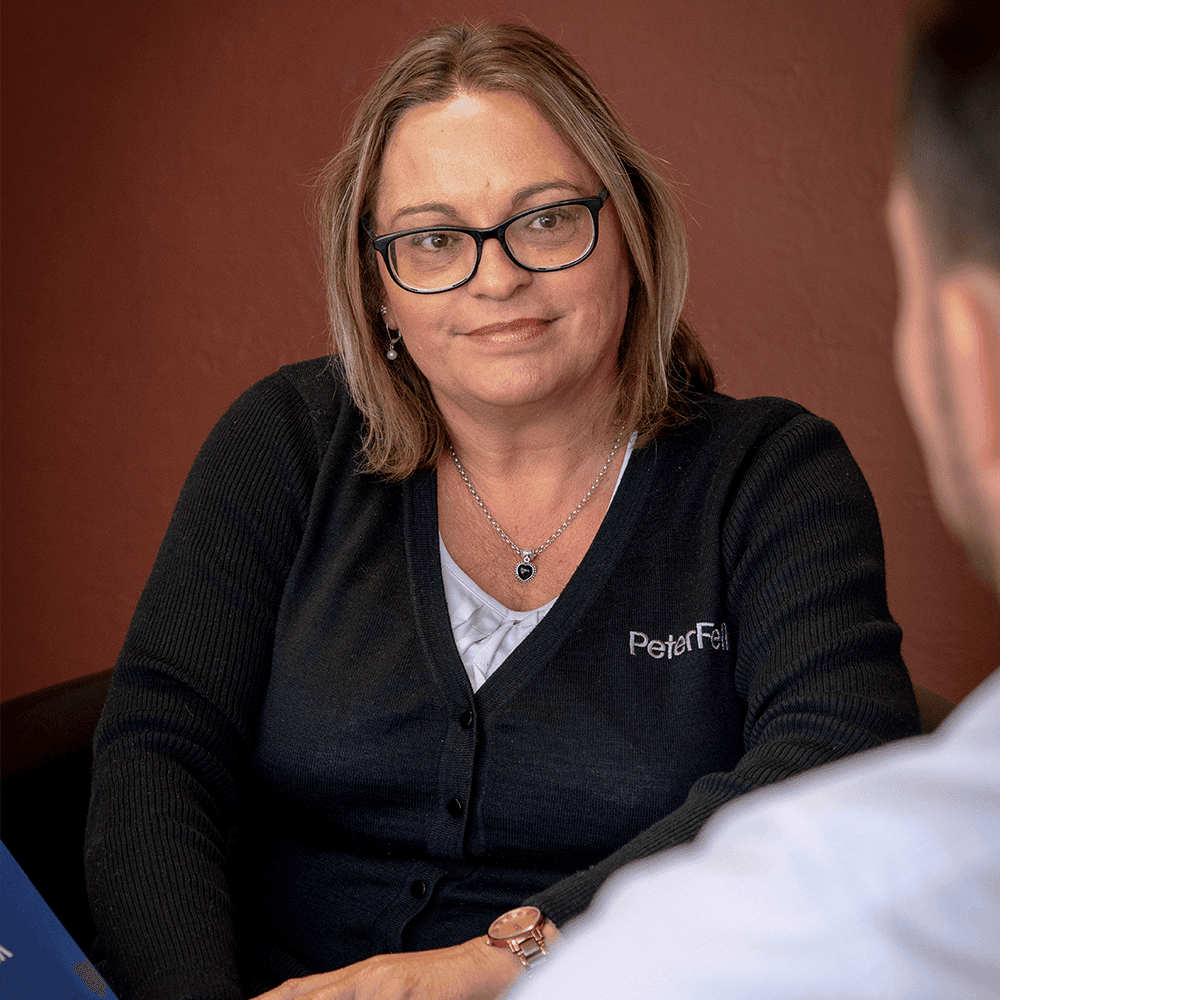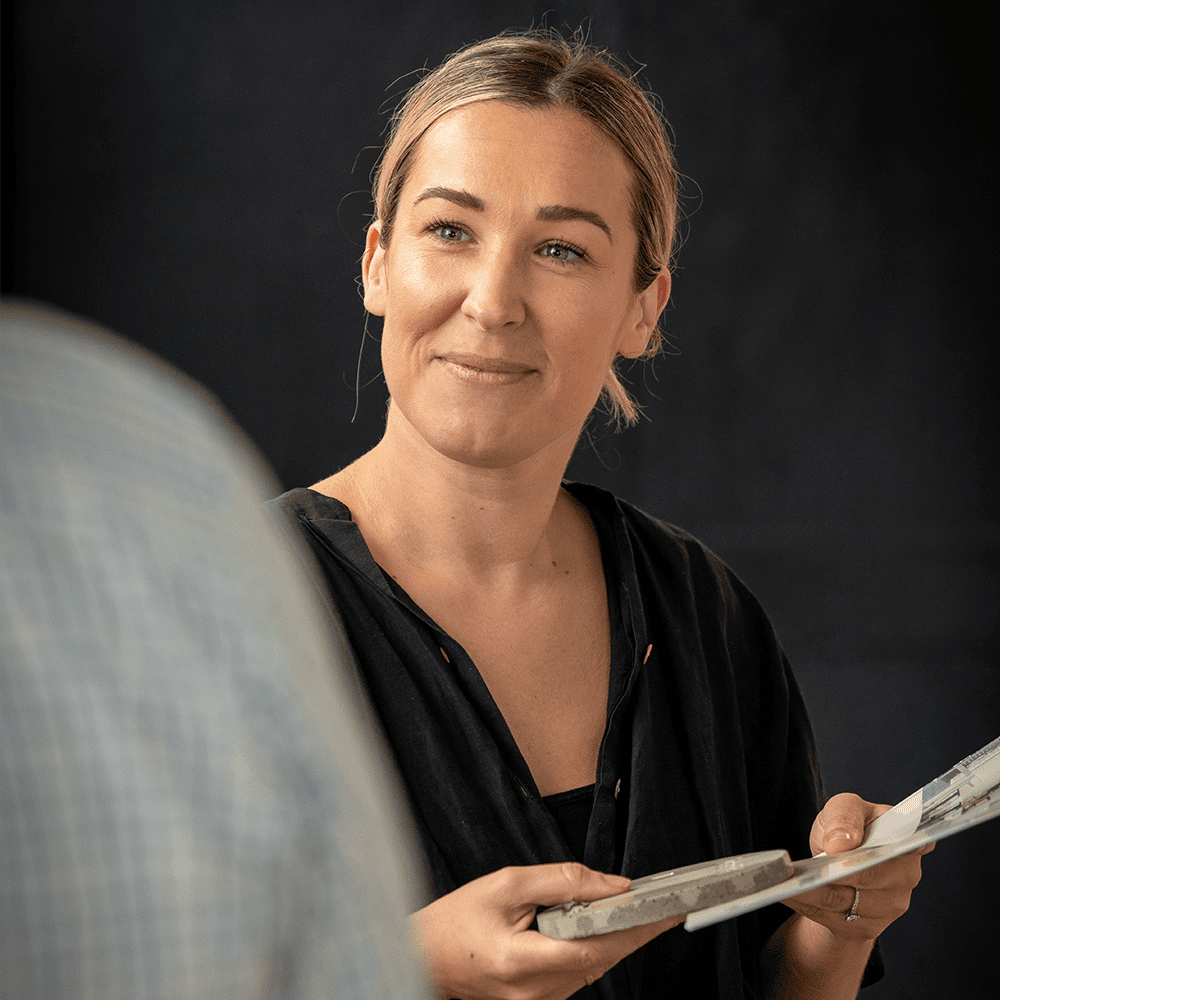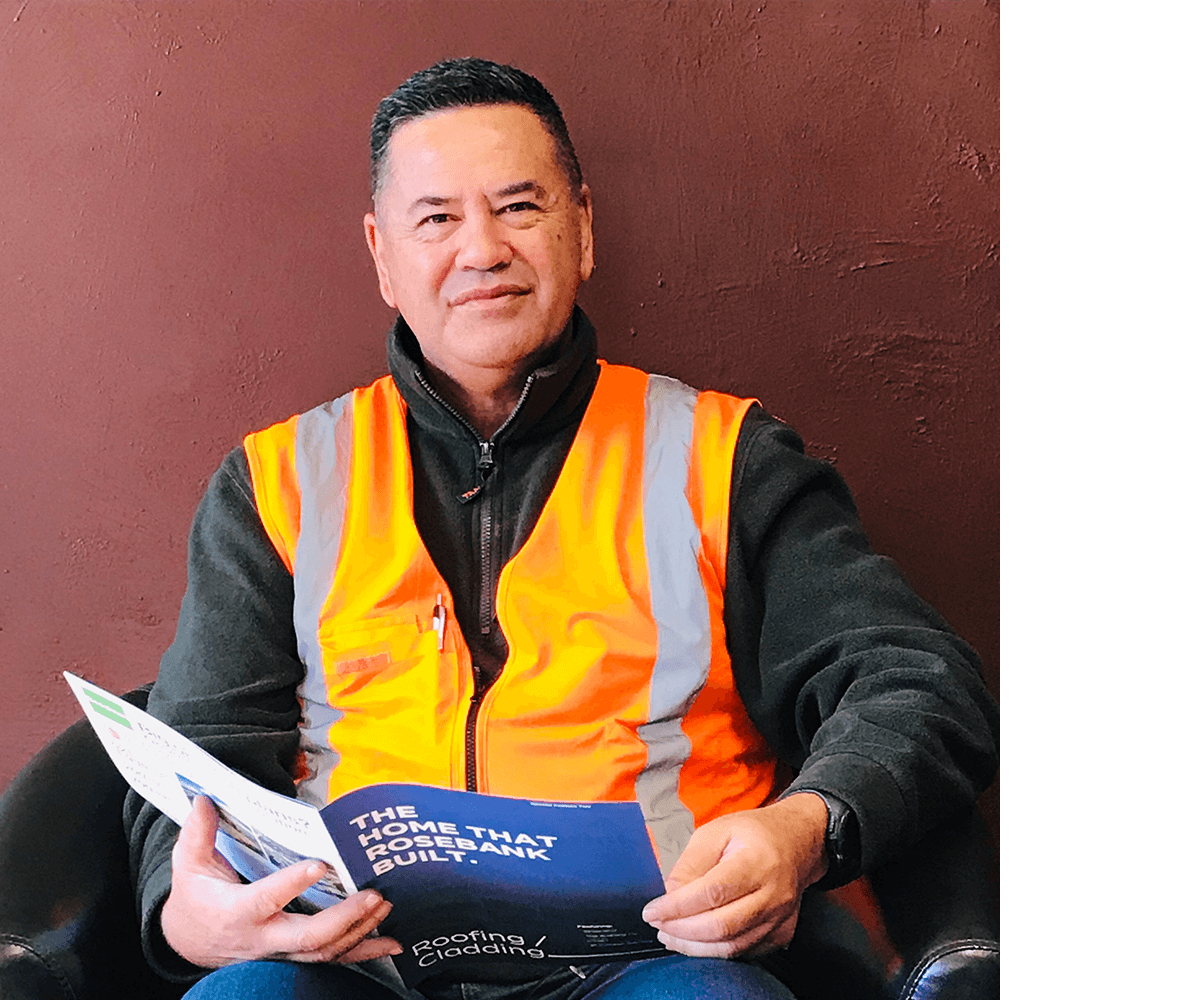 Inventory & Compliance Manager