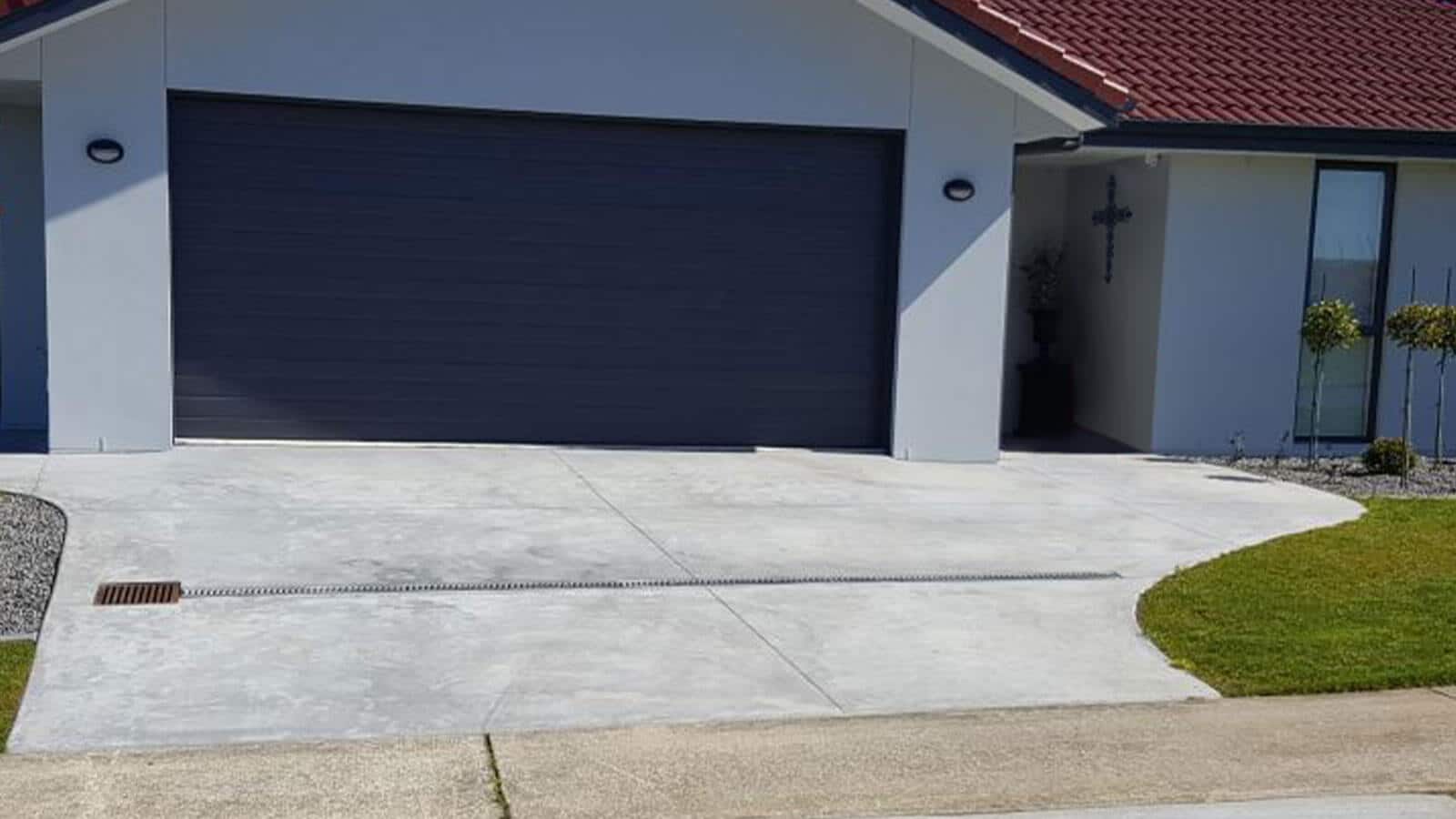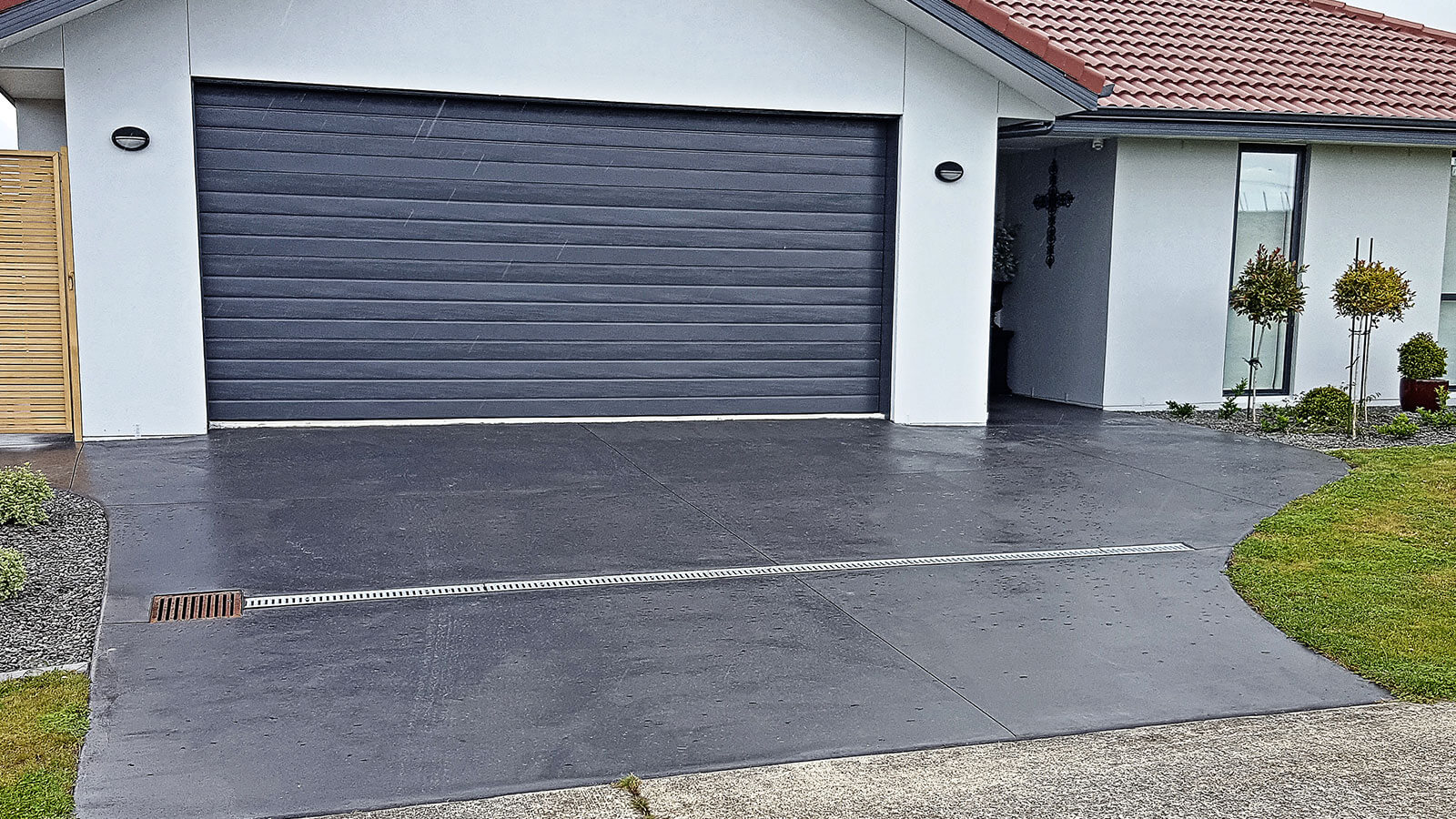 Bring your tired areas back to life with a tinted concrete sealer.
Restore colour to your concrete.
An easy cost-effective way to rejuvenate existing concrete areas is by applying a tinted sealer. Peter Fell Ltd offers a range of 16 colours in standard (Glaze) and matt (Satin) finishes. Applicable to most concrete surfaces, our tinted sealers can withstand vehicular traffic making it an ideal driveway sealer.
It is great for rejuvenating old concrete, enabling an even controlled colour to be applied to the surface. This makes a perfect solution for mismatched concrete surfaces or old worn concrete.
A tinted sealer not only improves the appearance of the concrete surface, it also reduces staining and marking making it easier to clean and maintain. PFL Anti-Slip can also be added to PFL Tinted Glaze Sealer to provide increased slip resistance in wet or slippery areas.
To request your sample of Tinted Sealer contact us.