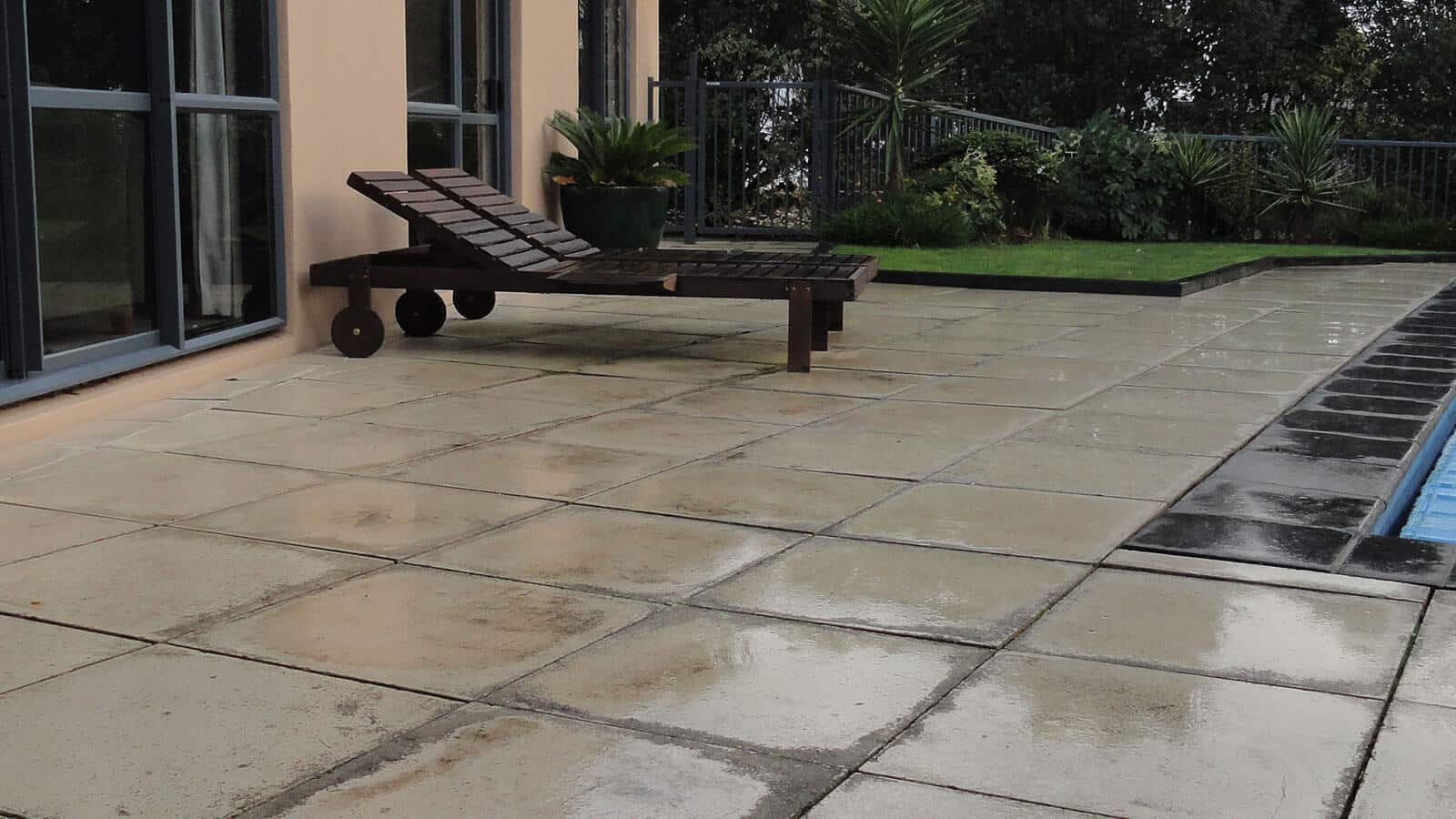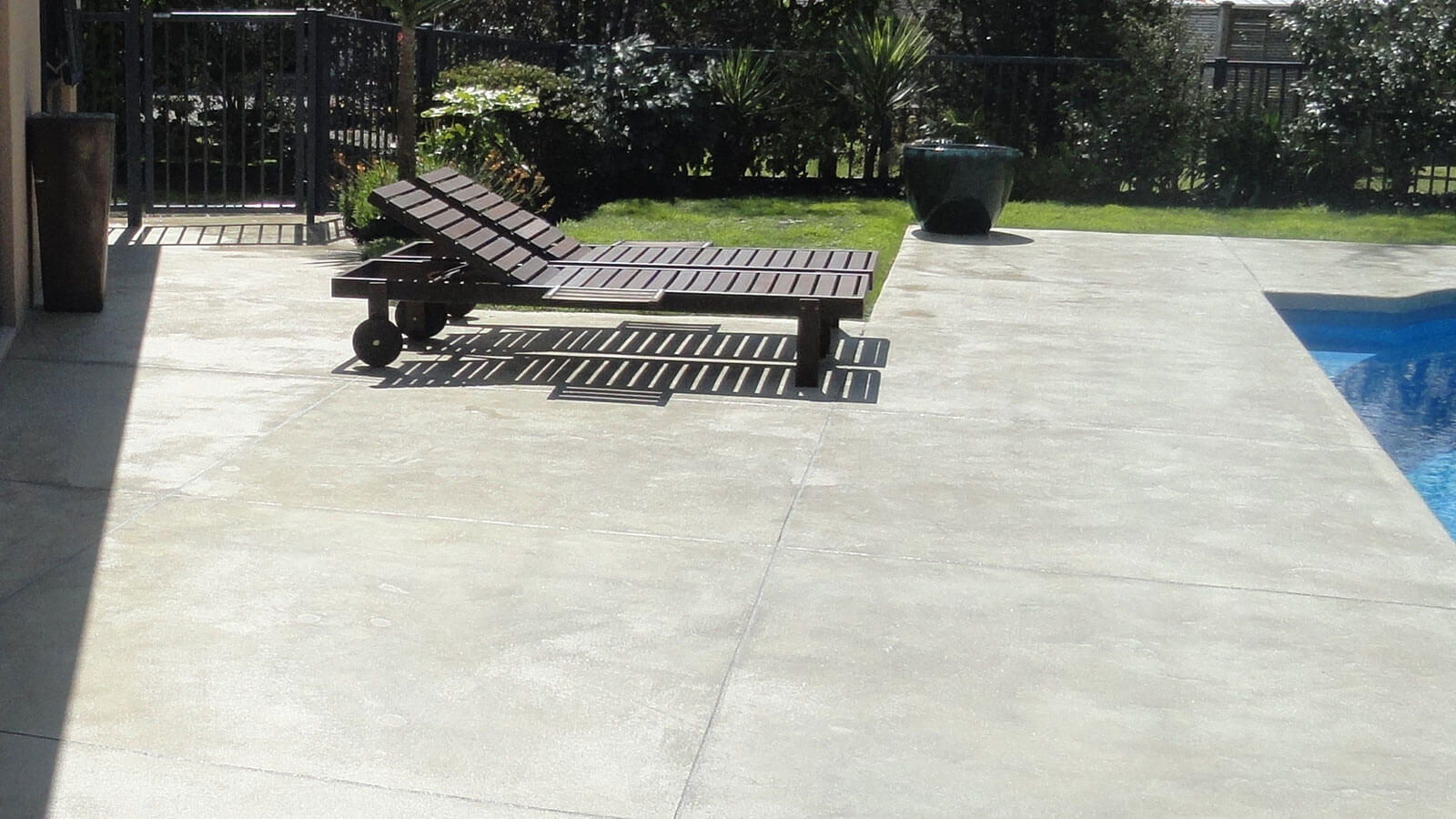 Give your old concrete a new lease of life.
We have a range of proven cleaners and sealers that will bring your old concrete patio, drive, patio, path or flooring back to life. In many cases, you can buy the products direct from us and do it all yourself.
Just because your concrete surface is looking stained or dirty doesn't mean it's past its use by date. There are a number of ways you can bring it back to its best, from a simple clean and seal you can do yourself, to honing back the surface to create a new texture altogether.
Download our Rejuvenate Your Concrete Guide.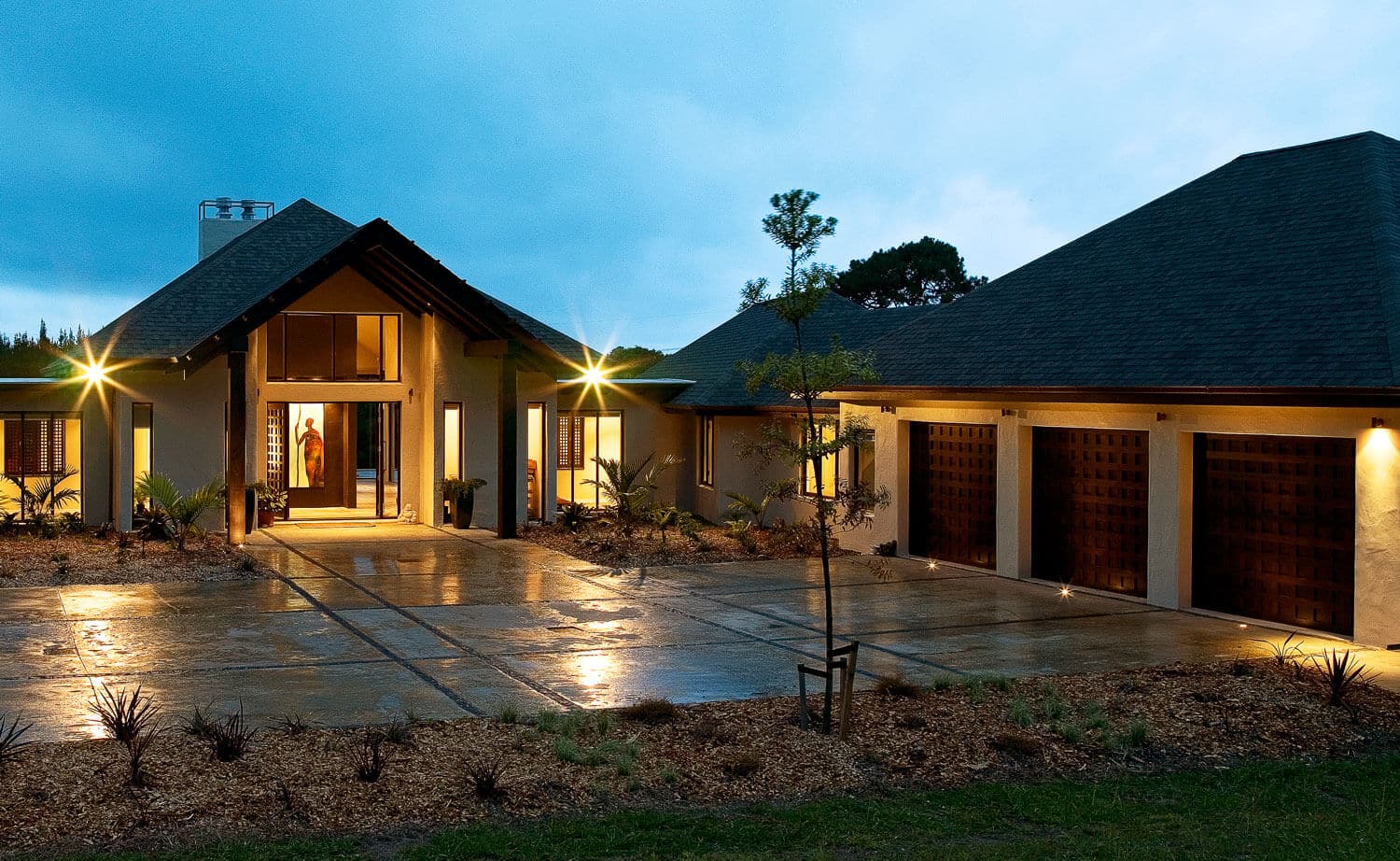 Choosing the right option.
Once you've cleaned the concrete you'll be able to assess its condition and decide on the best way to restore it – and whether it's something you can do or requires a certified contractor.
There are five options that use one or more of our cleaning and maintenance products.
Clean your concrete.
This is the easiest way to rejuvenate concrete. If you're a competent DIYer you can do it yourself, using one or more of the following products: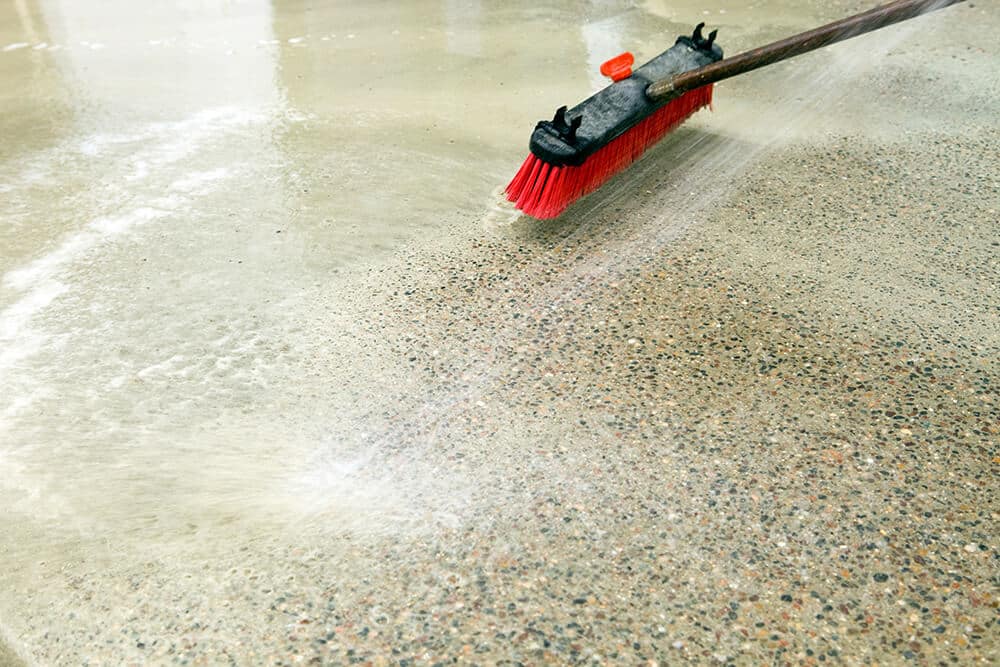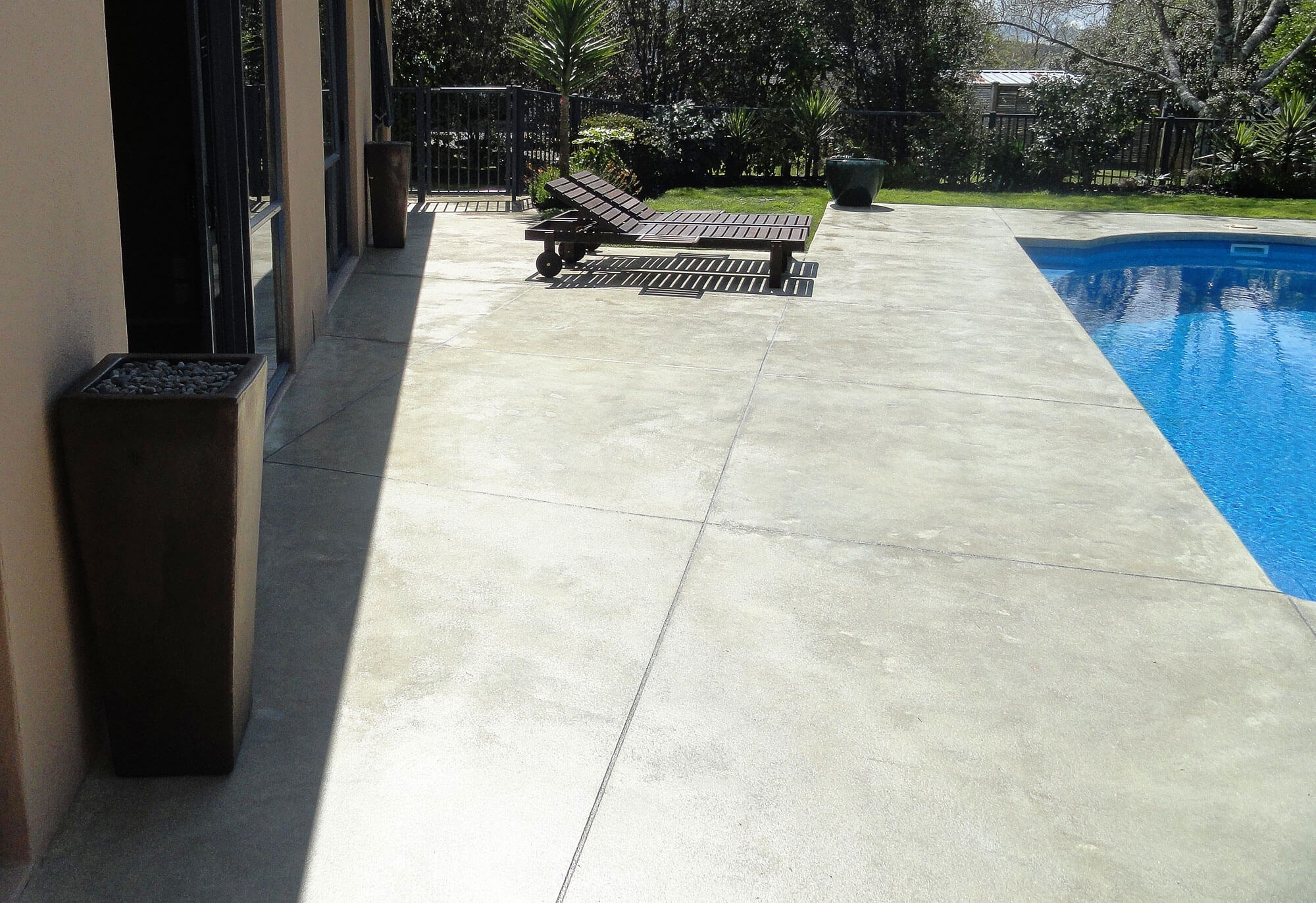 Clean and seal your concrete.
Sealing your concrete has the double benefit of adding shine and lustre and protecting the surface against marks and stains (so it looks better, longer).
Clean your concrete and then apply PFL Surface Conditioner (if the surface already has a sealer). After this had been done, you're ready to seal the surface with an appropriate PFL Concrete Sealer.
Download the Rejuvenate Your Concrete Guide to understand some of the risks that may be associated with resealing.
Create a new concrete surface and seal.
You can give your concrete a whole new look by grinding and/or polishing back to reveal the aggregate profile.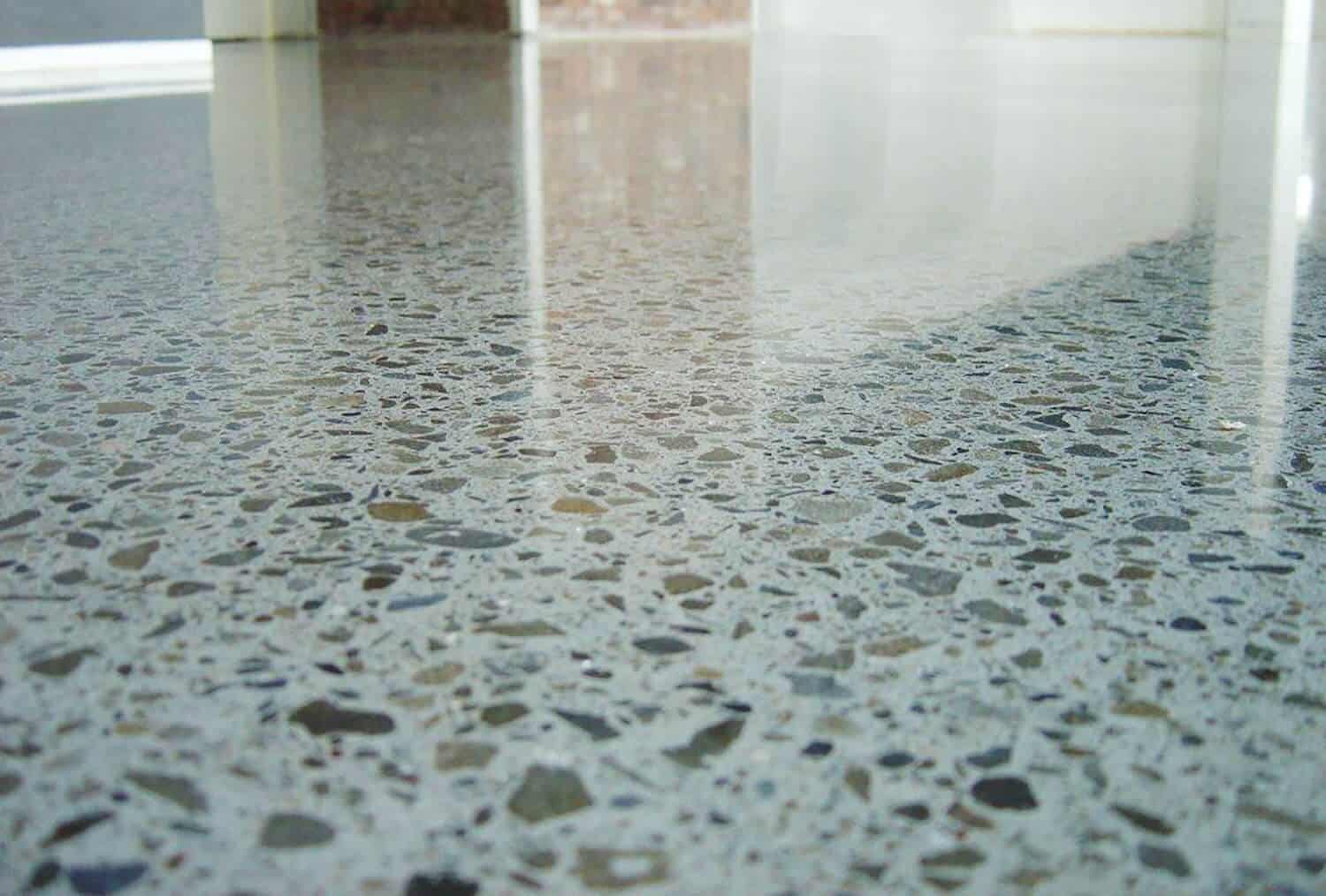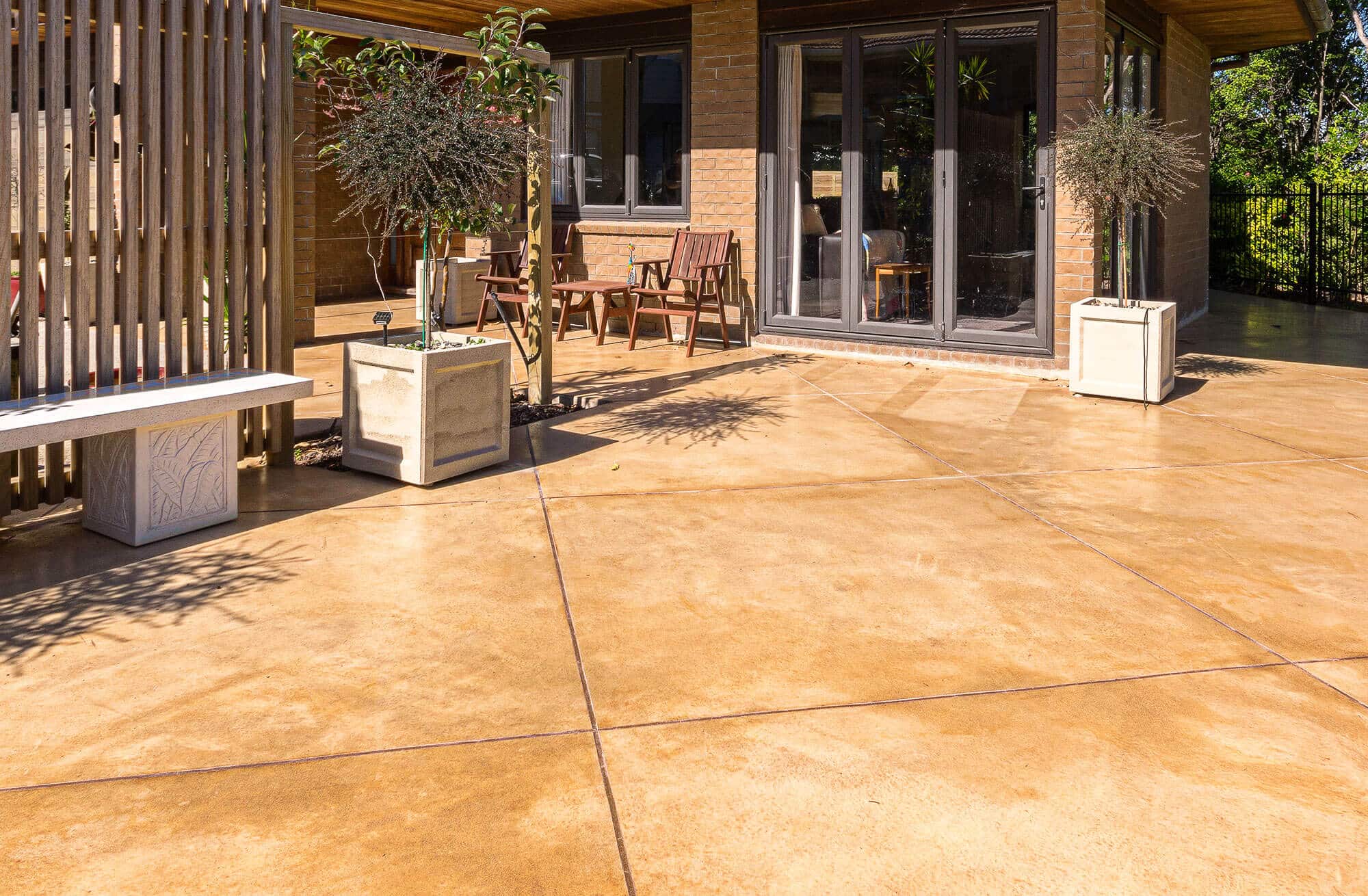 Add colour to your concrete with a Tinted Sealer.
A tinted sealer provides all the long-lasting benefits of a concrete sealer, but with colour. Tinted Sealer is a coating, but unlike paint, it still retains a slight degree of the natural look of your concrete.
Create a whole new pattern on your concrete.
Cut a pattern into the surface of your existing concrete to create the look of large tiles, flagstones or diamonds.