Reimagining urban landscapes: The integral role of PeterFell's Texture Safe System in waterfront developments across New Zealand.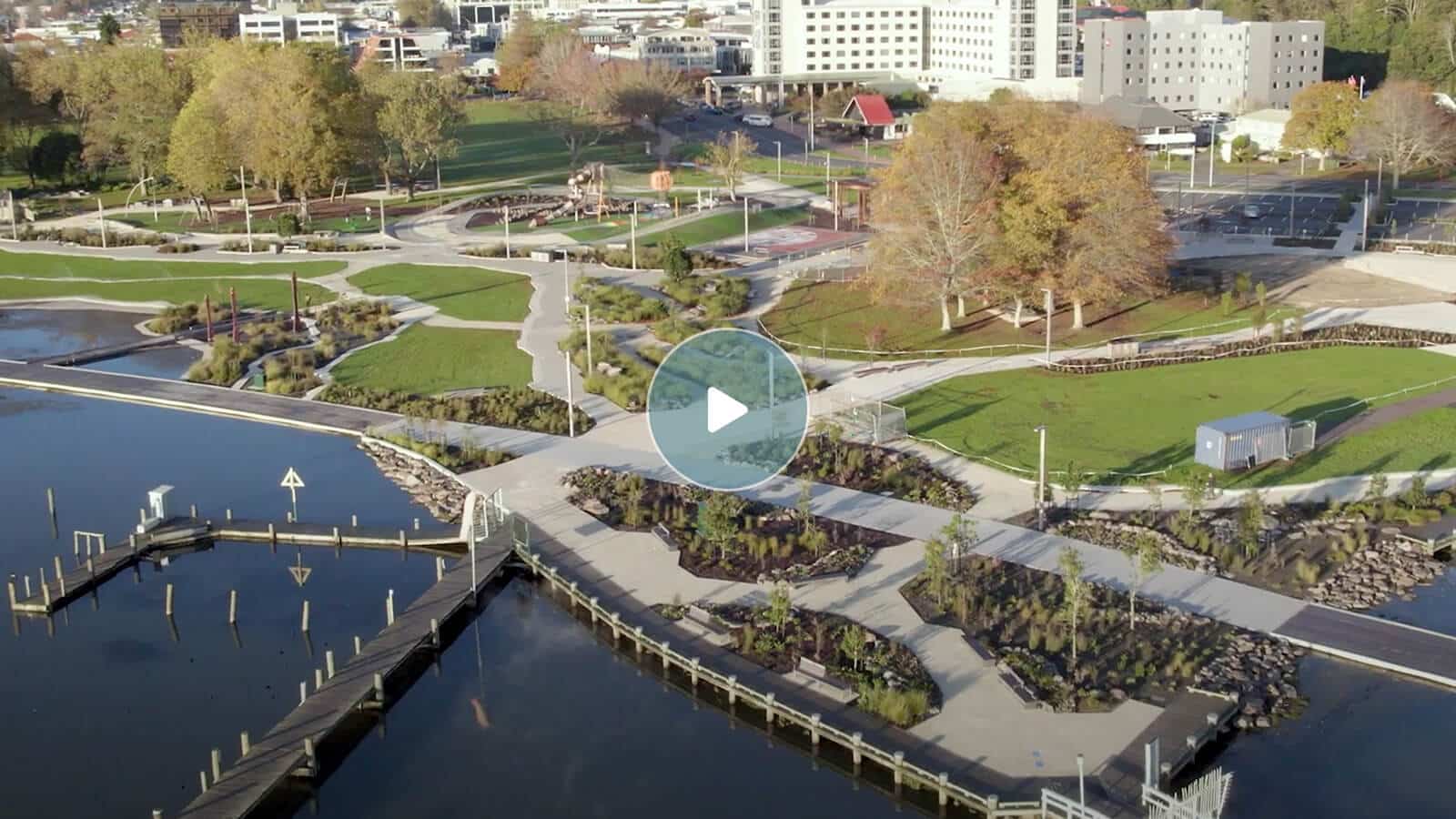 In an era where urban development strategies are constantly being redefined, the role of innovative materials and construction techniques cannot be overstated.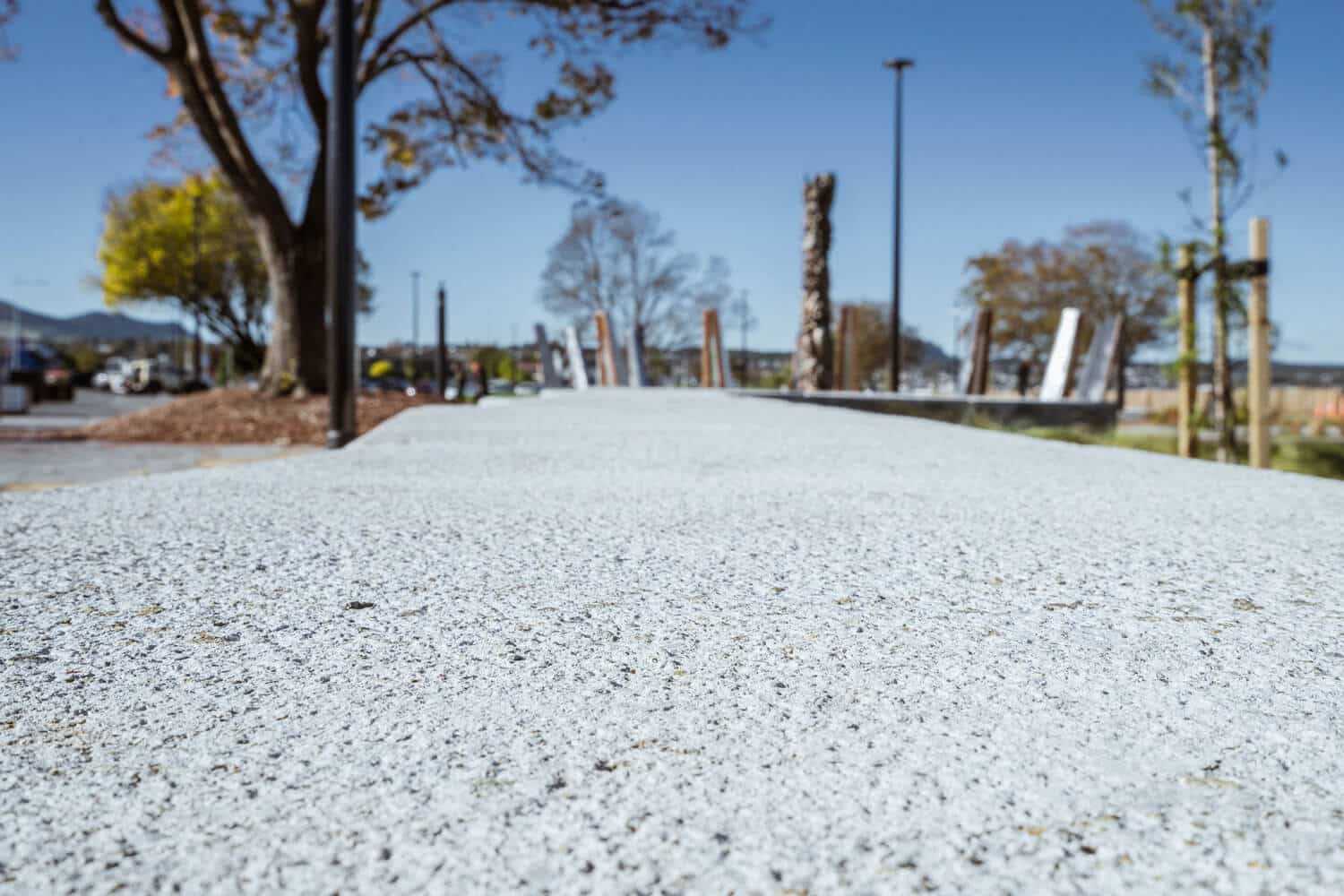 Over the past few years, a transformative shift has been quietly gaining momentum in New Zealand's architectural and civil design sectors. Three major waterfront projects across the country—Taupo, Rotorua, and Tauranga—have exhibited a novel and innovative use of concrete, showcasing its versatility and its capacity to elevate public safety and aesthetics.
The driving force behind this paradigm shift is PeterFell's Texture Safe System. This system, known for its top-notch AS/NZS-compliant non-slip concrete surfaces, enhances safety standards across urban spaces and redefines how these spaces interact with their surroundings.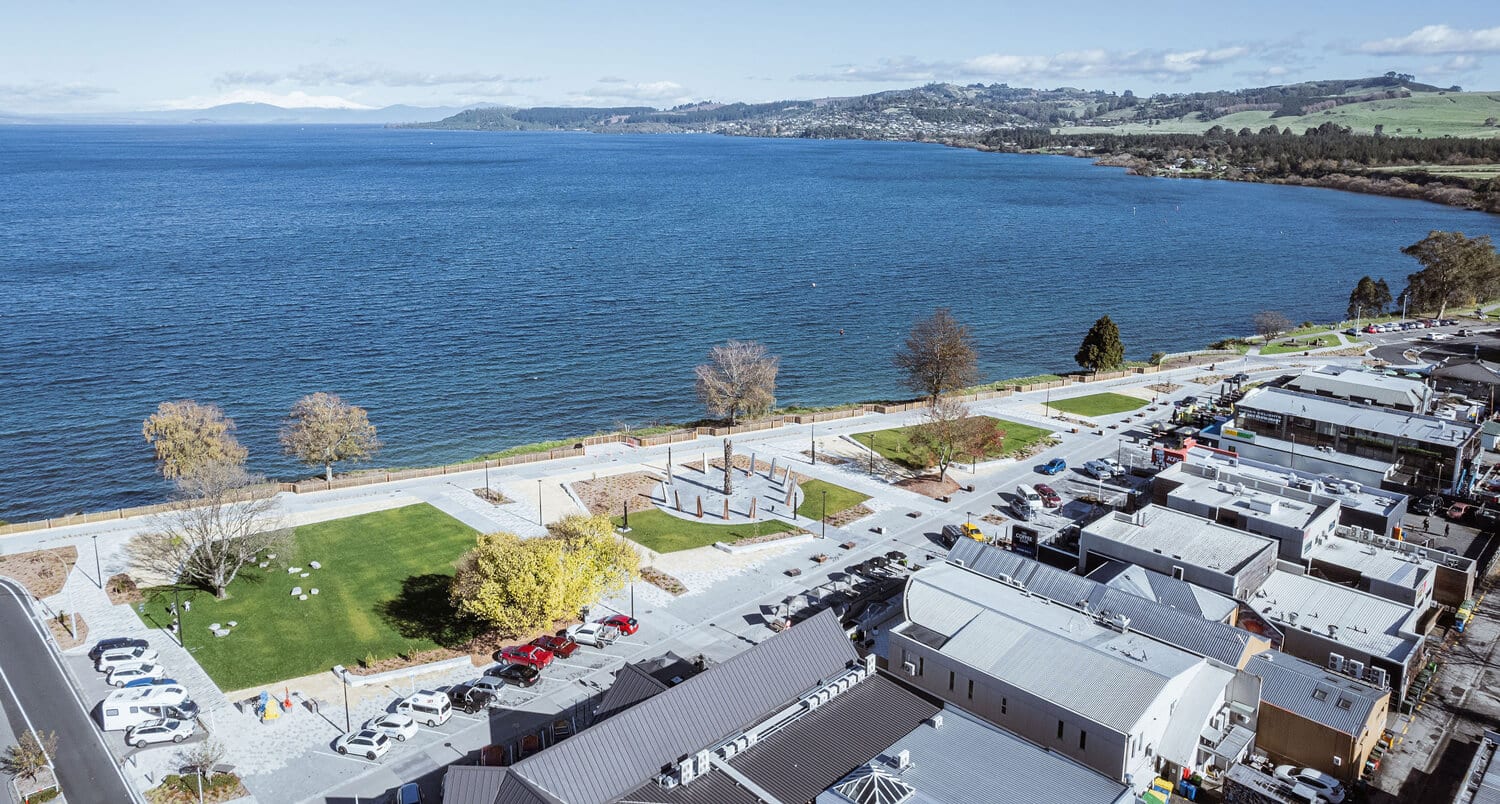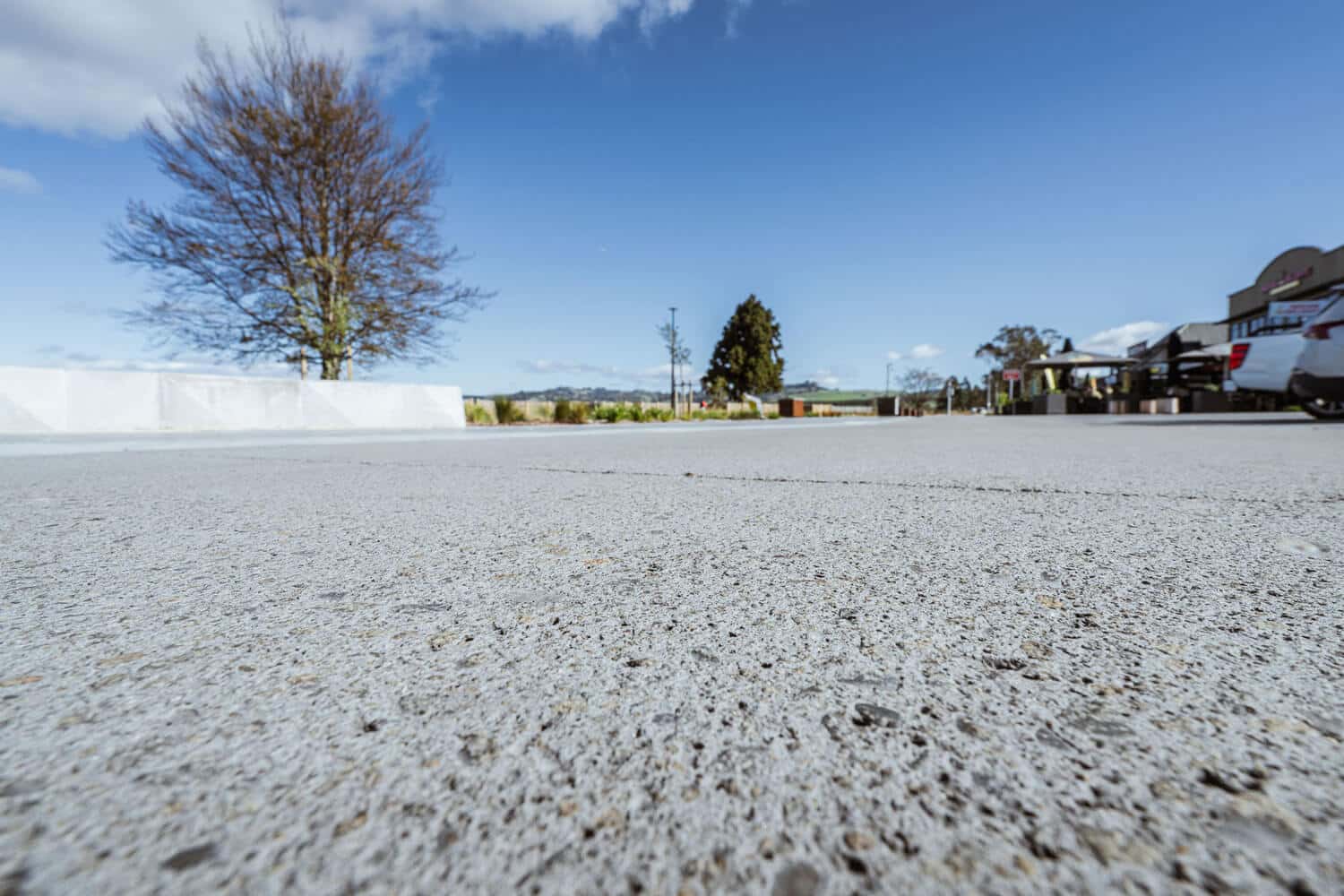 In the bustling centre of Taupo, a significant transformation has occurred. The Texture Safe System has been used to maintain high safety standards in the pedestrian-friendly area surrounding outdoor cafes and service laneways. The concrete finish adds a unique textural element, harmonising with the surrounding aesthetics while prioritising pedestrian safety.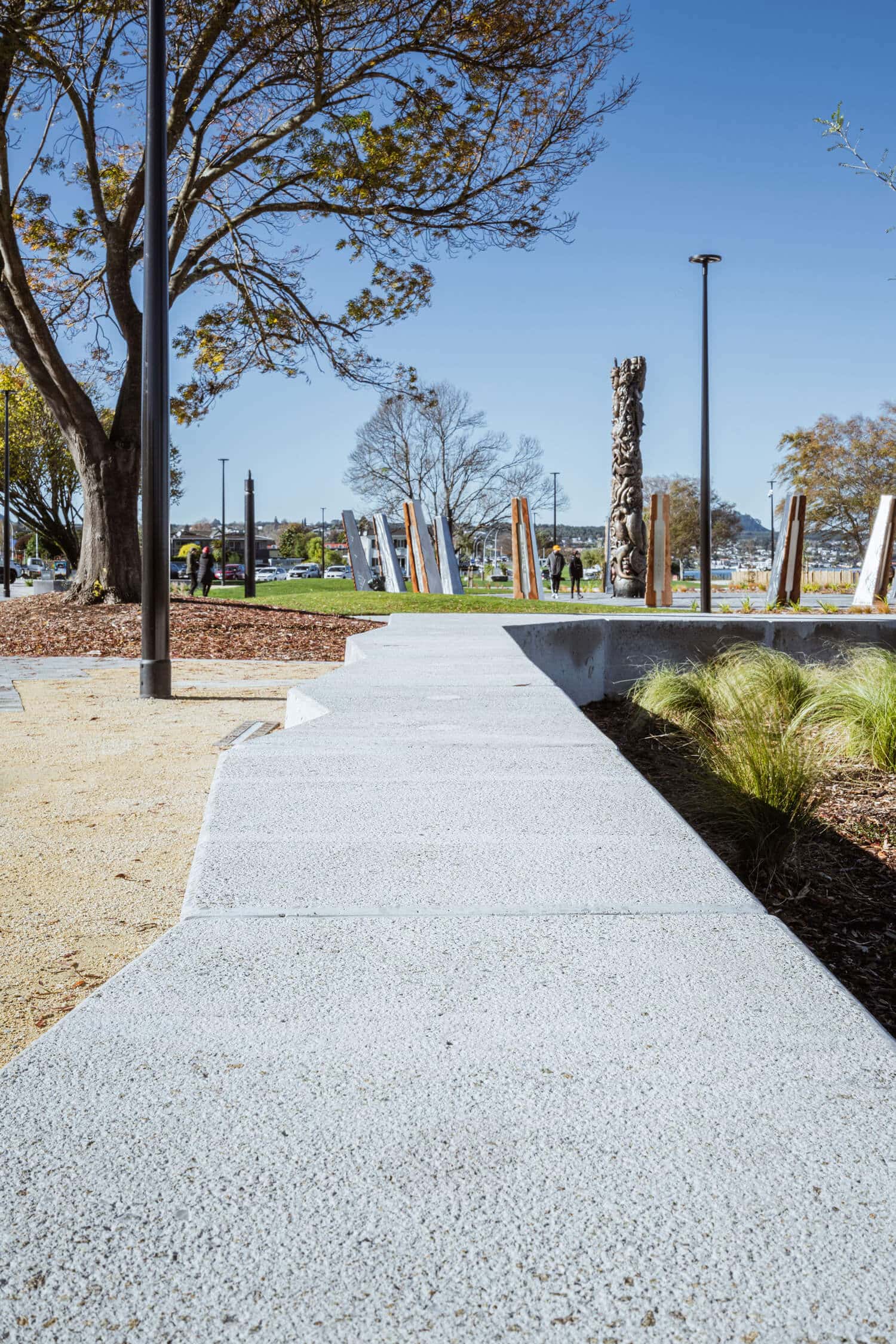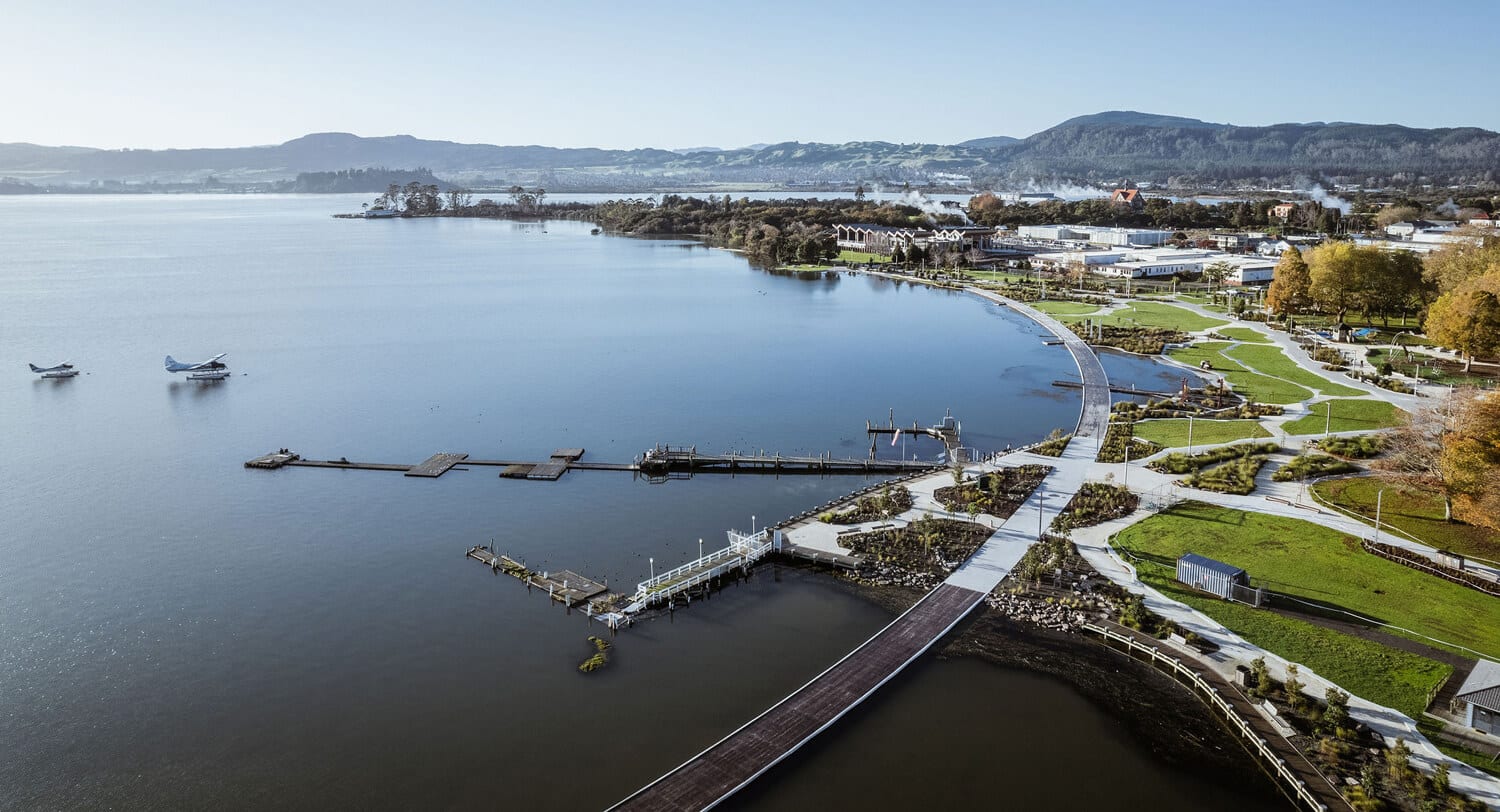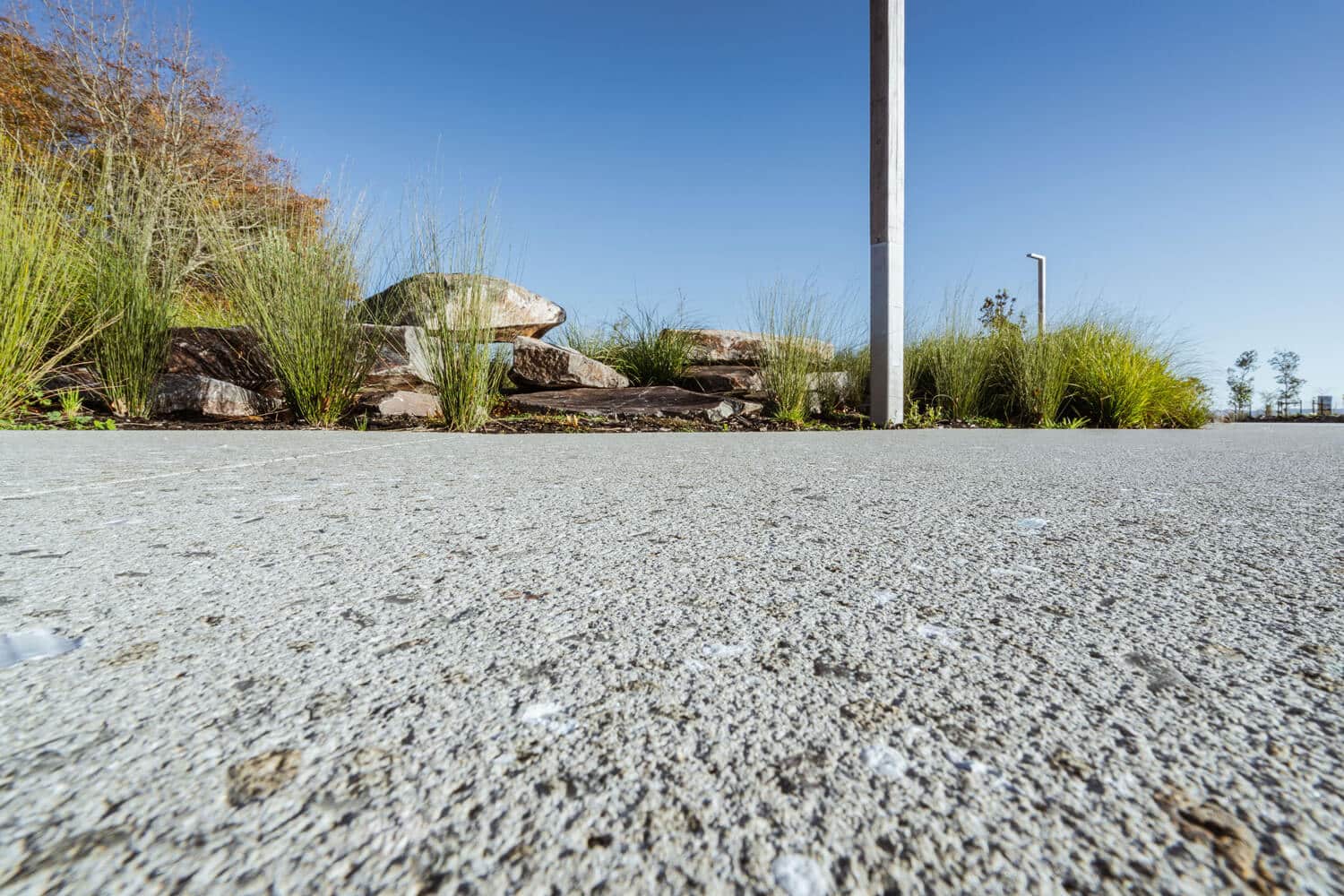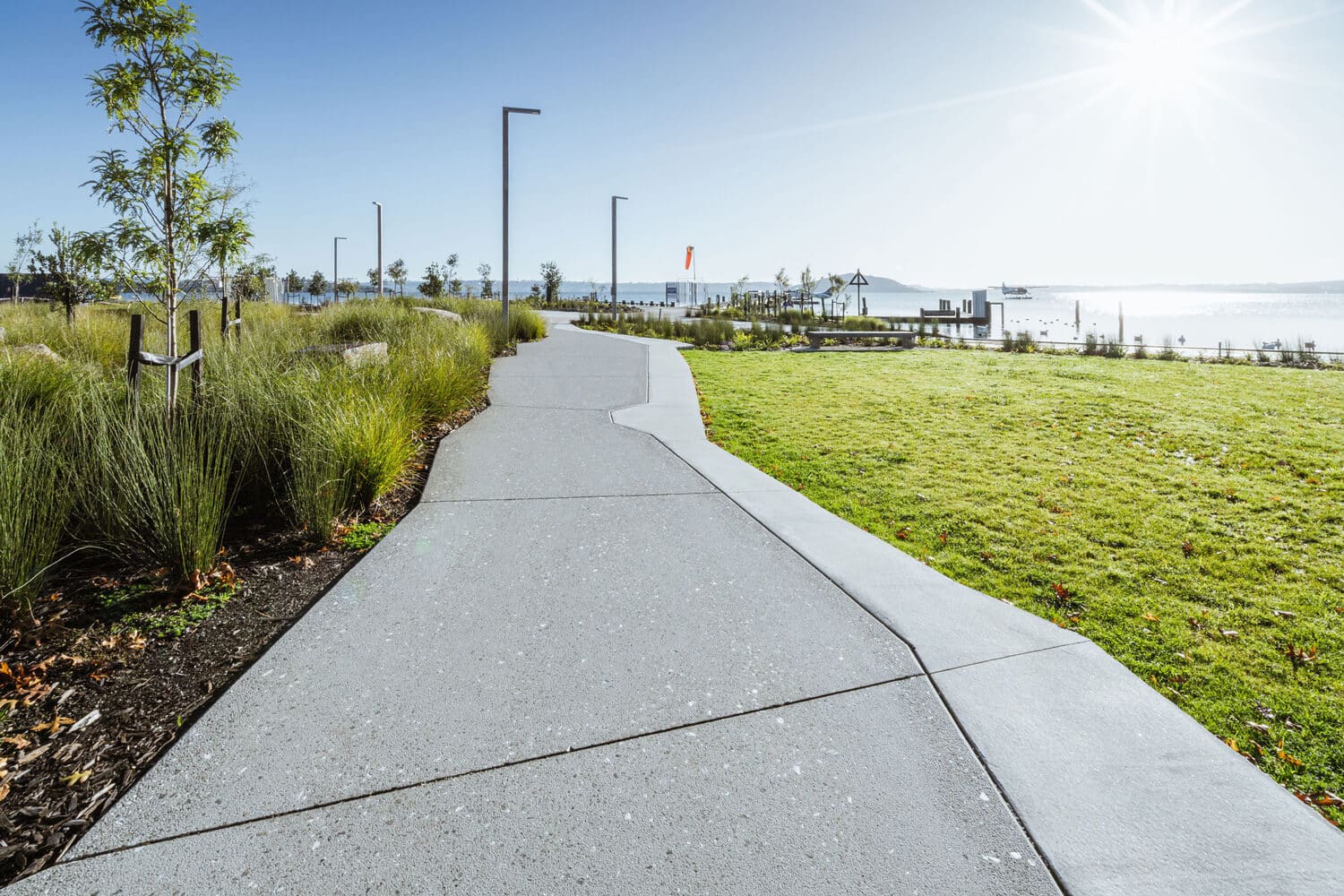 Similarly, in the tranquil setting of Rotorua's lakefront development, the Texture Safe System was brought in to tackle a different challenge. The goal was to create safe walkways that, rather than detracting from the waterfront's natural beauty, subtly complemented it. The system delivered exquisitely, with the medium-textured finish on the light grey concrete pathways blending seamlessly into the environment, proving that safety and aesthetics are not mutually exclusive.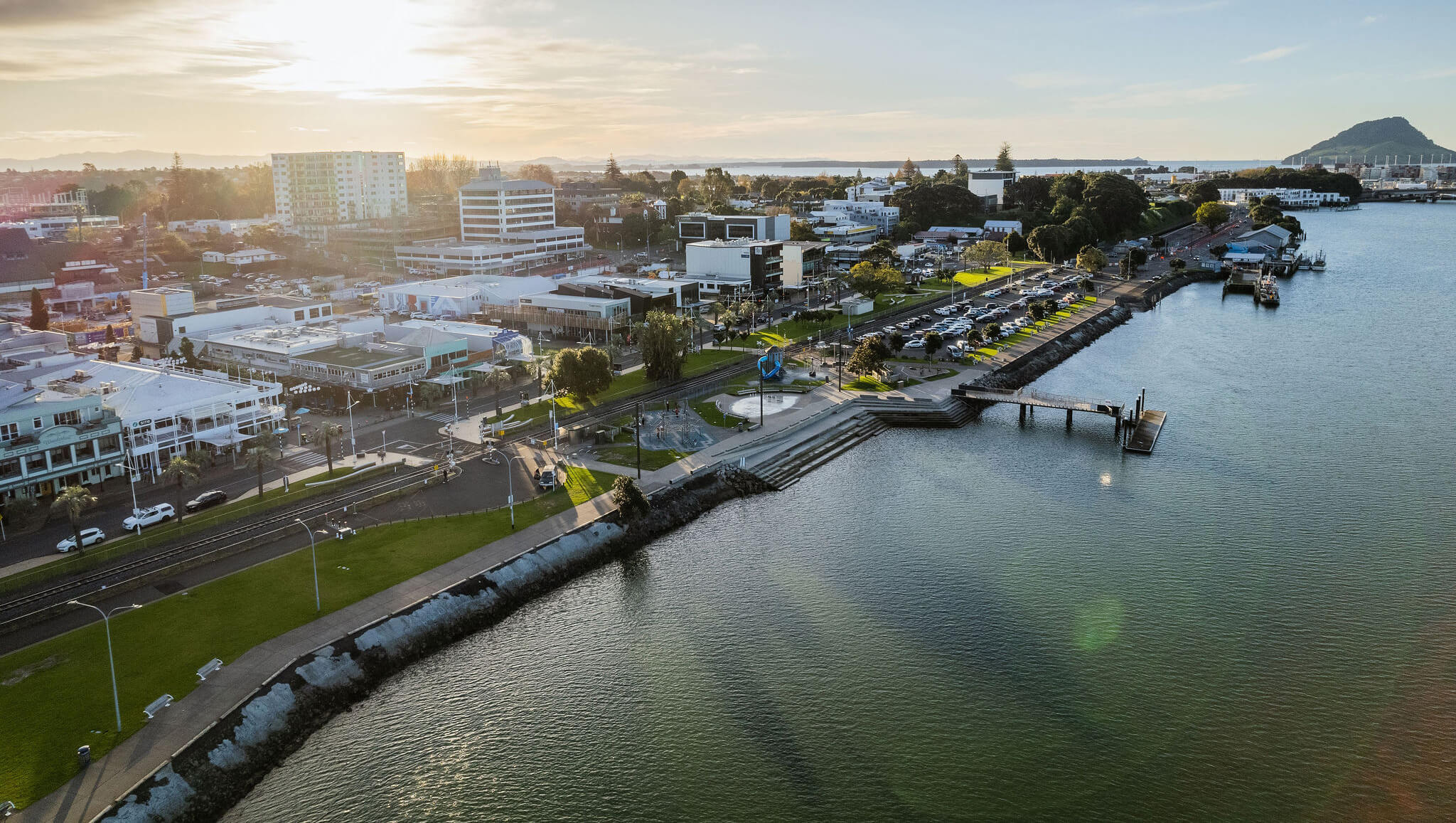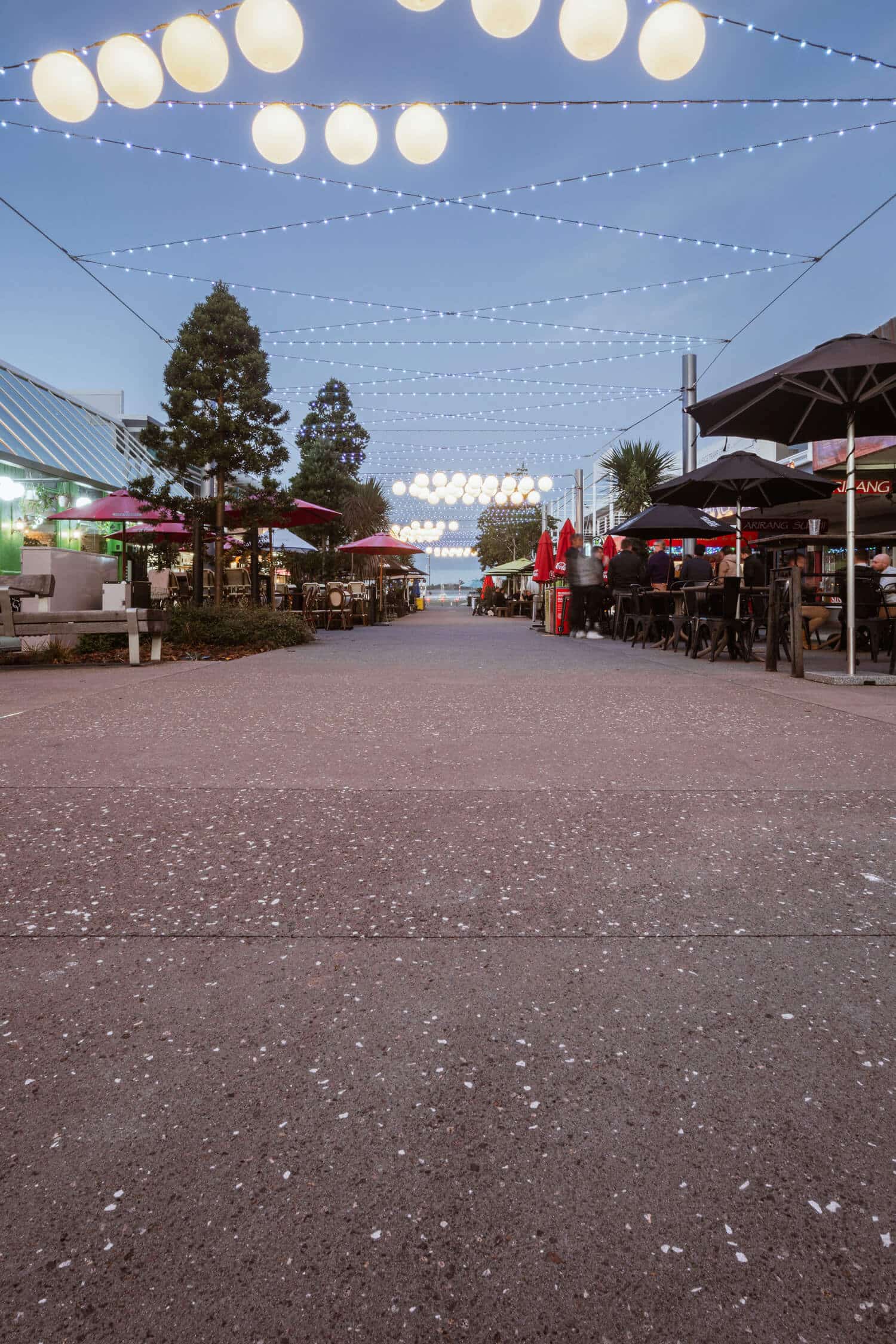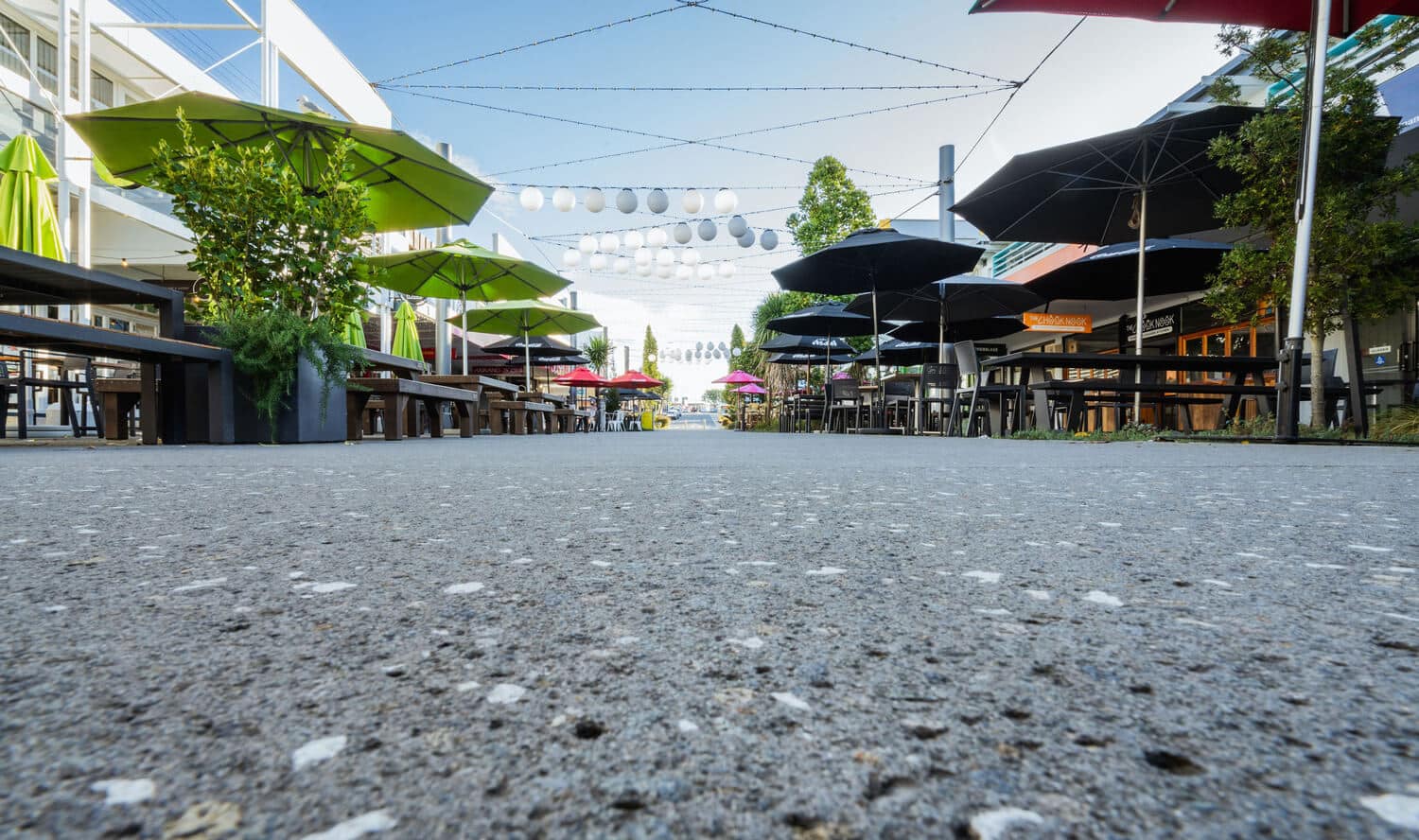 The energetic Tauranga Wharf Street Project brought forward another challenge: ensuring high durability in an area facing heavy foot traffic and bustling activity. Here too, the Texture Safe System excelled. The non-slip finish integrated well with the overall aesthetic while handling the practical demands of the area efficiently.
In each of these projects, the Texture Safe System has proven to be more than just a construction tool; it has been an enabler of innovative design, prioritising safety while complementing and enhancing the urban aesthetic. This blend of functionality and design sets new standards in urban planning and architectural design.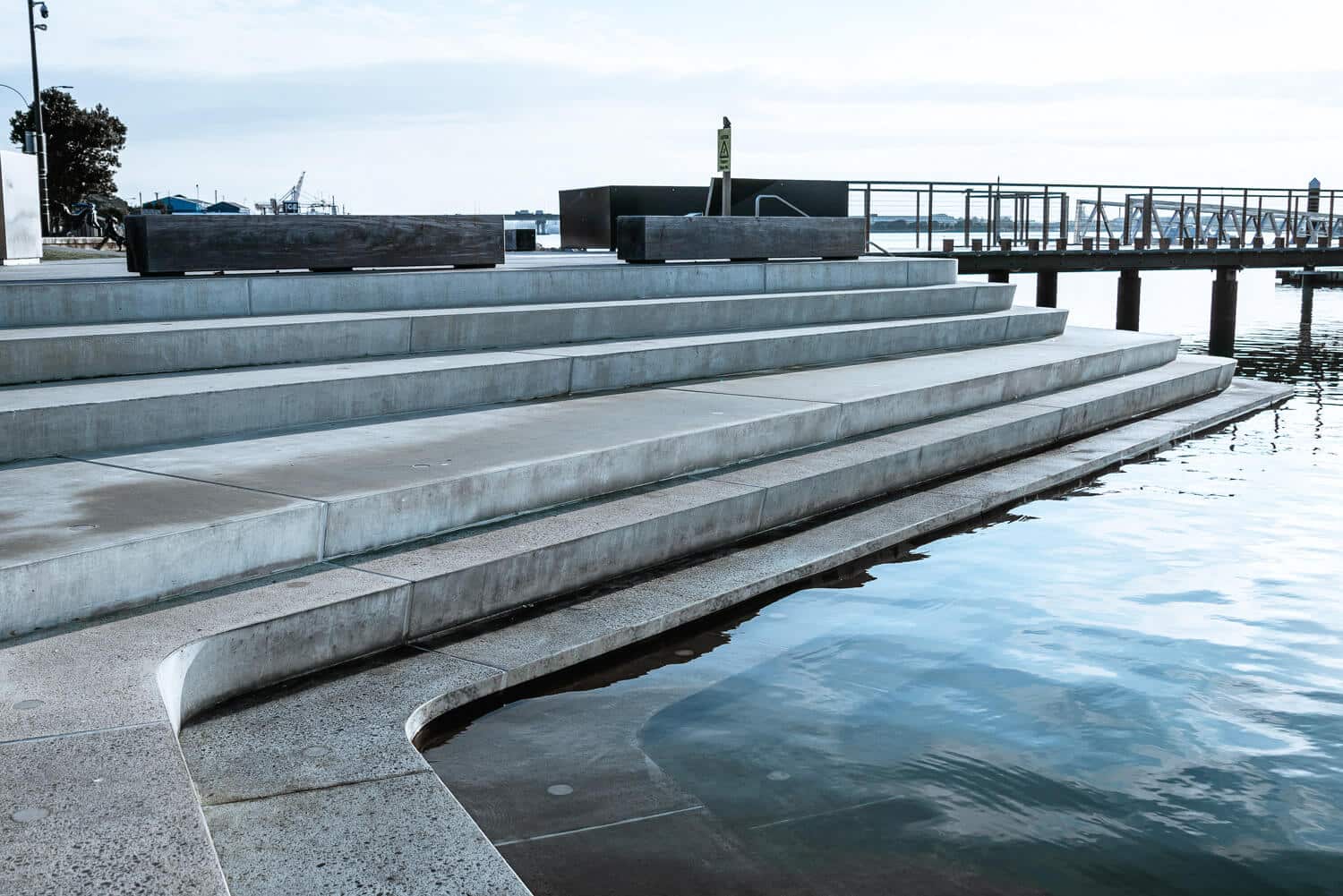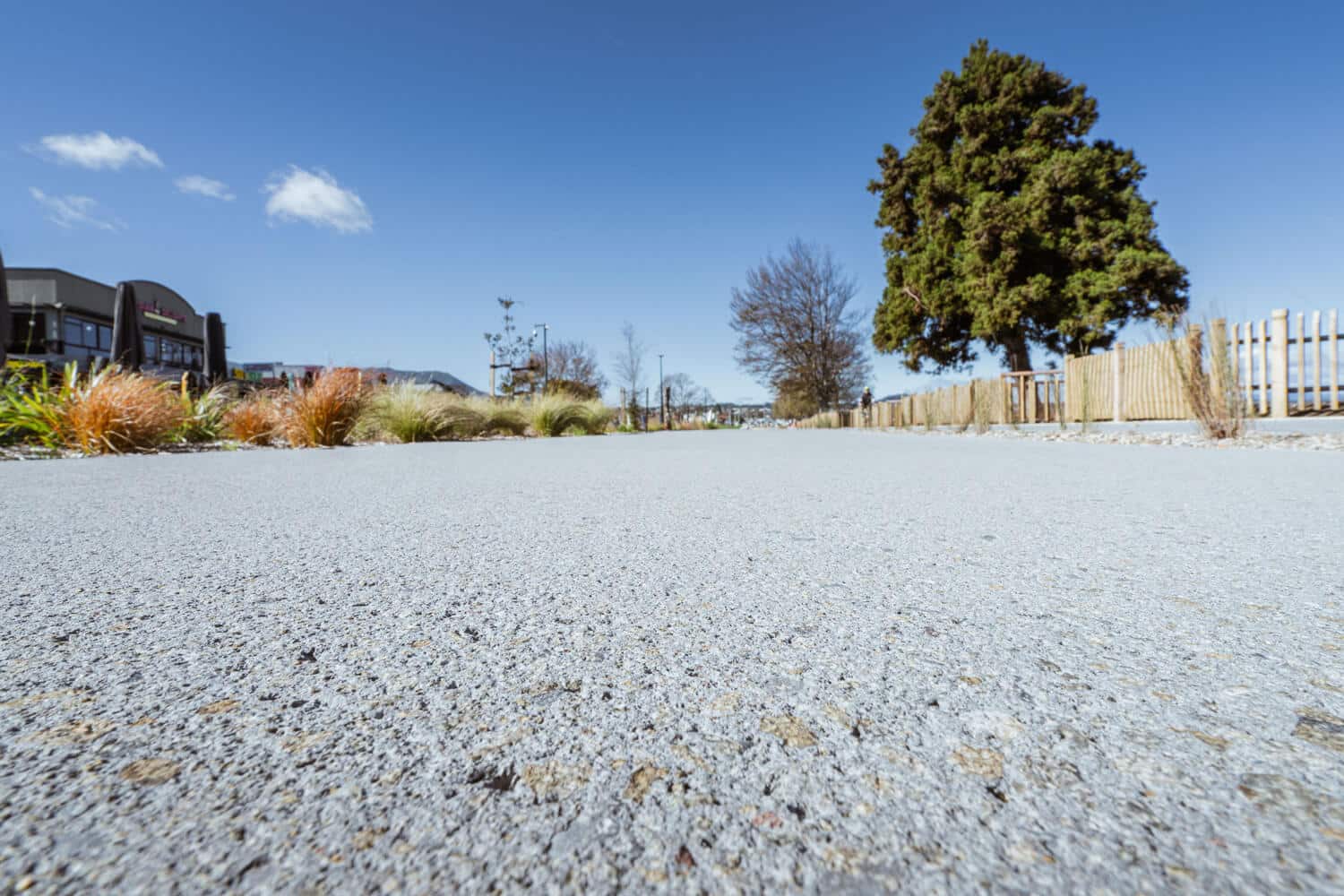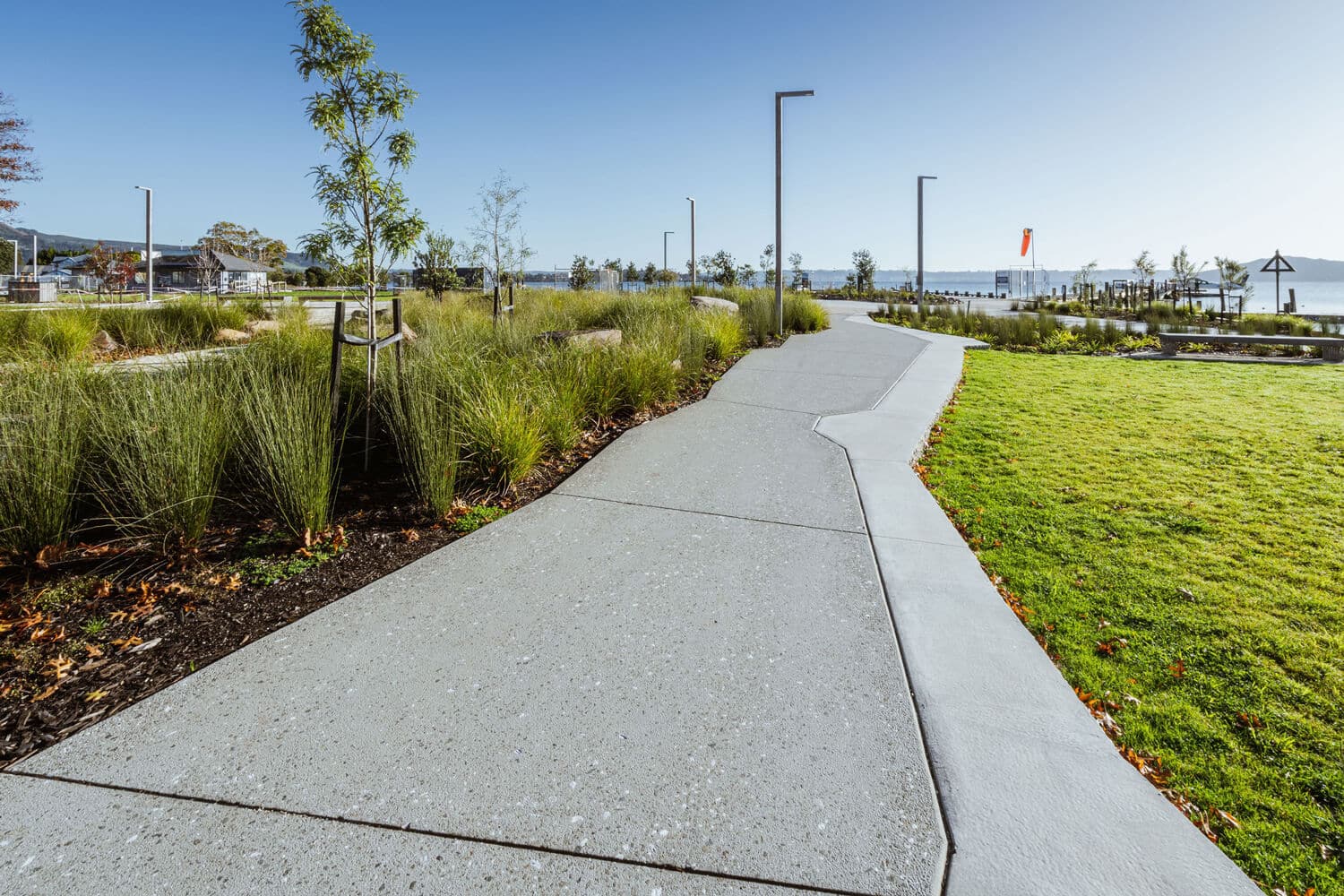 As we move forward, the design of public spaces aims to strike the perfect balance between inclusivity, safety, and style. That's where PeterFell's Texture Safe System steps in, making a real difference in urban design. When you visit the waterfronts of Taupo, Rotorua, and Tauranga, you'll see this difference firsthand.
The Texture Safe System by PeterFell shows us that combining good looks with practicality is possible. It's a game-changer, ensuring our urban spaces are attractive but also safe and user-friendly. So, when it comes to designing our cities, it's clear we don't have to choose between safety and style – we really can have the best of both worlds.