Glossy and Protective Sealer for Indoor Concrete
C2 Ultra Seal™ is a durable, chemical resistant, high-gloss, protective coating that dramatically increases the stain resistance of interior concrete floors.
Benefits
Durable. Produces a long-lasting, tough protective shine on any interior concrete.
Protective. Keeps soil and contaminants from penetrating, making maintenance cleaning faster, more effective and more economical.
Versatile. UV stable. Low odour. Easy to apply. Fast drying. Will not yellow, discolour, peel or flake.
Enhances the depth and lustre to coloured concrete.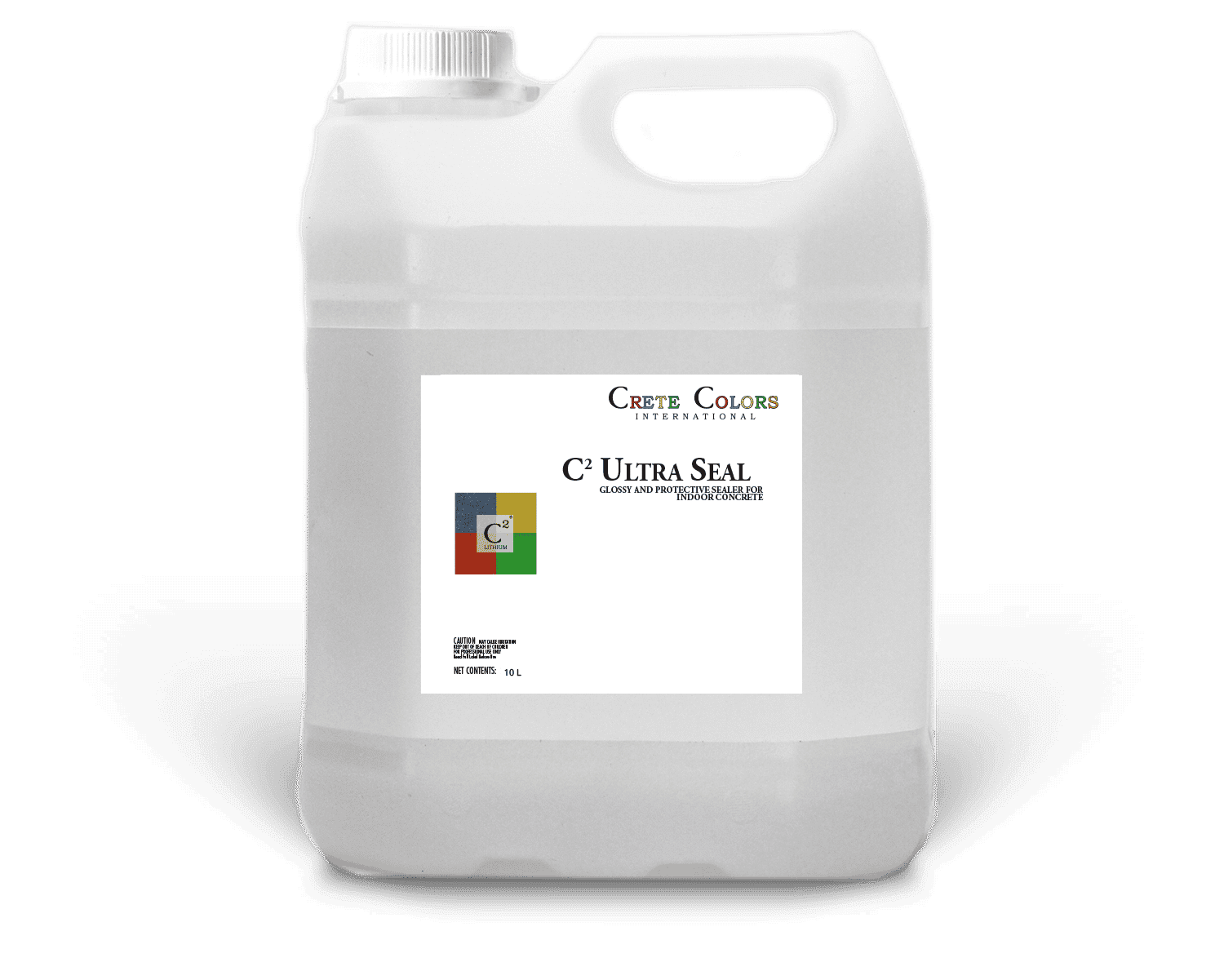 How much you'll need.
Coverage is approximately 15 m2 per litre. The product is sold in 5l, 10l and 20l containers.
Concrete Area (m2)
Estimated amount of PFL C2 Ultra Seal needed = 32L
You will need:
| | | |
| --- | --- | --- |
| 50 | 5L | 1x5L |
| 100 | 10L | 1x10L |
| 200 | 15L | 1x10L, 1x5L |
| 300 | 20L | 1x20L |
Order your PFL C2 Ultra Seal.
Tell us how much you need, we'll work out the freight and send you a quote.
| | |
| --- | --- |
| Size | Price |
| 5L | P.O.A. |
| 10L | P.O.A. |
| 20L | P.O.A. |