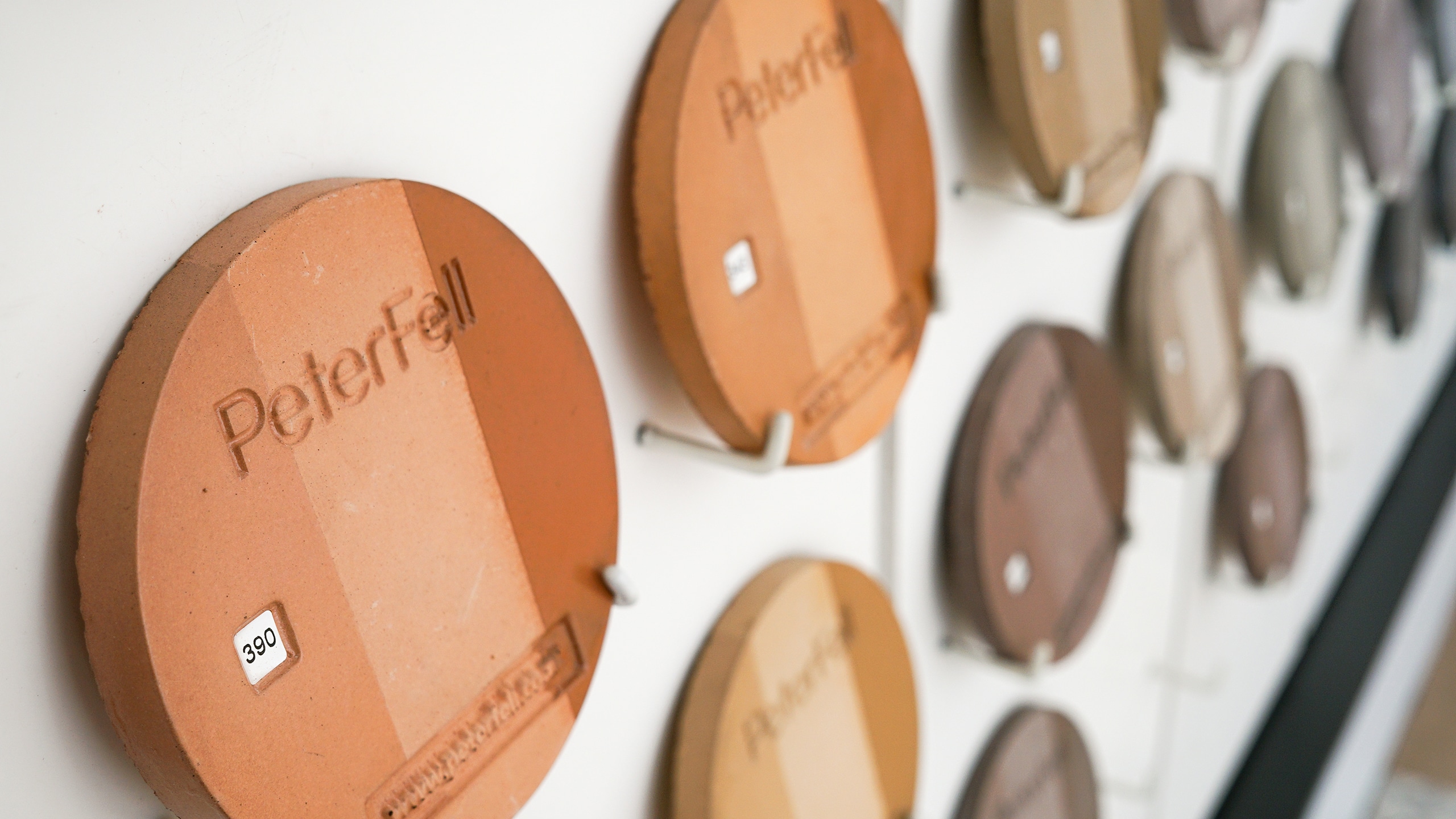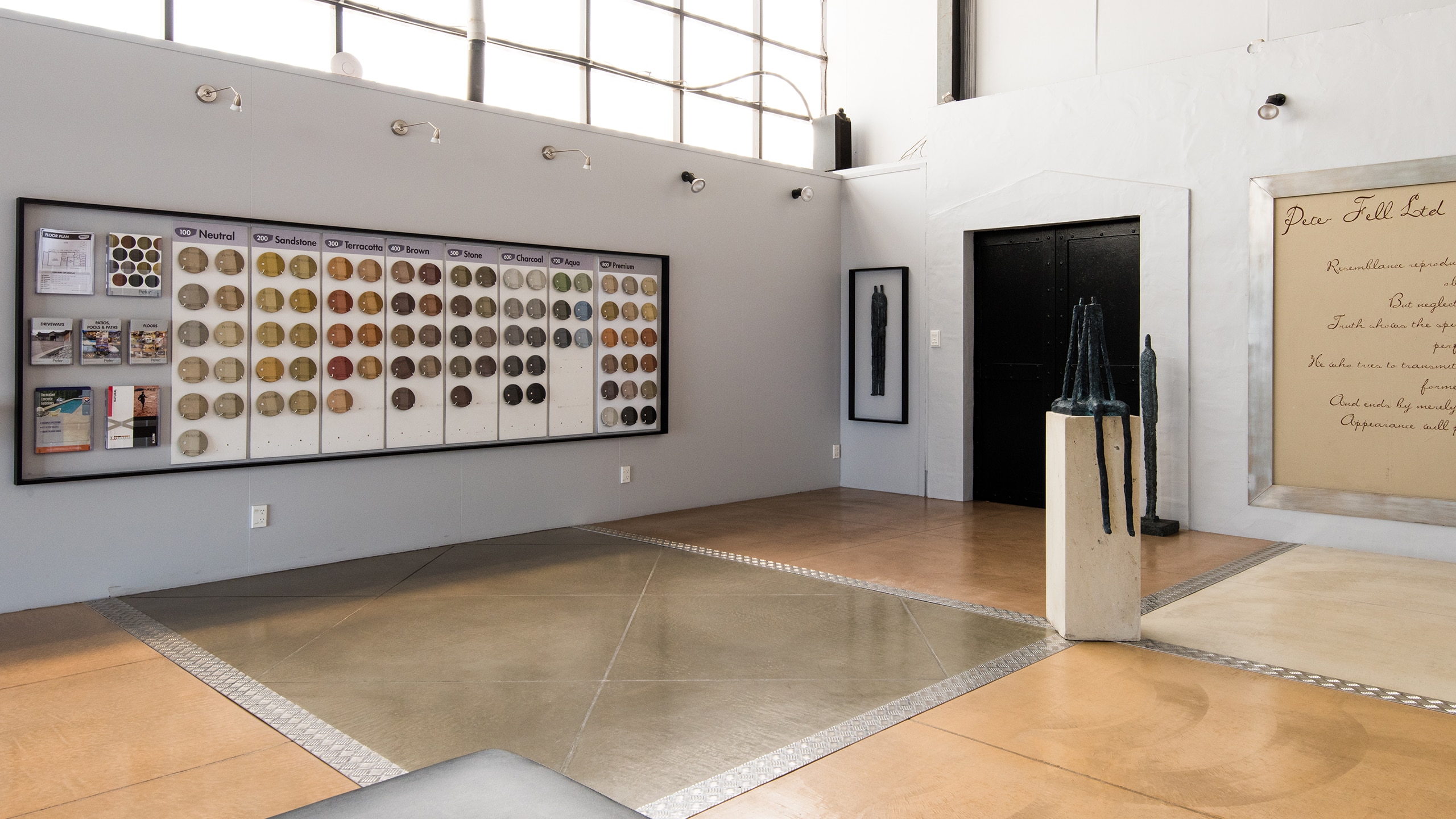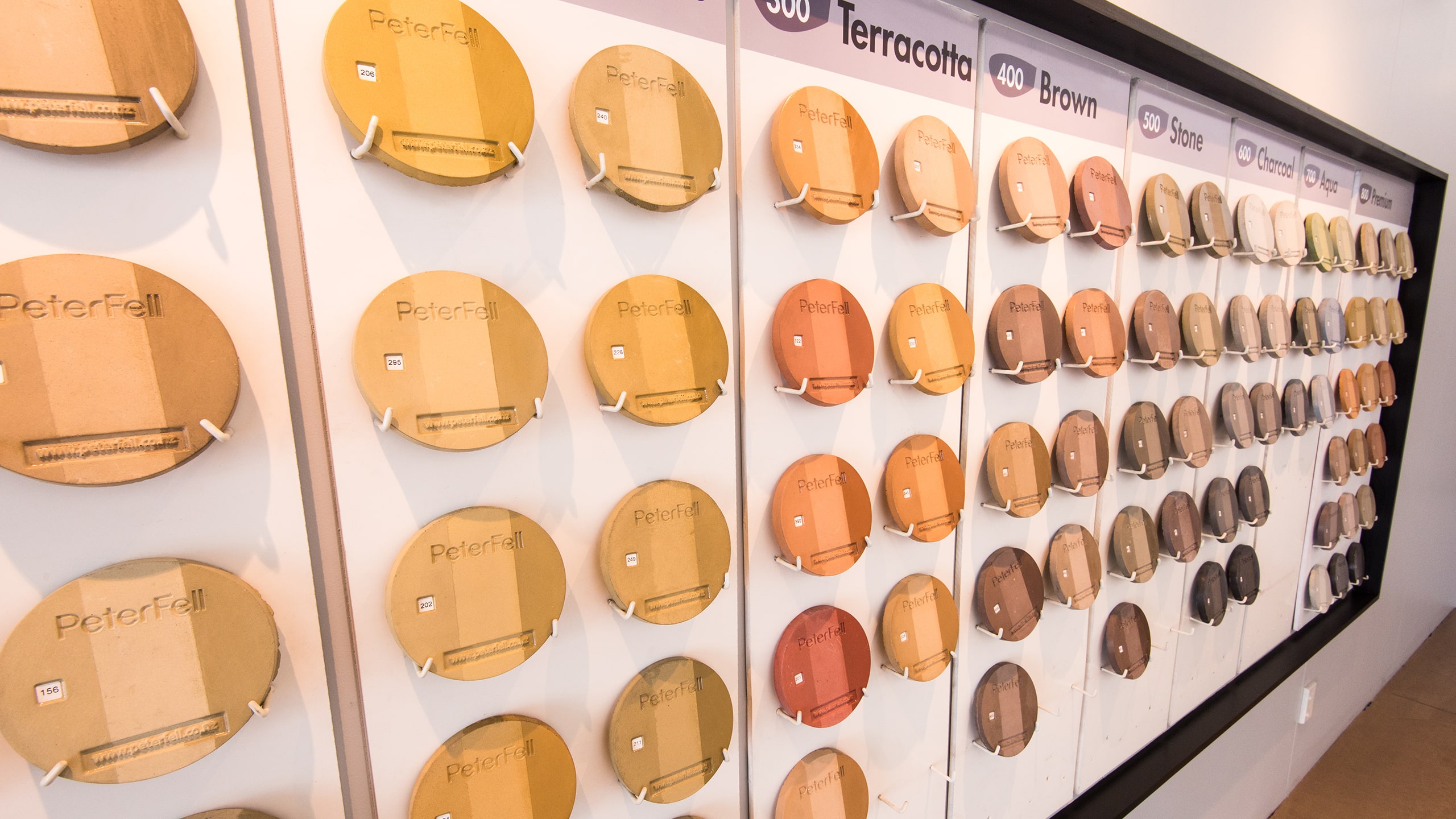 Backed by 27 years of industry experience, Peter Fell is the specialist for coloured concrete in New Zealand. With his own extensive experience playing with colour, Managing Director Brennan Fell knows the difference high-quality oxides can make.
"The beauty of working with concrete is that it can be used virtually anywhere," explains Brennan Fell, the Managing Director of Peter Fell. His company's impressive portfolio is evidence of this fact, with work across a range of projects, including retail settings, pool surrounds and landscape design features. But Peter Fell's team can teach us a lot more about "the beauty of concrete" than that. That's because they're the New Zealand distributor of Bayferrox, a division of Lanxess, the German company who invented the iron oxide business 70 years ago. Lanxess is the only major pigment manufacturer that makes every product they sell, ensuring complete consistency and quality backed by 70 years of industry experience.
As Brennan explains, "Our unique liquid colour system enables us to easily blend the pigments here in New Zealand to generate a wide range of colours" – more than 80 colours, to be exact, across eight colour ranges. "The liquid oxide mixes better through the concrete, and all pigments are dosed to achieve a rich depth of colour. Every colour is custom made for each job, ensuring accurate colour dosing, no matter where the concrete is produced." Peter Fell colours are also richer and more vibrant as they contain a higher concentration of pigment than other systems. Because of this, Peter Fell is able to offer the whitest whites and blackest blacks among concrete colour outcomes.
On the other end of the spectrum is their range of vibrant colour tones. "Following significant research and development, we have launched our Gelato range, a new range of fresh, fun colours. Created with high-quality Bayferrox oxides, these bright, bold colours will never fade and add a splash of vibrancy to any project." Not everyone is interested in ice cream-inspired hues, however.
When asked about the most popular tones currently being specified, Brennan describes a more somber shade, perfect for commercial or residential projects with a modern yet industrial aesthetic. "Currently, colours from our Charcoal range are very popular. These tones offer a modern minimalistic clean look that can work in a wide variety of settings. In blending titanium (white) with traditional black oxides, the concrete has more depth and refinement while still retaining a natural look and feel."
Moving forward, Brennan believes New Zealand will continue to embrace the coloured concrete he's grown up crafting at Peter Fell.
In the past, explains Brennan, "vertical concrete surfaces such as walls and pre-cast panels were traditionally cast in standard grey concrete and then a decorative coating would be applied. Adding an oxide to the concrete eliminates this last step, and more importantly, as the colour is integral it will never fade, eliminating the need to keep maintaining a decorative finish.
Colouring walls of structures and buildings have been common in Europe for years, and we are now seeing this trend spread throughout the world, including New Zealand." Want to learn more about the coloured concrete company brightening up New Zealand's built environment?
Be sure to check out Peter Fell on ArchiPro or visit their showroom in Avondale. The purpose-built space features over 400 square metres of coloured concrete flooring, perfect for experiencing Peter Fell's massive range of textures and finishes first-hand.
Interview with Brennan of Peter Fell