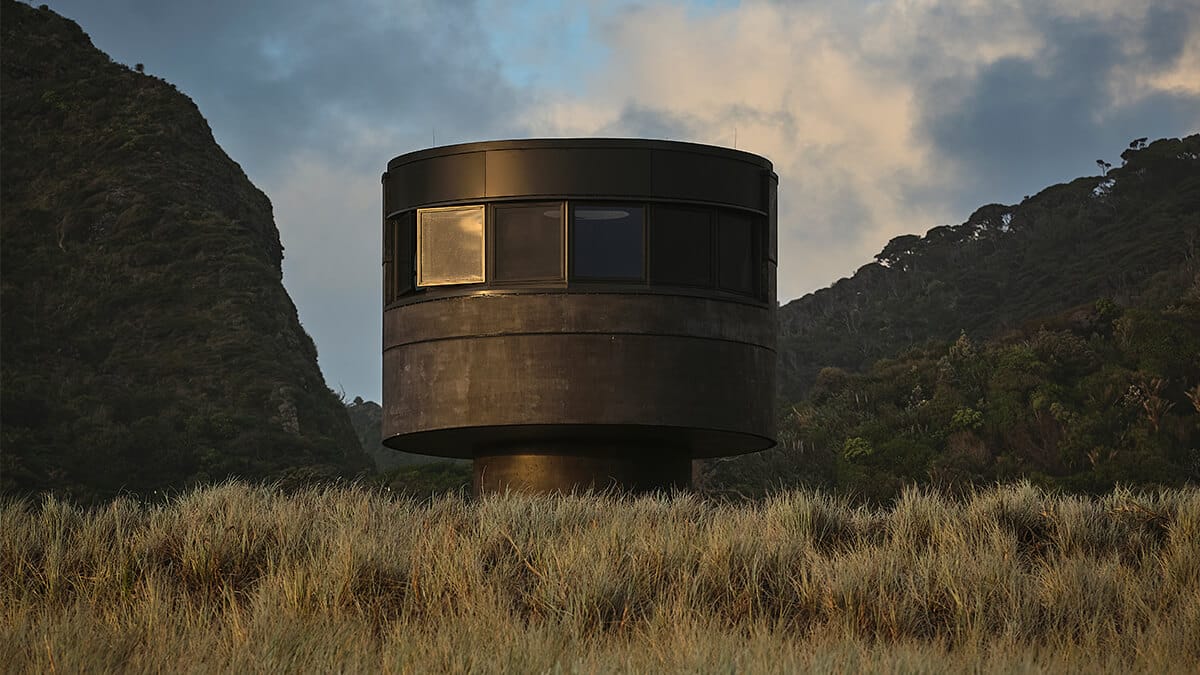 The small seaside village of Piha, nestled on rugged coastline just west of Auckland, is renowned for its strong surf.
It's also famous for its distinctive black sand.
When Crosson Architects were asked to design a new lifeguard tower to replace the old structure at North Piha, they were keen to reference the many natural features that make this area so special.
The brief was for a robust, low-maintenance, functional building that could easily withstand the severe coastal environment.
Concrete was the natural way to go.
The Crosson team cleverly used the substrate to create a building that succeeds in both respecting its setting while acting as a beacon to beach visitors.
Take the profile of the tower, for example. Its curved form is a nod to the undulating dunes that surround it.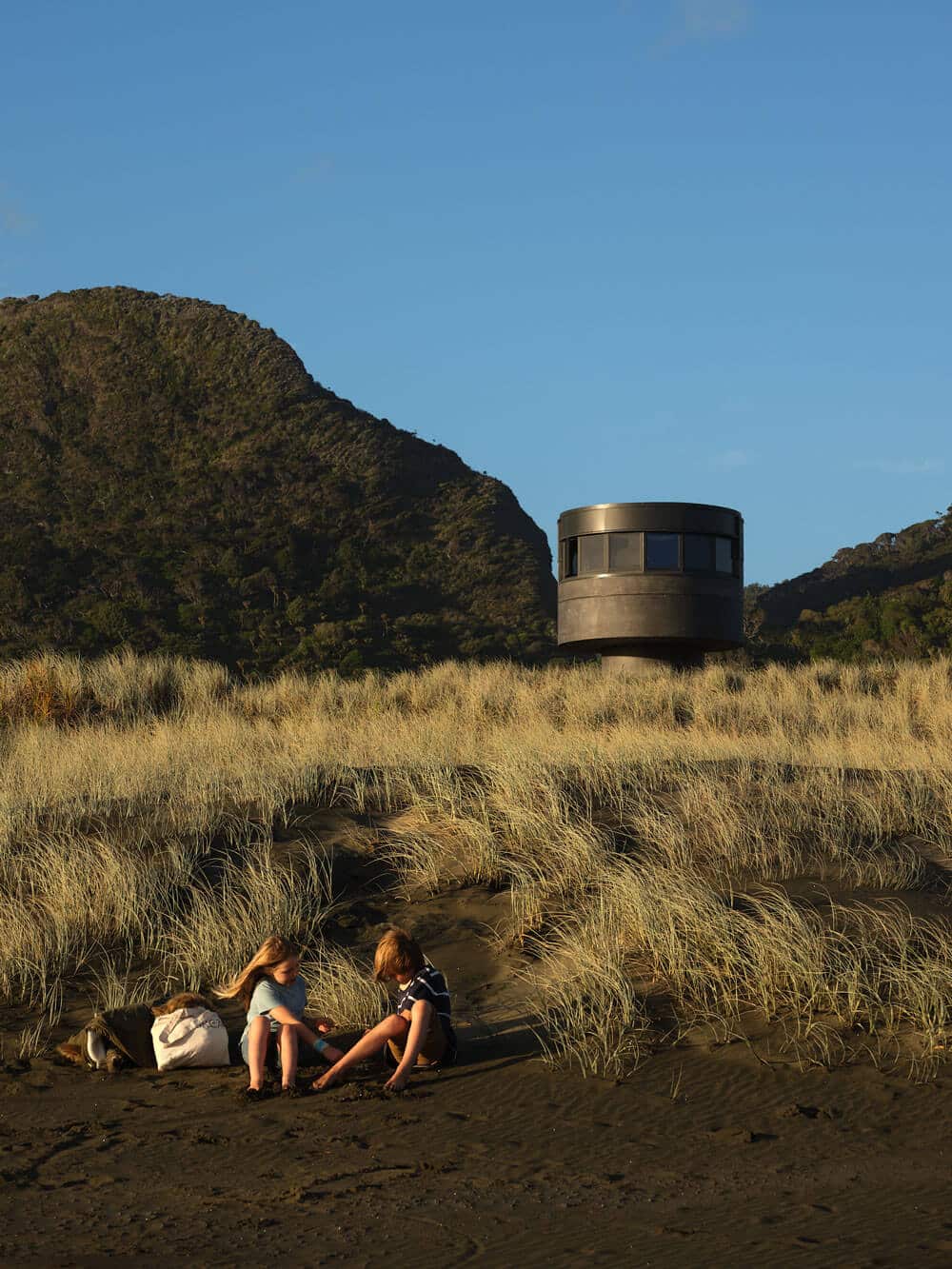 And then there's the sand.
The coastline's dark hues are reflected by the use PeterFell 699 on the tower's exterior precast wall panels.
This colour, combined with the gentle contours of the structure, creates a soft, quiet presence in what is a powerful, coastal location.
Durability was a key component of the brief. Using PeterFell oxide ensures that the colour will last, regardless of what Mother Nature throws at it.
That's because the iron oxide colour isn't just a surface coating. It's mixed all the way through the concrete. It's UV stable too, so there's no risk of fading.
The new lifeguard tower is a vital addition to safety at North Piha, providing lifeguards with optimal beach surveillance. PeterFell proudly supported this important project by donating the PeterFell 699 coloured oxide that was used in the precast concrete.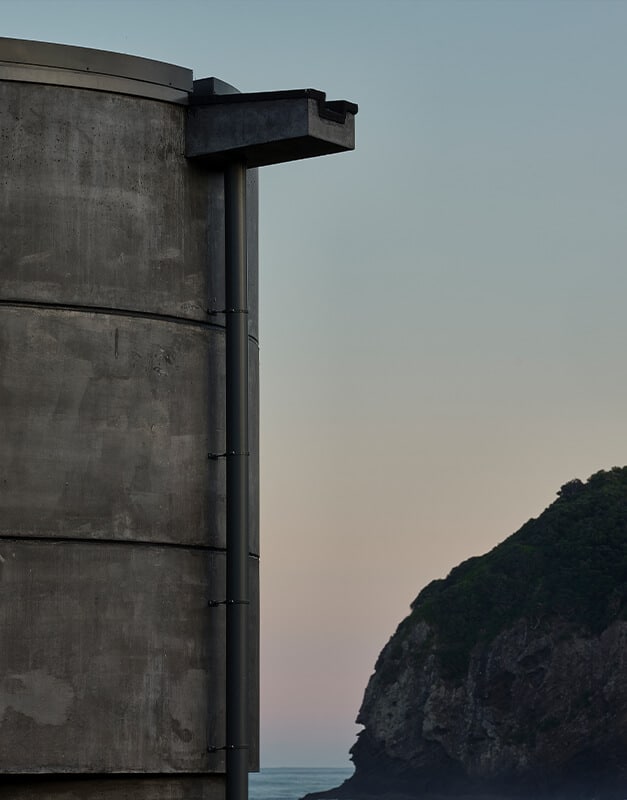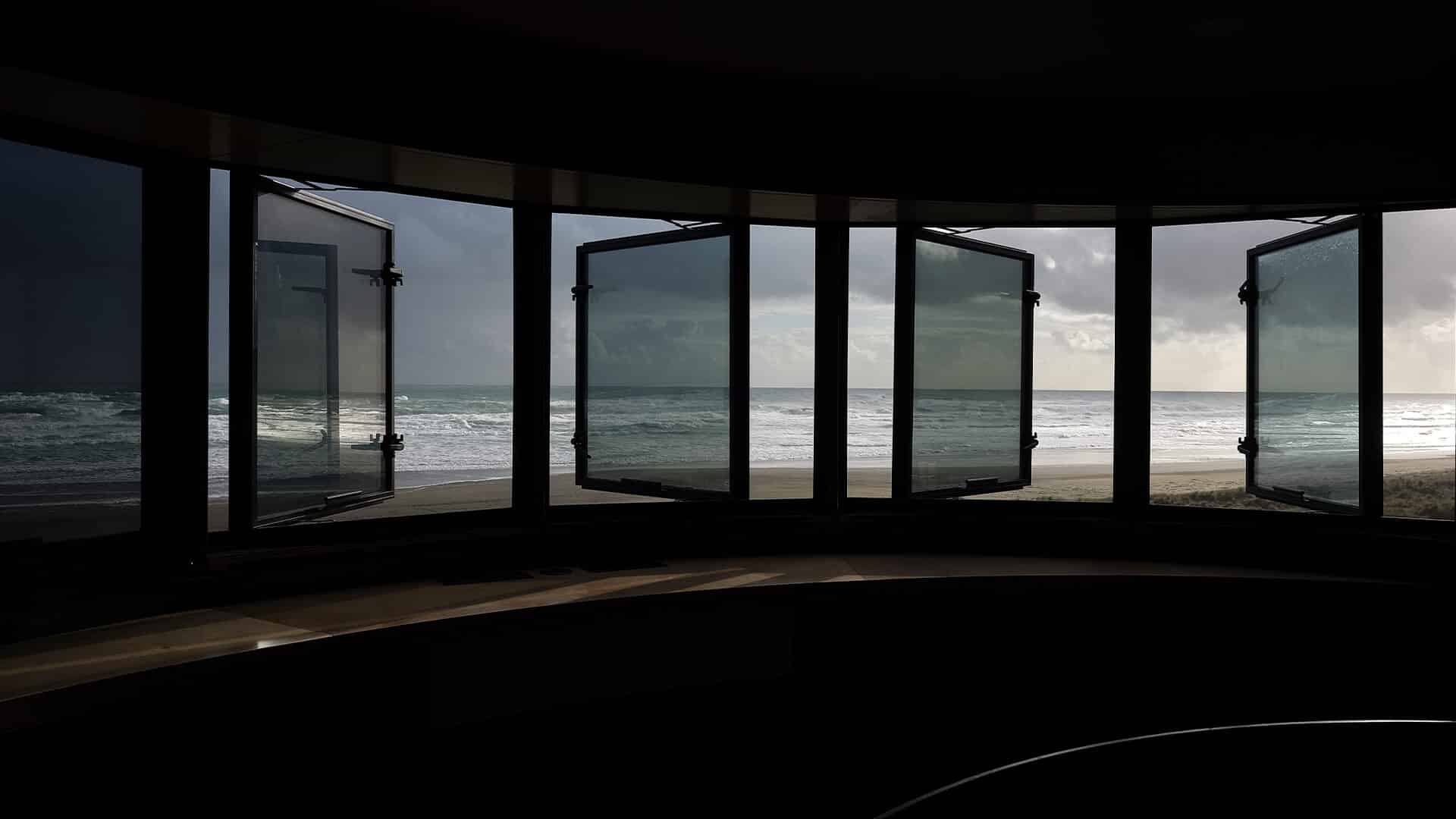 We have an extensive range of colour options available, plus you can order free samples to help you make your final decision.