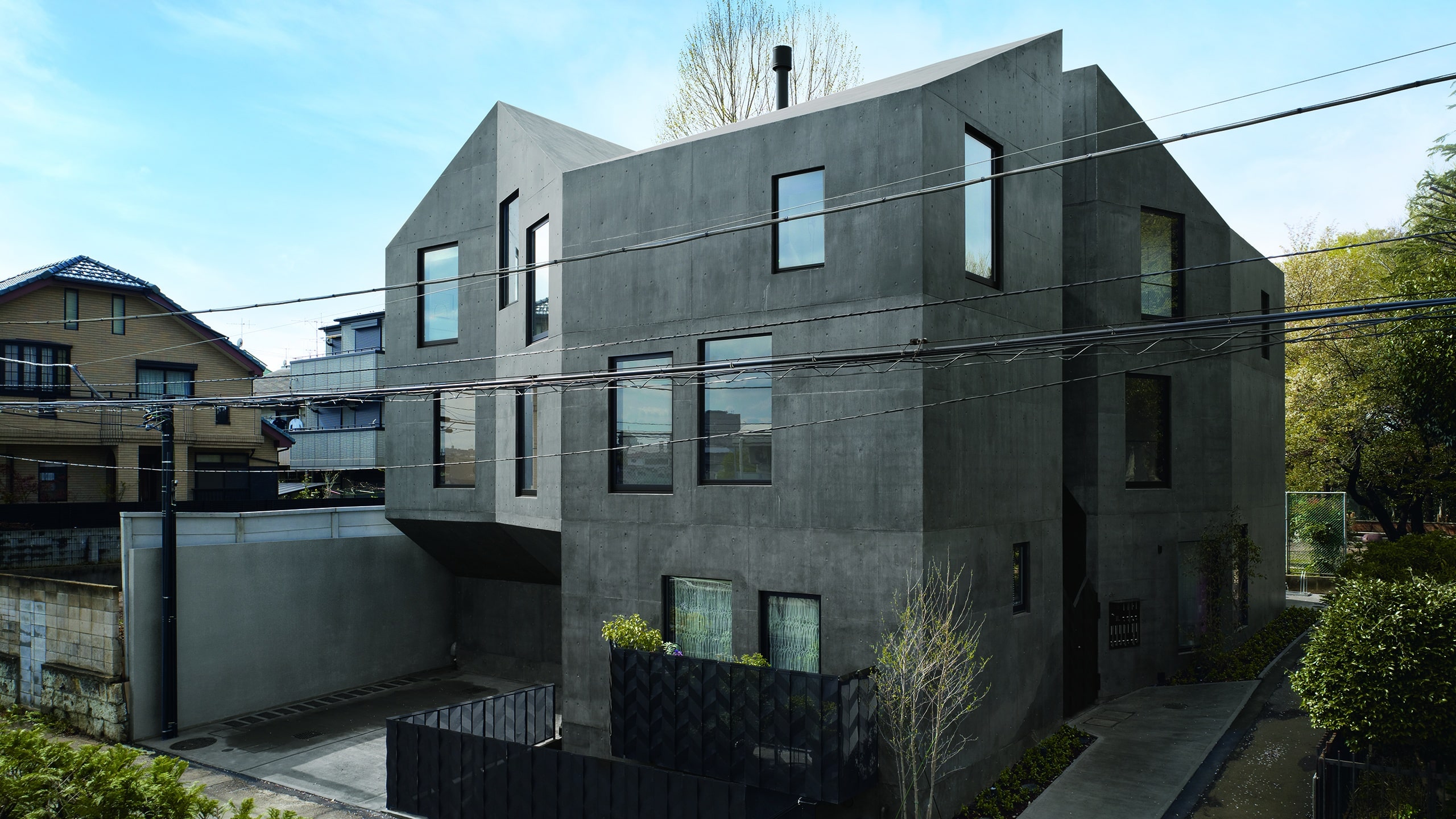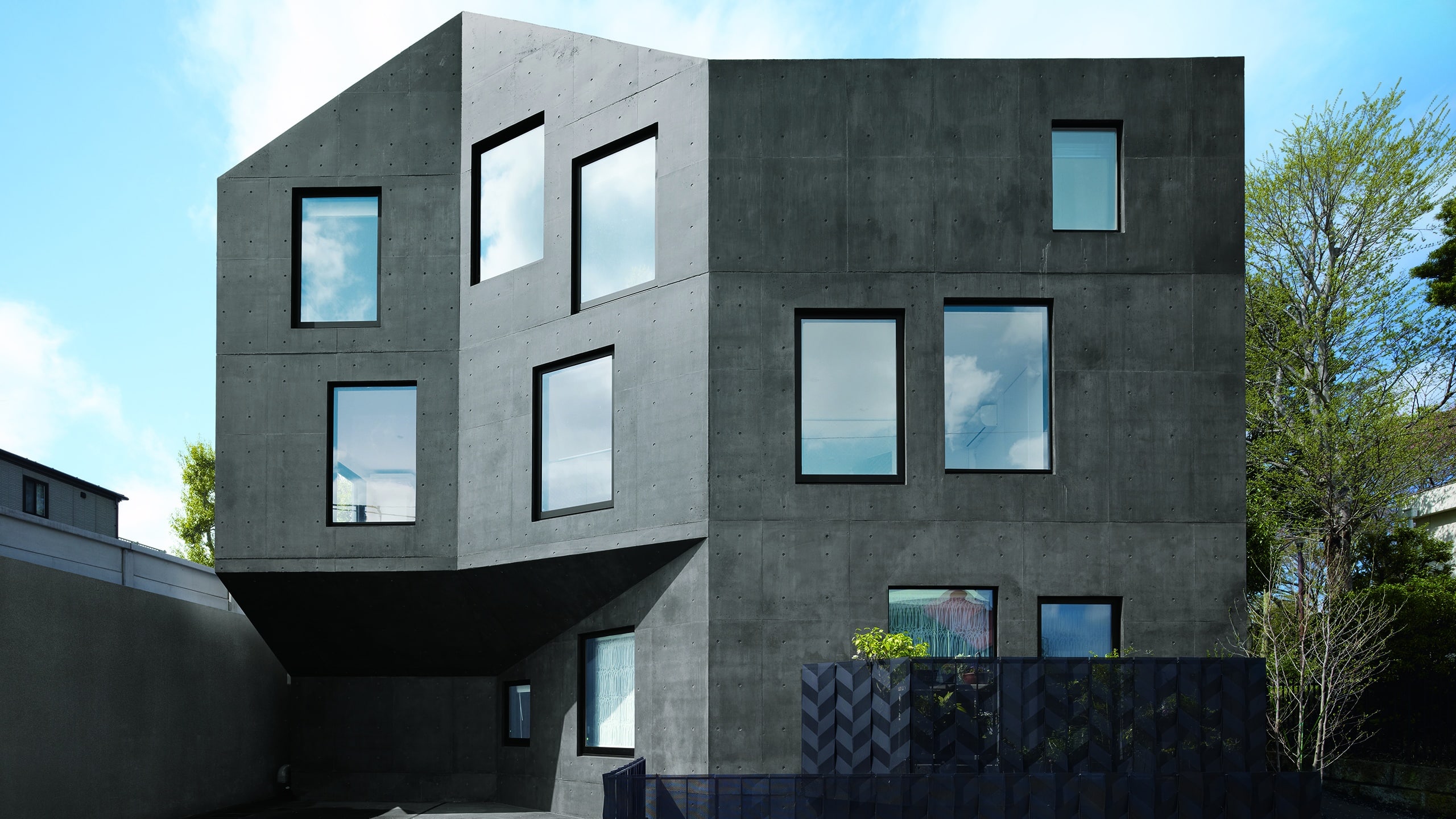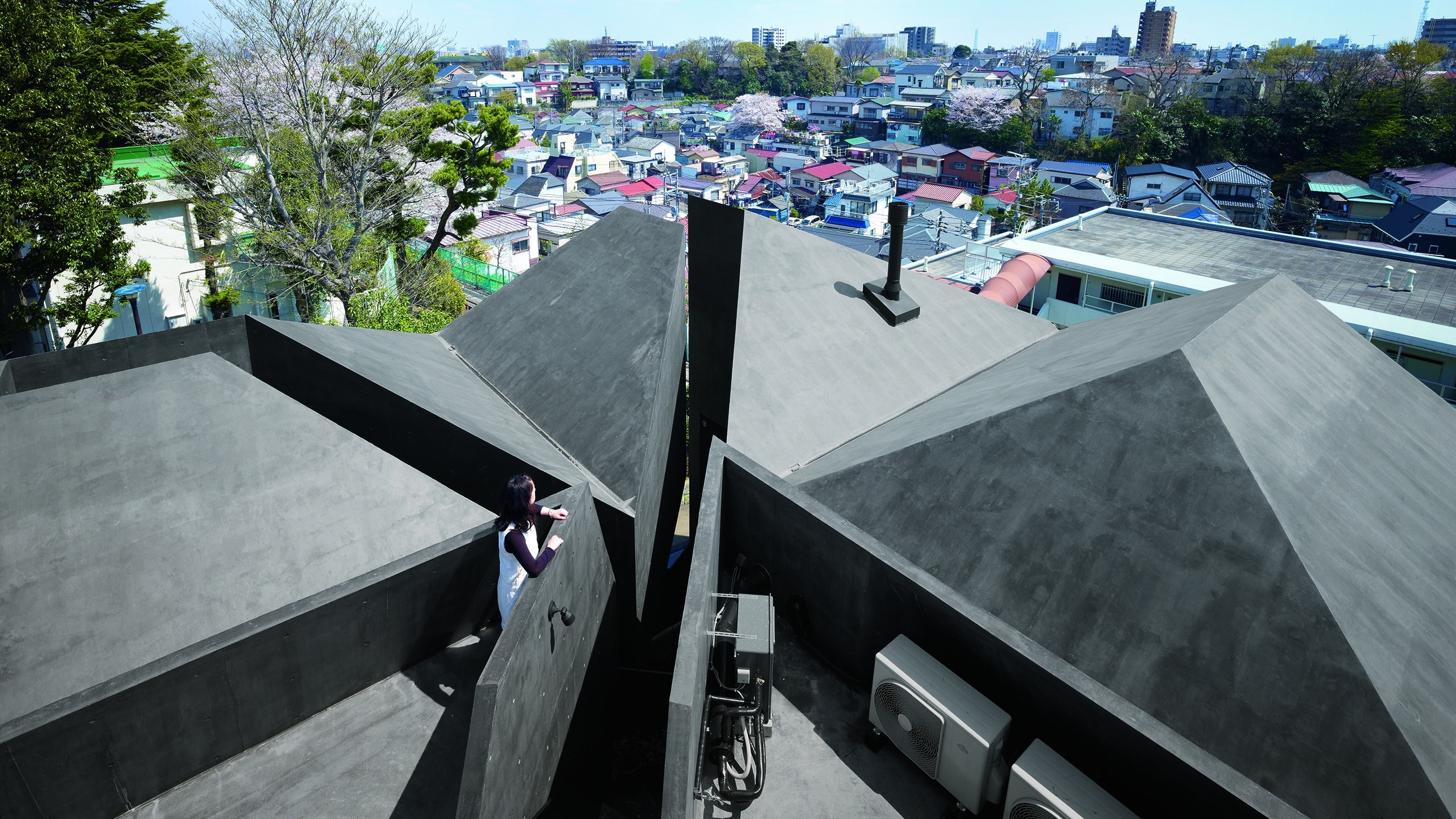 PeterFell New Zealand's only distributor of Bayferrox® pigments.
The word "environment" describes the relationship between an object and its surroundings, and it is the overarching concept behind Alp, an apartment building designed by Akihisa Hirata in Akabane, Tokyo.
Akihisa Hirata abstracted this special topography for his design, with the goal of creating a new kind of harmony between the building and its urban environment. To connect the building more closely to the original landscape, the concrete was coloured to give it the appearance of charcoal.
"Coloured concrete is not simply concrete with coloured paint on top," says Akihisa Hirata. Merely painting the building therefore was not an option for his Alp project. He decided in favor of integral coloration with Bayferrox® color pigments.This process retains the characteristic surface structure and appearance of the concrete, which was Hirata's objective. Furthermore, different colour nuances and shades can be created as desired by varying the amount of pigment added, in this case Bayferrox® 4330/3. A colour tone was created specifically for the Alp project that perfectly matches the surroundings and powerfully expresses the potential of the building site. And it will continue to do so for many years, because colour pigments are exceptionally lightfast, as well as heat and weather resistant. And what will please current and future residents of the Alp apartments:
In addition to all their other practical and aesthetic advantages, Bayferrox® color pigments are also safe and sustainable.
Source: Bayferrox.com