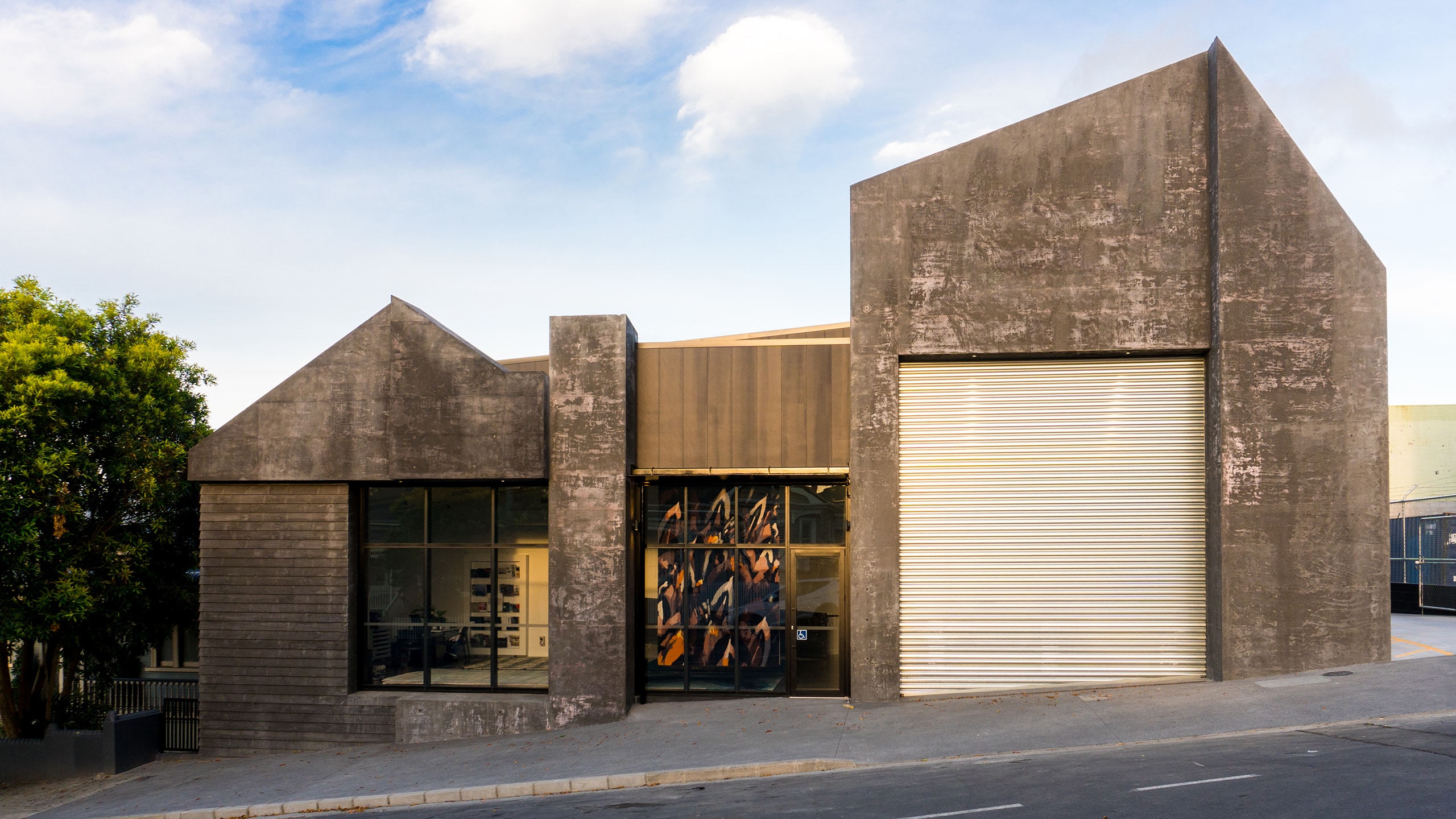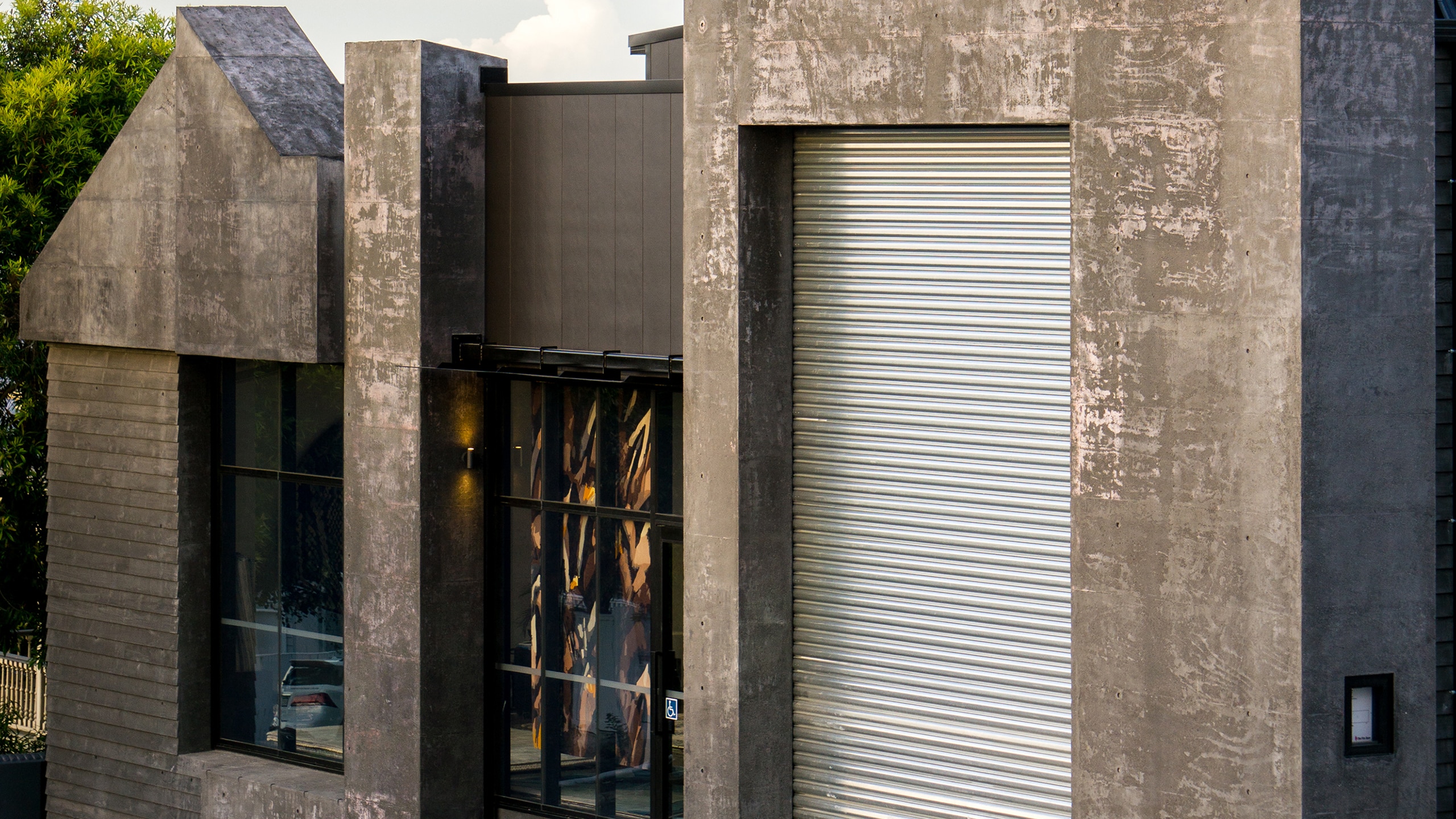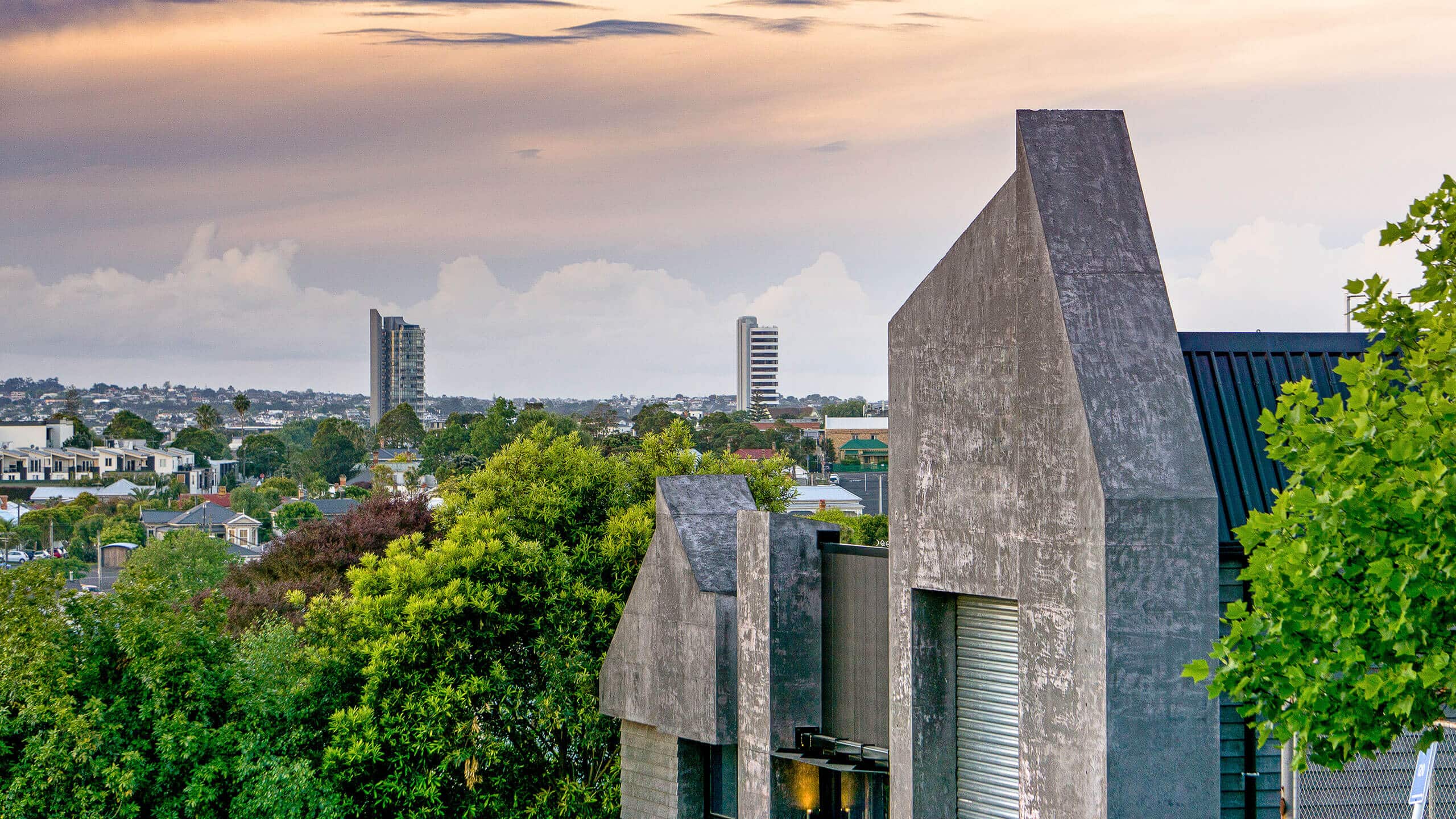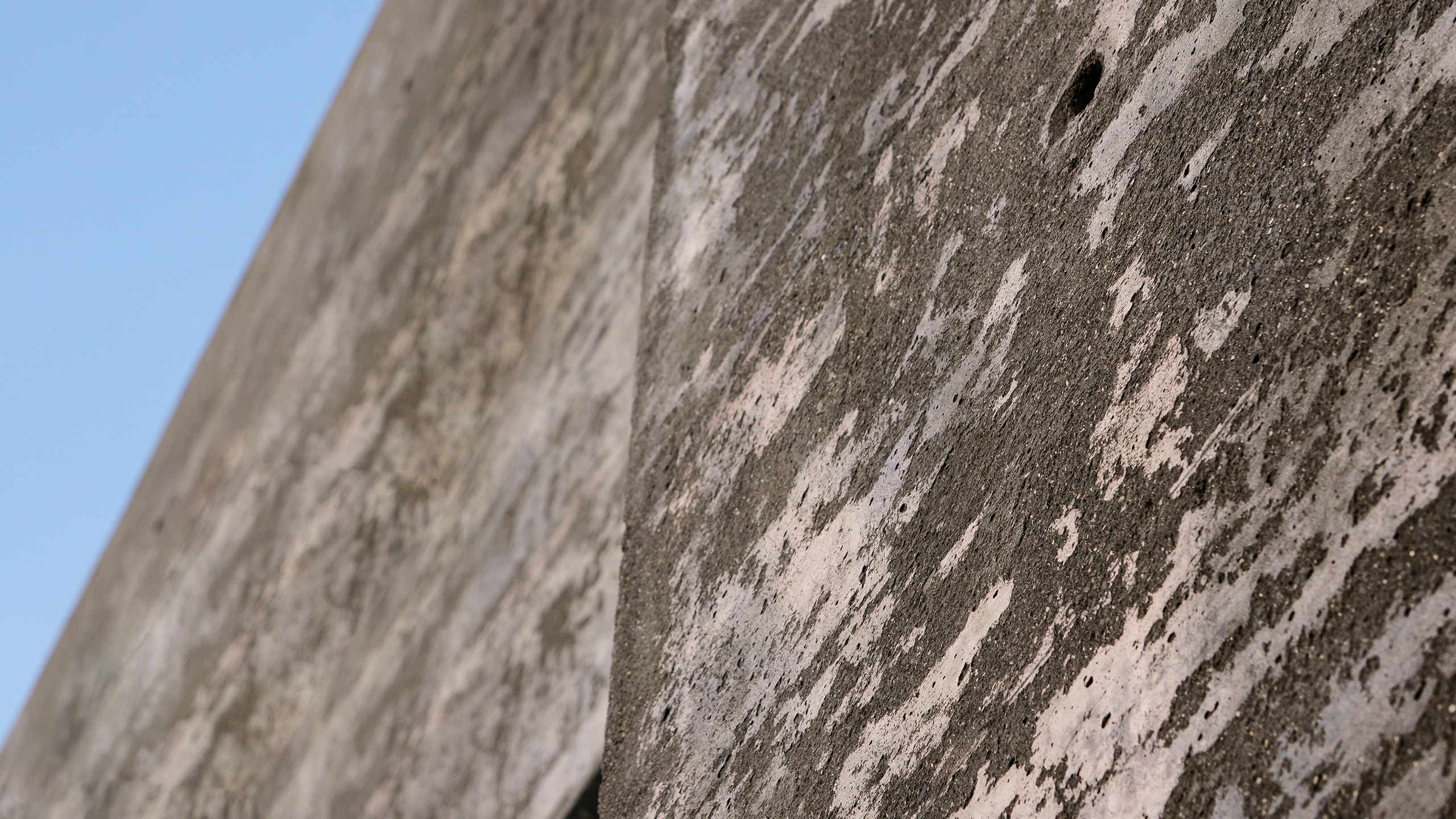 Bannan Construction using Peter Fell Oxide have done a brilliant job on this Grey Lynn Project.
Exterior walls are PeterFell 698. At the request of the owner the concrete wall has been made to look aged/rustic and as though it's been there for decades.
First cast concrete wall is over 9m tall and was poured in one continuous pour! Impressive! What a success story!!