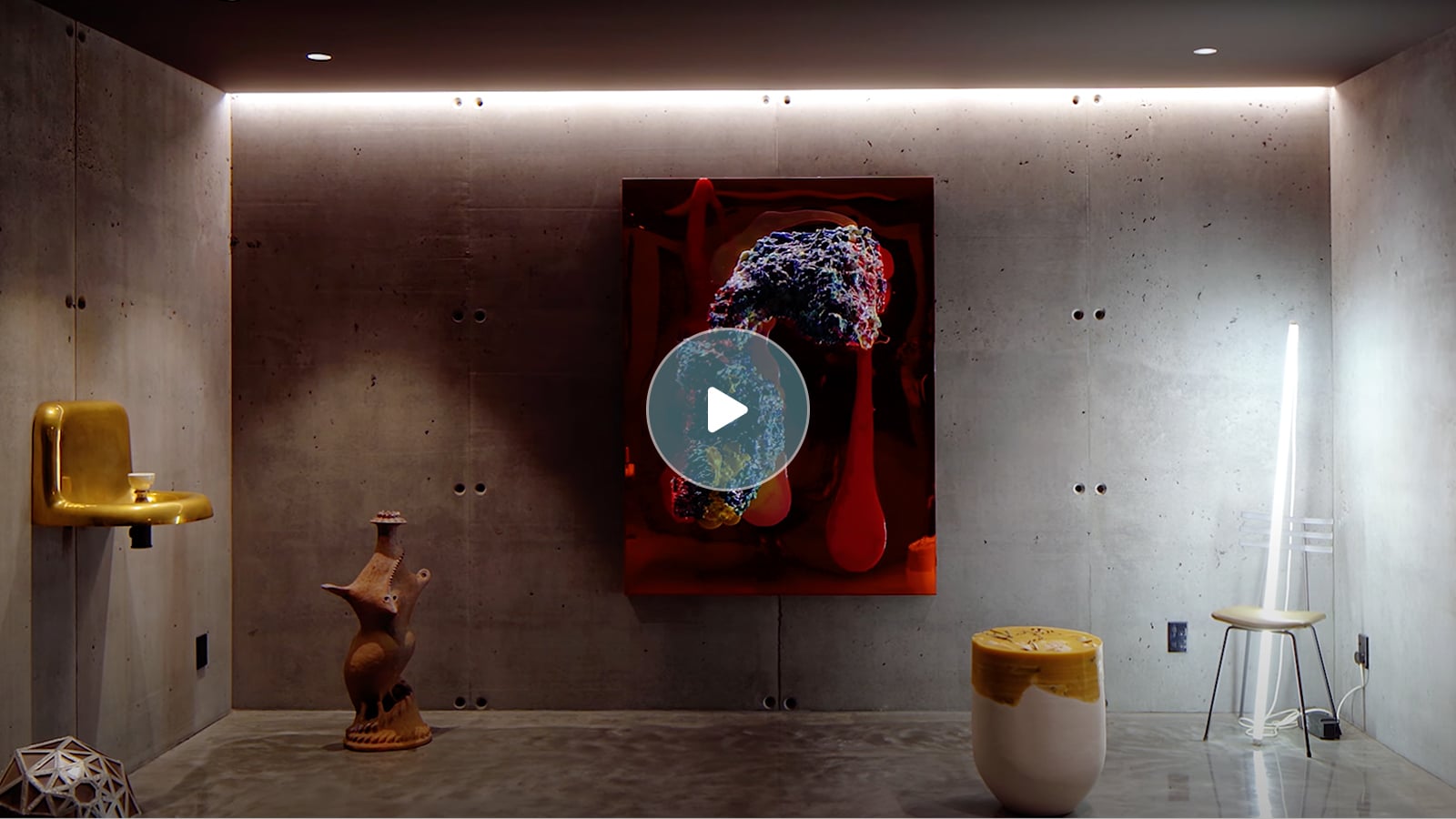 Utilising a dark grey coloured concrete as a central feature, the interiors of this home of art expand and contract around a vibrant form.
From the street, the twisting, sculptural form takes a moment to understand. Reaching out in different directions, this home, the 2023 City Home of the Year, cantilevers out to capture different views — of the city and the sea.
It is apparent from the outset that this home is one of a kind. Owned by an avid art collector, this sculptural vision is as eclectic as the art housed inside. Originally, the house was to have a concrete floor base with two metal-clad storeys.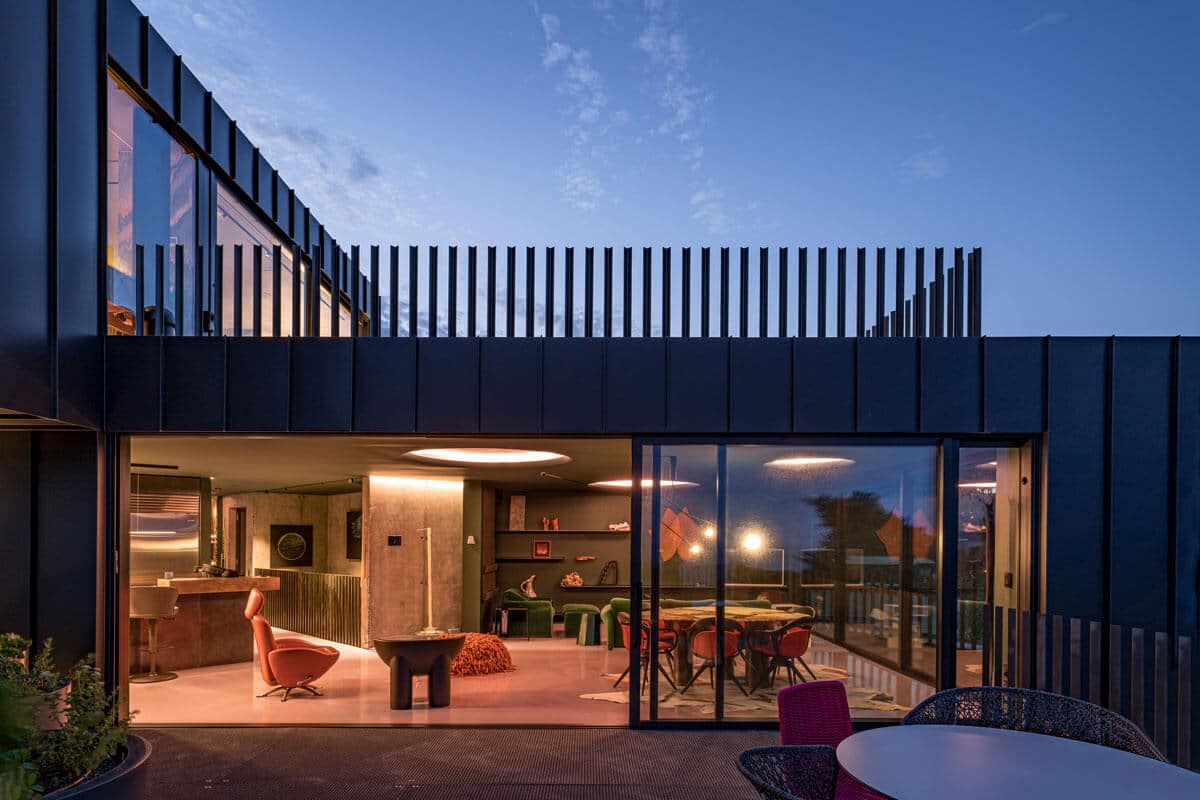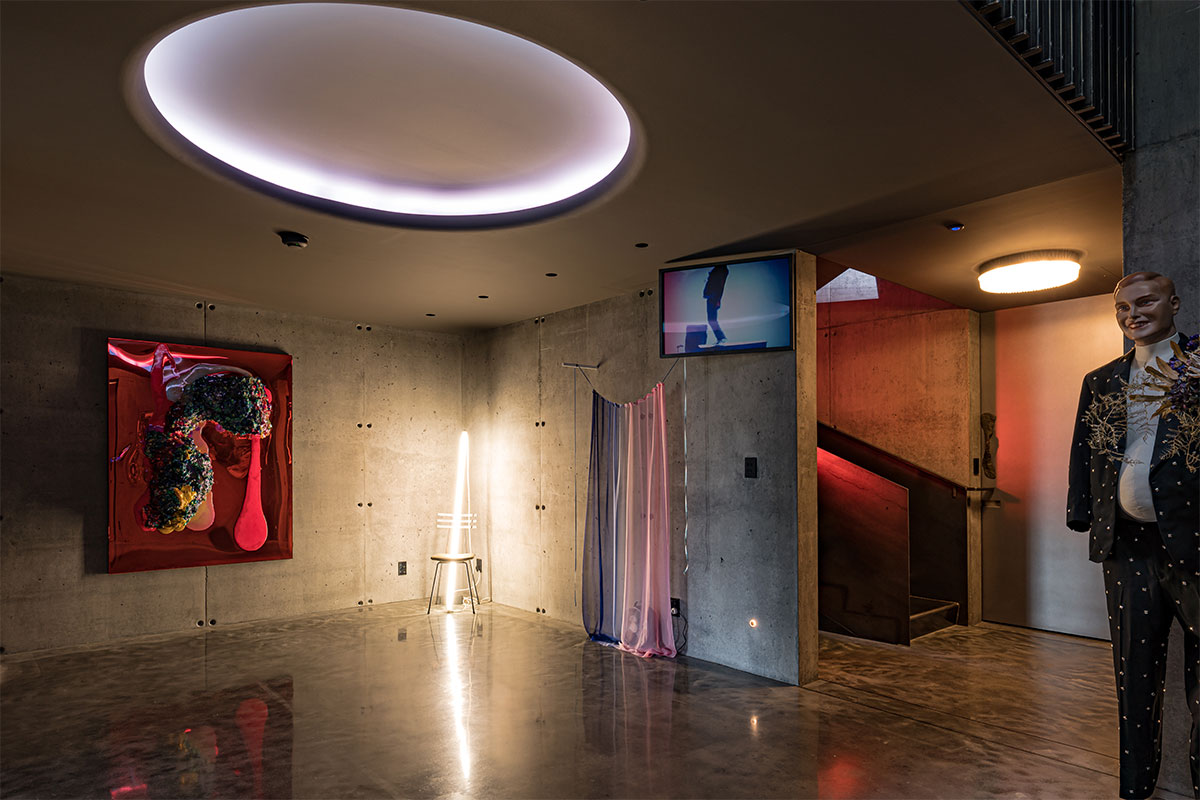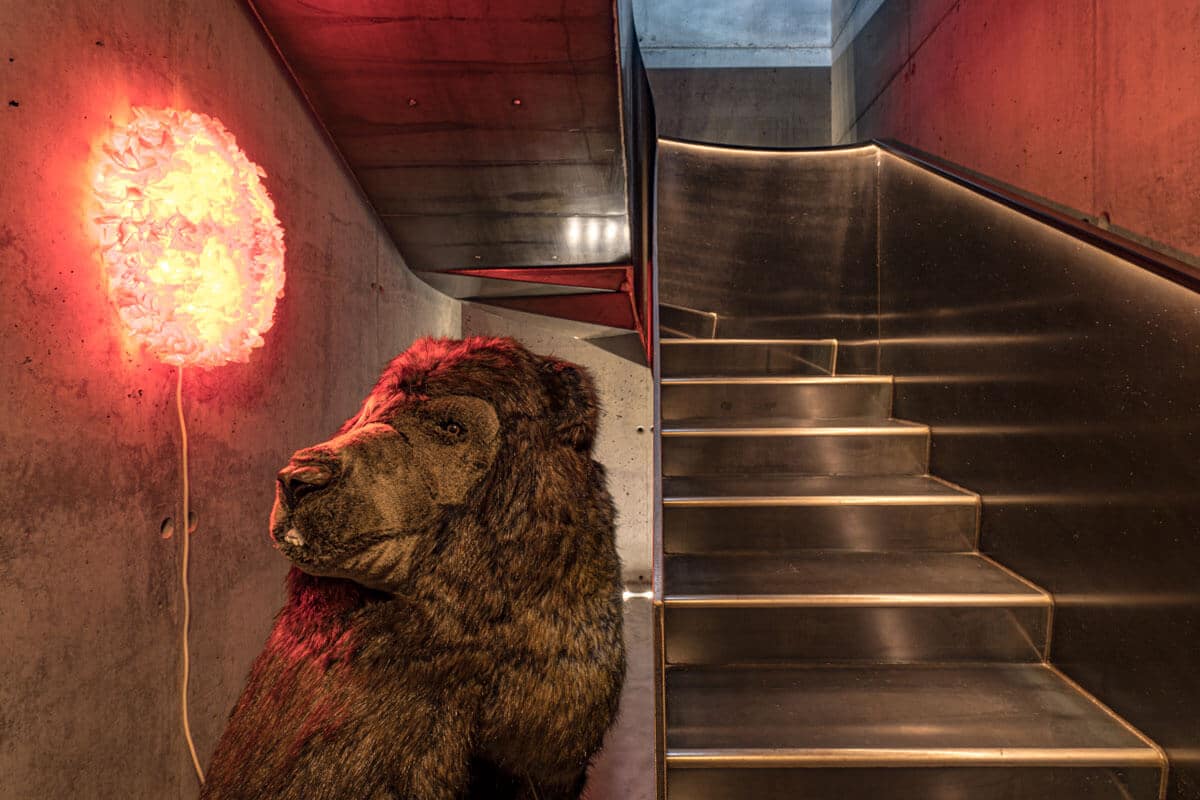 This changed to become a single form all clad in a dark, matte-black high-tech aluminium. Inside, an in situ concrete wall extending across both storeys becomes the spine of the house, above a dark exposed concrete floor.
For the walls, PeterFell 677, a dark, slate-grey colour, was used and became the heart of the interiors — the linking feature in a moveable feast of texture, colour, art, and sculpture.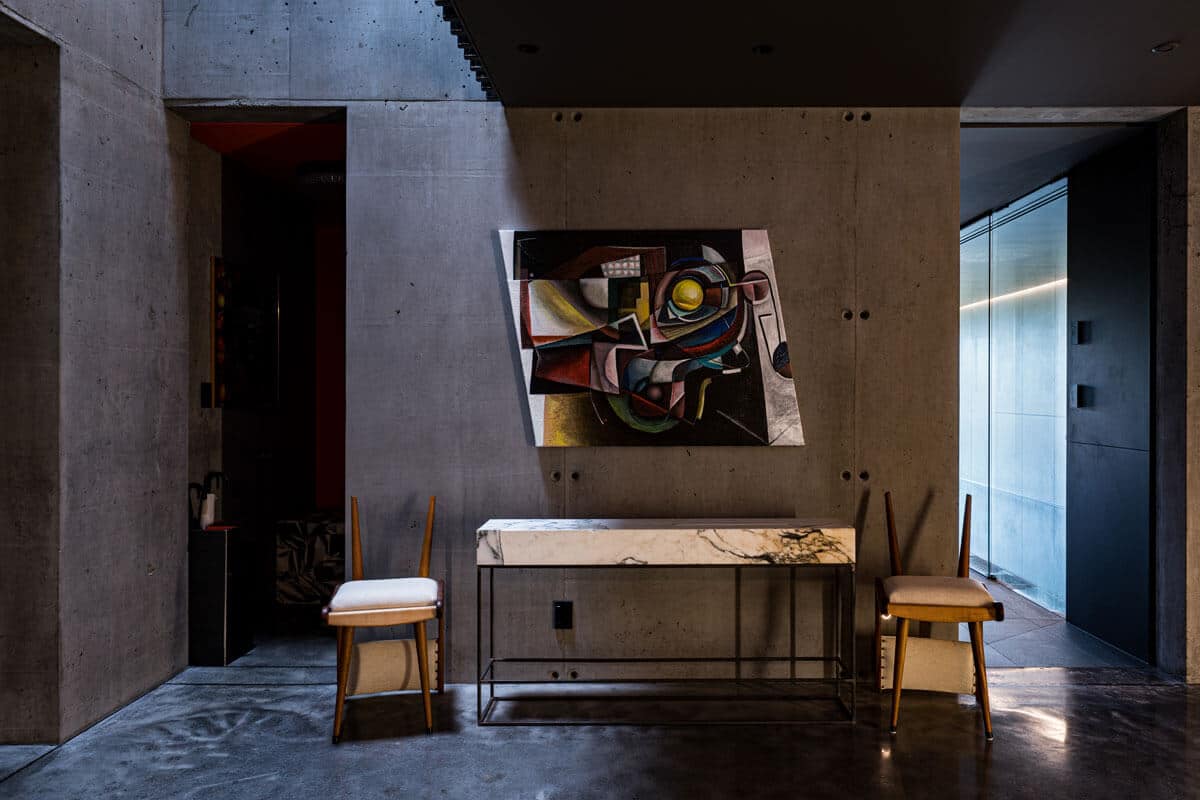 Together, the concrete walls, and floor for which a PeterFell black oxide was used, offer an industrial feel, a tactility and moodiness perfectly fitting as an architectural backdrop to an extensive art collection.
As for the owner: "I absolutely love this house; it wraps around me like a piece of sculpture."